John Legend Urges Young Black Men to Succeed and Give Back
The singer films a message for News One's Your Life Matters campaign.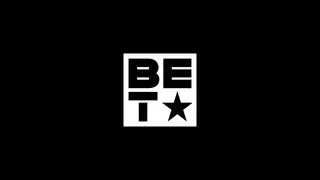 In a recent interview with News One for the site's Your Life Matters campaign, John Legend shared some motivational words for young Black men. The singer explained why it's so important to start acting like their time and efforts are valuable and encouraged them to begin investing in their future.
"Your life matters not because of how much money you have, not because of what neighborhood you live in, not because of what you look like. Your life matters because you're you and you're valuable," Legend says in the video message.
"You're unique, you're special and you have something to contribute to the world. So what does that mean? You have to act like your life matters. You have to educate yourself. You have to make sure that you prepare yourself for success in the world," he continued.
Legend also expressed the importance of giving back to the community and finding ways to lift others once you've found that success.
"And when you succeed, you have to give back, so your life can continue to matter. So go out there and live that. Be that. Dream that. Know that your life matters."
BET.com always gives you the latest fashion and beauty trends, tips and news. We are committed to bringing you the best of Black lifestyle and celebrity culture.
Click here to subscribe to our newsletter.
 (Photo: Chelsea Lauren/Getty Images)