SheaMoisture Provides $1 Million Fund To Support Women-Of-Color Entrepreneurs And Minority-Owned Small Businesses Affected By Coronavirus
They call it the Community Commerce fund.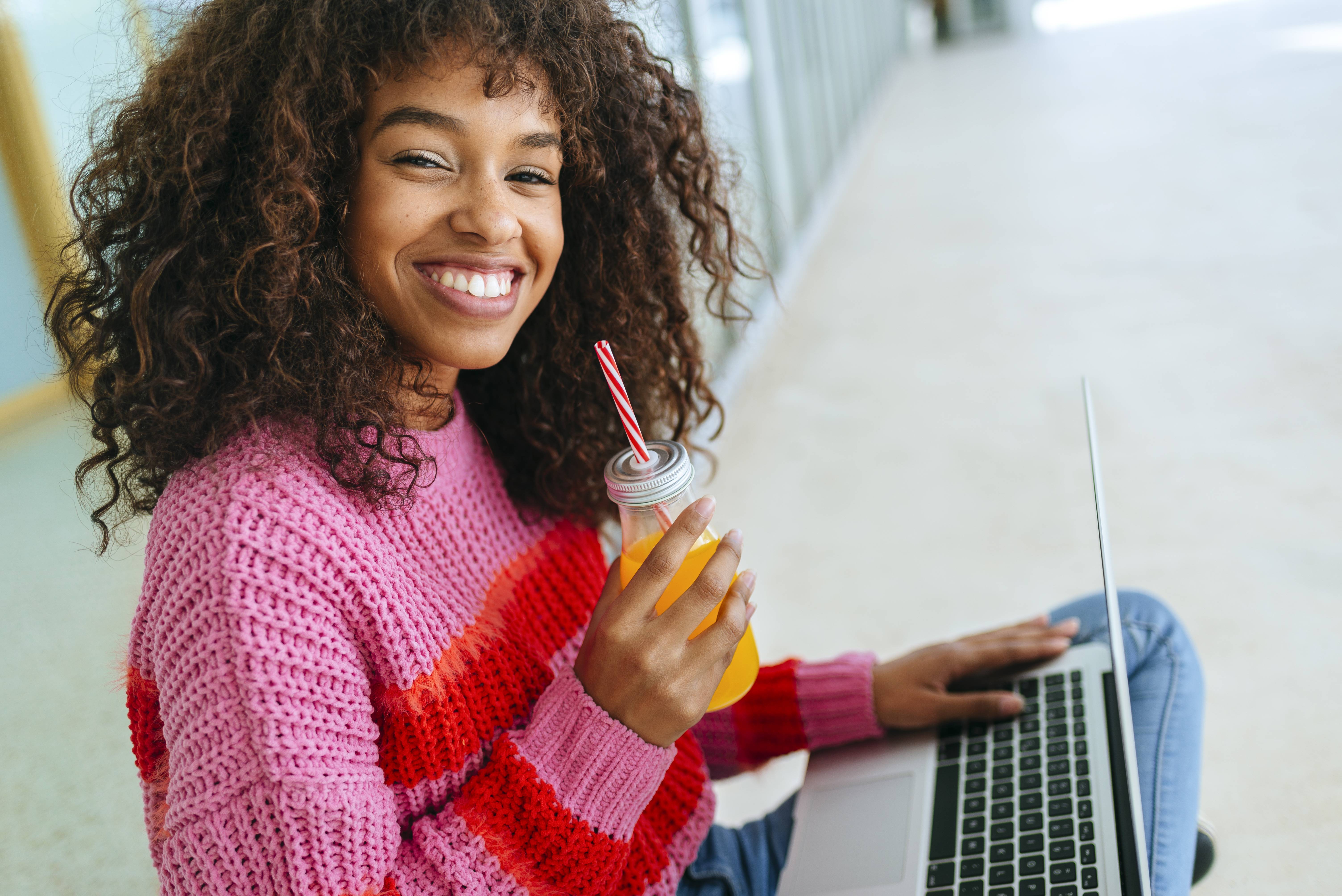 Many small businesses are looking for financial relief after the novel coronavirus pandemic has left them struggling to stay afloat but thanks to the haircare brand SheaMoisture, a charitable donation is on the way. 
The popular brand first announced that they were creating a Community Commerce fund to support women-of-color entrepreneurs and small minority-owned businesses. 
"We stand ready to help," the said in their Instagram caption.
They followed up their surprise relief announcement to share that they had pledged $1 million to support those in need. Additionally, initiatives under the fund included cash grants and an e-learning lab for women of color and entrepreneurs.  
"Many of you are now using your business and resources in creative ways —from hosting online communities to keep us connected to turning your facilities into spaces to manufacture scarce items. Now we want to help you continue this cycle of change," SheaMoisture said in an official statement responding to COVID-19. "We are, and always have been, committed to support our community's efforts to take care of themselves and their neighbors. The good news is you've already made a contribution. With every SheaMoisture purchase, we've been investing proceeds back into Community Commerce initiatives."
"Over the next weeks, we will roll out a series of initiatives to serve our community indefinitely. However, we do need your help. Please let us know the most critical areas needing resources or heightened awareness within your community." 
Here's how the first phase of the fund will work:


SheaMoisture will engage influencers to create a social media campaign to help get the word out to businesses (starting April 1) and provide information on how they can submit for the initial $100K worth of grants that will be awarded.


All minority small business owners and entrepreneurs of color (including restaurants, hospitality, grooming, entertainers, wellness instructors, etc.) who have the ability to convene communities online for good, or distribute goods door-to-door (or via e-commerce) are encouraged to apply. 


Business owners must demonstrate how the award will be used to cover their costs and assist others.


10 businesses will be selected to each receive $10K.


According to a press release, award relief funds will be distributed with the largest marketplace for Black-owned businesses, We Buy Black. Brands will be recognized on the "Community Commerce Online Marketplace"  on SheaMoisture's Instagram account to allow the brand's community to shop and support those businesses.
A virtual series, Women of Color Businesses E-Lab, provides access to resources, mentorship and advice on handling the economic downfall and how to recover your small business. Sundial brands and Unilever have been selected as headline speakers. 
After completing the online series, women of color entrepreneurs will be granted the opportunity to participate in a virtual competition that will help fund their economic recovery business plan. 
All of this is being led by the CEO of Sundial (SheaMoisture's parent company) Cara Sabin who says: "During this unprecedented time of upheaval, small businesses are being disproportionately affected. For SheaMoisture, which was once a small business, the power of community and entrepreneurship is close to our hearts. Through this fund, we are committed to giving back to the communities that have helped us become who we are."