Children's Museum Apologizes For Juneteenth 'Watermelon Salad'
A photo of the product went viral.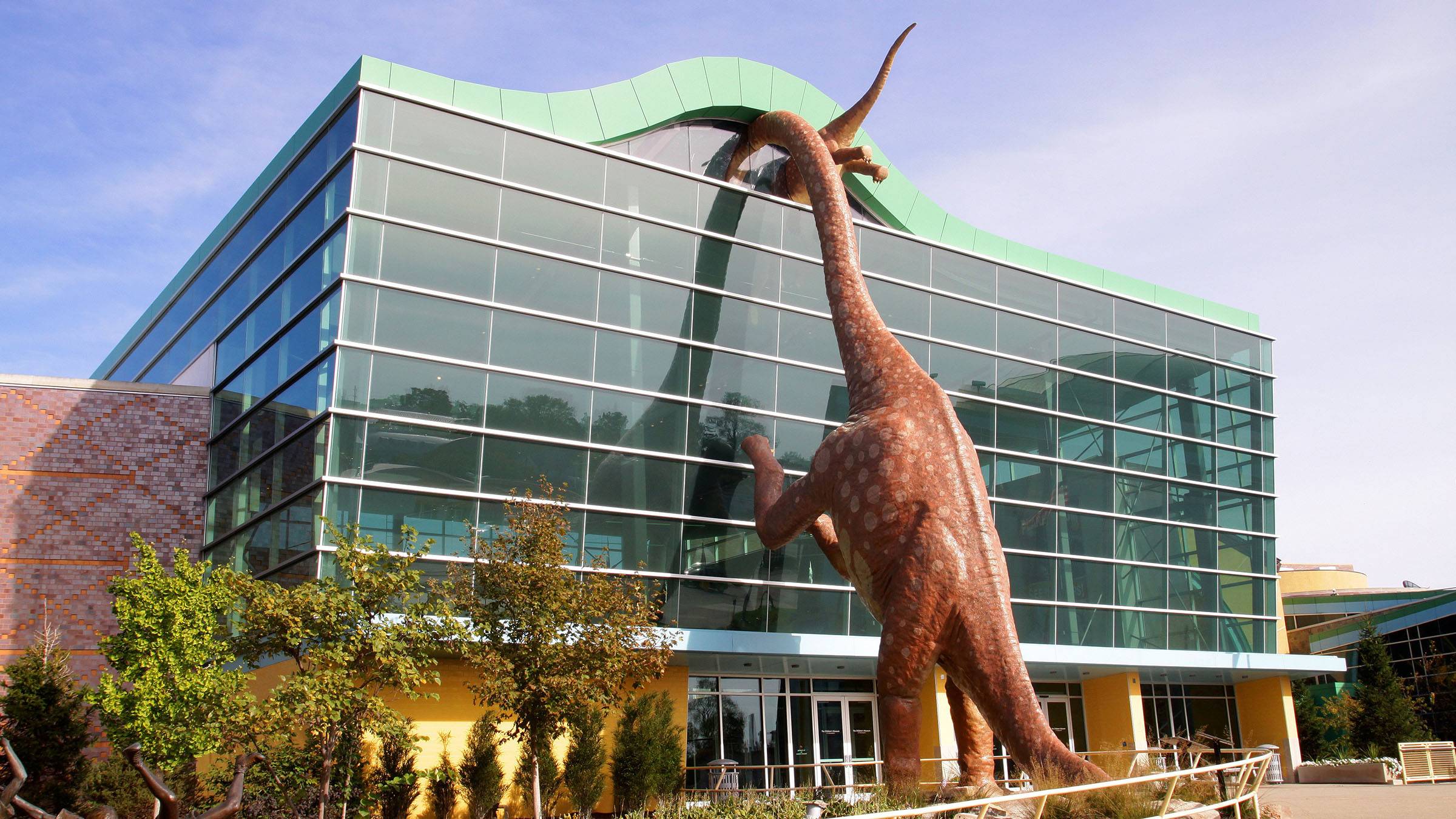 The Children's Museum of Indianapolis is apologizing after a photo of their "Juneteenth watermelon salad" for sale in its food court went viral.
Posted on Facebook, a caption read, "So y'all decided 'hey let's celebrate by perpetuating offensive stereotypes.' Y'all really thought this was a good idea? Smh."
"As a museum, we apologize and acknowledge the negative impact that stereotypes have on communities of color," the statement read. "The salad has been removed from the menu. We are currently reviewing how we may best convey these stories and traditions during this year's Juneteenth celebration as well as making changes around how future food selections are made by our food service provider."
The statement continued, "Our food service provider uses the food and beverage menu to commemorate and raise awareness of holidays like Juneteenth. The team that made this selection included their staff members who based this choice of food on their own family traditions."
"As we work to create a culture of empowerment and inclusivity, we know there will be stumbles along the way," the museum said. "As a museum, we have put a significant effort behind sharing the critical and diverse stories of a wide range of individuals. We also have placed a strong emphasis on expanding DEAI initiatives throughout the museum.
Juneteenth, a holiday celebrated first in the Southwest and later across the nation,  commemorates the 1865 notification to enslaved Black people in the Galveston, Tex., area that Emancipation Proclamation, which was issued more than two years prior, freed them from slavery. Juneteenth became a national holiday in 2021 after President Biden signed a bill recognizing its celebration each June 19.