Charlamagne Spills the Tea on His Feud With Wendy Williams and Her Husband
It started in a surprising way.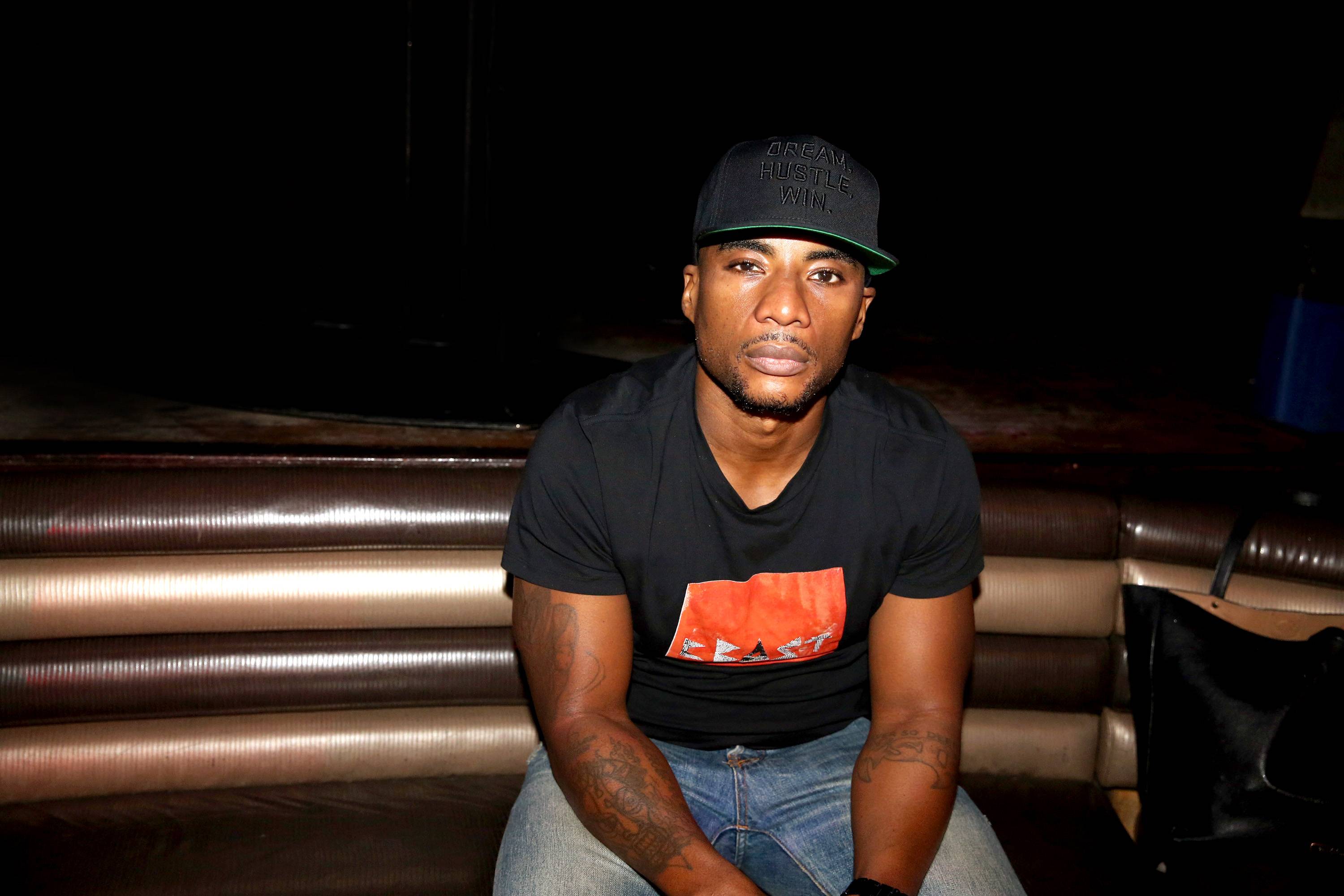 Looks like we finally know the full story behind Charlamagne's broken friendship with Wendy Williams.
In his new memoir, Black Privilege, the radio personality reveals the details from their past that led to their contentious relationship, which continues on today. Surprisingly, it has nothing to do with Wendy herself.
Charlamagne explains how a business deal gone bad with Williams's husband, Kevin Hunter, is behind the mess. Around the time Charlamagne was fired from Wendy's radio show (which he doesn't blame her for), her husband, Kevin, became his manager and said he would represent Charlamagne in negotiations for a new job in Philadelphia. When Kevin countered the $70,000 offer with an ask of $350,000, things got messy.
"He was always extremely aggressive in trying to get more money out of situations," Charlamagne recalls. "He'd yell at and often threaten people till he got what he wanted." He goes on, "I can't lie: It's worked for him and Wendy. But it wasn't how I wanted to do business." 
The money disputes led Hunter to texting Charlamagne, "I'm not f*cking with you anymore. You did some foul sh*t. Lose my number." After that, Charlamagne ended his friendship and business relationship with both Hunter and Williams.
Surprisingly, Charlamagne still has nice words for Williams. "As for Wendy, she is the ultimate ride-or-die chick. I know she feels she has to have her husband's back and I have to respect that," he says.
He does, however, still remember a lesson he learned from the power couple: "One thing I learned not to do from watching her was to treat the people who work for you poorly. Wendy and Kev could be very cruel to the people who worked under them." Ouch.
See who else Charlamagne has words for with BET Breaks, above.