Trevor Noah's 'Daily Show' Will Wrap In December 2022
"I'm truly excited to see what the future holds," Noah said in an official statement.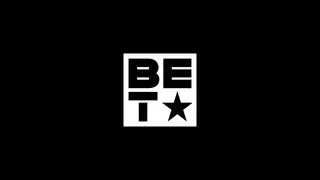 Trevor Noah's final farewell as the anchor of The Daily Show on Comedy Central is scheduled to take place this December.
Paramount Global shared that the last Daily Show episode with Noah behind the desk will air on Dec. 8, with the week of shows leading up to his departure will highlight some of his most memorable moments during his seven-year run, according to Variety.
"Trevor is an incredible talent who has left an indelible mark on The Daily Show and we're grateful for his creative partnership over the past seven years," said Paramount Media Networks and MTV Entertainment Studios president and CEO Chris McCarthy in a statement.
"Chris has been an amazing leader and partner who has helped me realize my dream of working not just in front of the camera, but also behind the scenes, producing content which now airs across the Paramount family. I'm truly excited to see what the future holds," Noah added.
The official date comes after the comedian announced on Sept. 28 that he would be departing the Comedy Central show. The Daily Show will still continue but it's unclear who will take over as the anchor for the revamped show kicking off on Jan. 17, 2023.
Noah is the third host of The Daily Show after replacing Jon Stewart back  in 2015.