Earth, Wind & Fire Drummer Fred White Dead At 67
His older brother and former bandmate, Verdine White, announced the news via social media.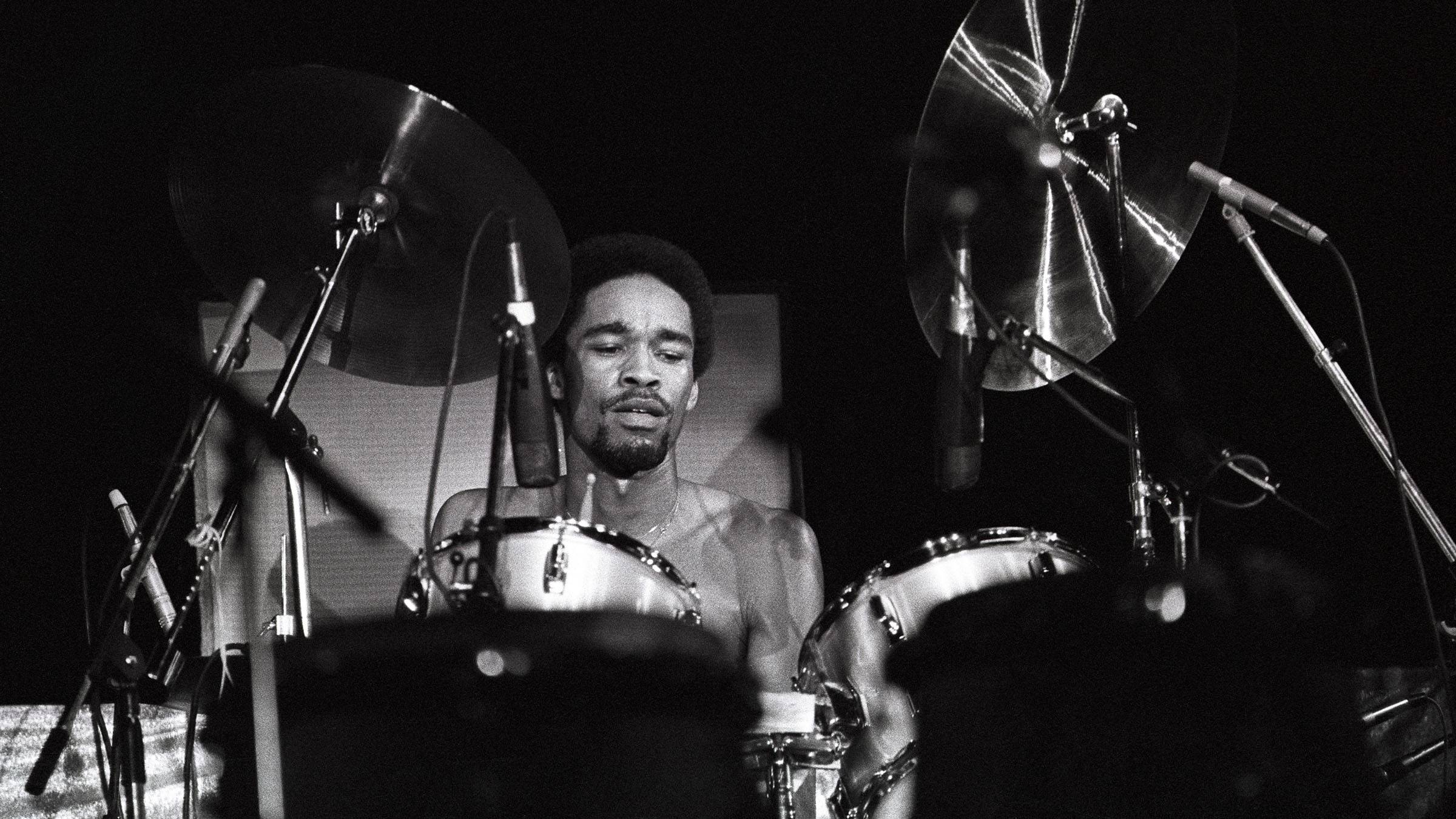 Fred White, a drummer for the legendary Earth, Wind & Fire, has reportedly passed away. He was 67.
Verdine White, the musician's older brother and former bandmate, posted on Instagram Sunday (January 1) about his sibling's death.
"Our family is saddened today with the loss of an amazing and talented family member, our beloved brother Frederick Eugene 'Freddie' White," Verdine captioned in the post, in-part. "He joins our brothers Maurice, Monte and Ronald in heaven and is now drumming with the angels!"
Verdine White went on to label Fred a "child protége" and described him as an "original" founding member of the band.
"But more than that," Verdine White continued, "at home and beyond he was the wonderful bro that was always entertaining and delightfully mischievous!"
Specific details surrounding White's death were not made immediately clear. Earth, Wind & Fire's official Instagram account also shared a tribute to Fred White, sharing a clip of a drum solo during the group's Tour of the World in 1979.
With Earth, Wind & Fire, after starting as a solo artist, Fred White won six Grammys and was nominated a total of 13 times. In 2000, Earth, Wind & Fire was inducted into the Rock & Roll Hall of Fame.
Most recently, White worked on Diana Ross' 2021 album Thank You.