Pusha T's "Diet Coke" Promises a "Growth" From the Hardcore Rapper
"I have to reinvent myself. I just have to reinvent my greatness," the Clipse MC said.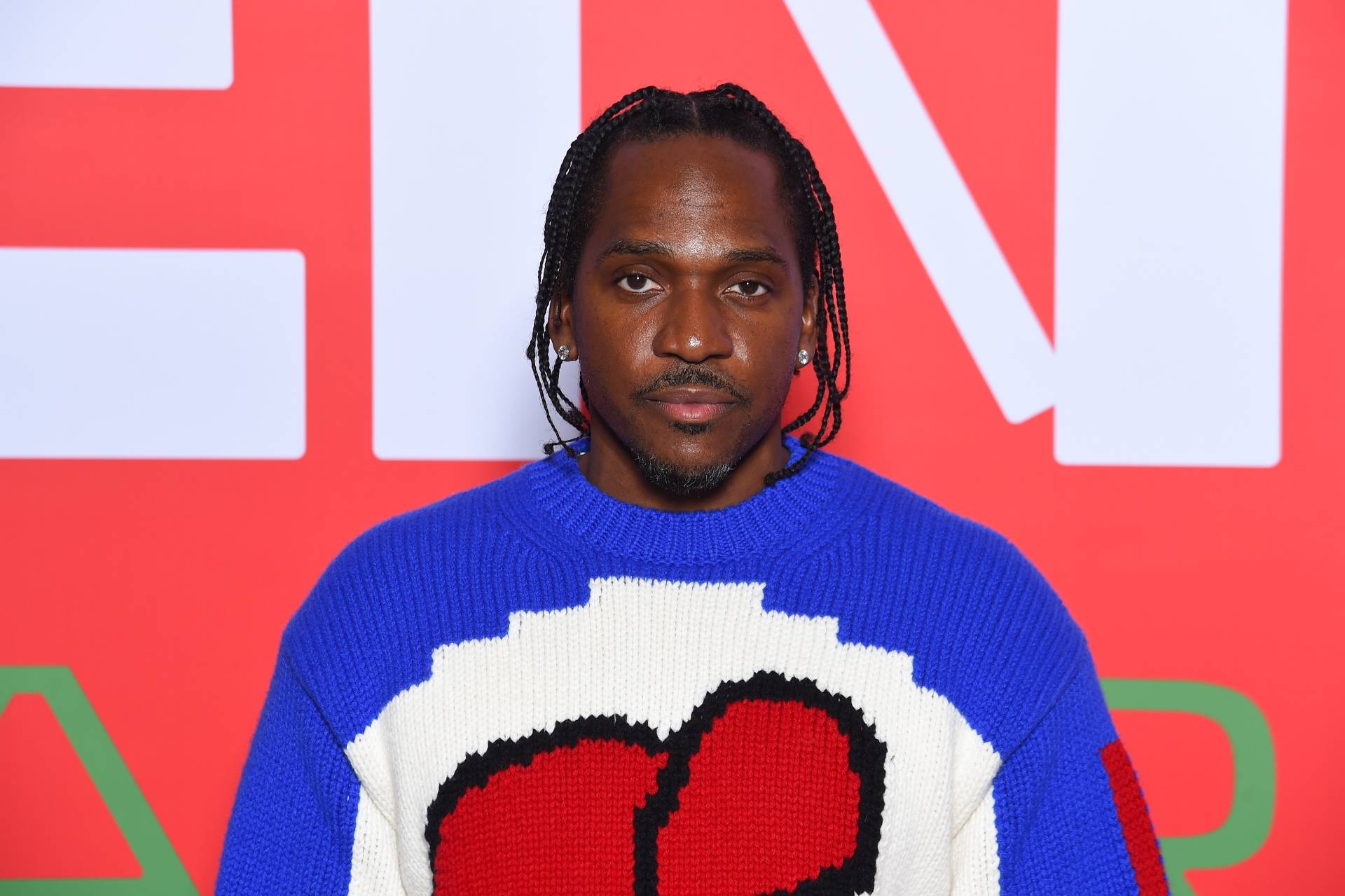 Look out hip hop, there's new work on the streets!

Pusha T has delivered the first single since flooding the game with DAYTONA in the form of "Diet Coke." Arriving on all DSPs at midnight EST on Tuesday, Feb. 8, the long wait for a fresh batch of pyrex-filled prose has happily come to an end.

King Push, who has been relatively quiet musically over the last four years, announced the single's impending arrival via Twitter on Monday (Feb. 7) and used the single art to raise expectations for himself. According to his manager Steven Victor, who spoke exclusively to Complex, the track is produced by Kanye West and 88-Keys, with the upcoming album rumored to be titled It's Not Dry Yet.
Confident that the reportedly Kanye West and The Neptunes-produced effort will be one of the best albums of 2022, P told Complex exactly that last year.
"The album of the m****f***** year is coming. A Pusha album takes a long time … but when it comes together, ain't nothing f*****g with it. I'm on some one thousand percent rap superhero s**t. You know me, I have to reinvent myself. I just have to reinvent my greatness."

A release date has yet to be announced. Until then, open up your ears and listen to "Diet Coke" below.