'That's Over, It's Canceled' – People on Twitter Are Utterly Confused by These Howard U Students for Donald Trump
What do you think of the relaunch of the Republican organization at the famous HBCU?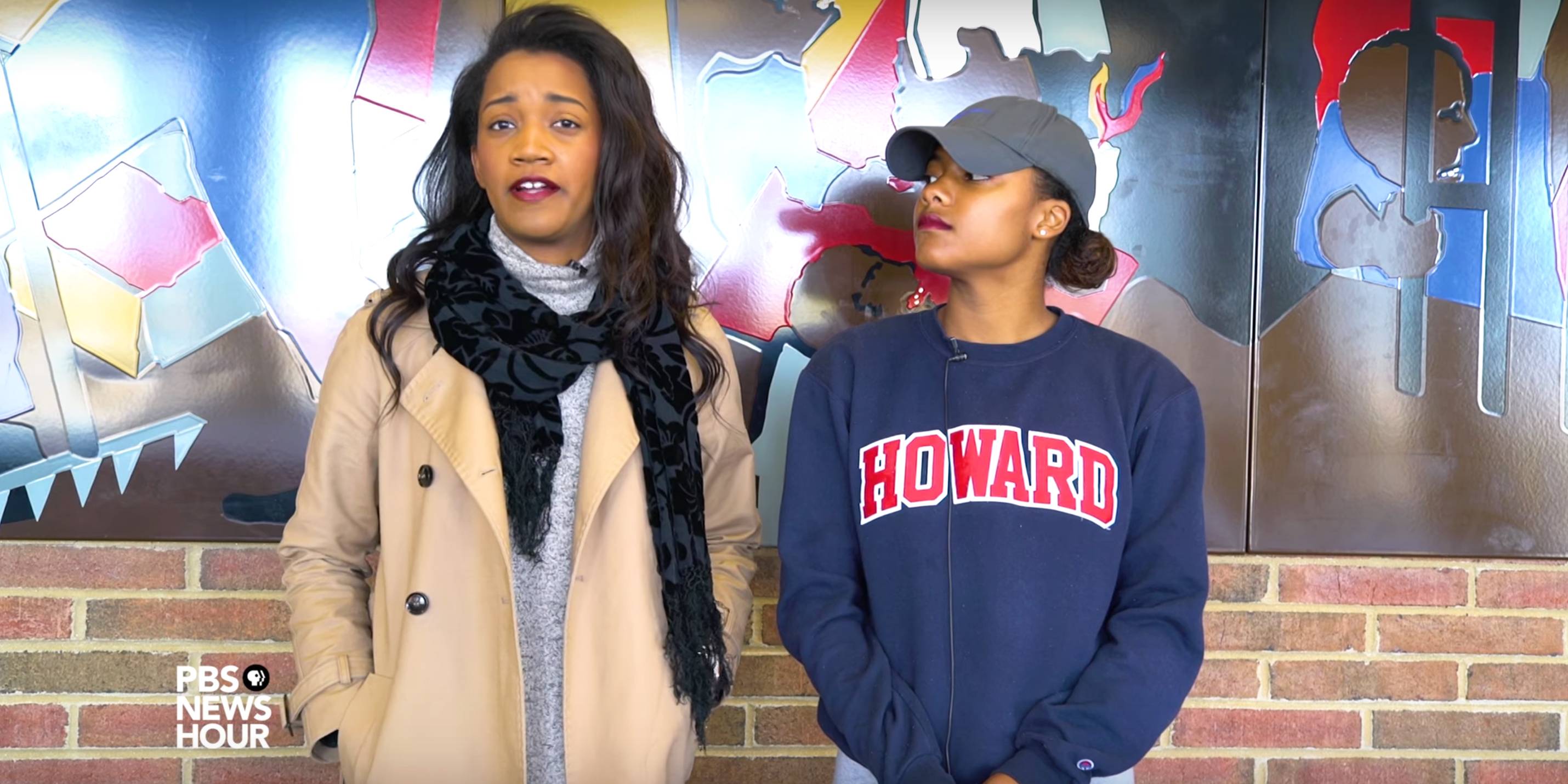 Months ago, when the nation was picking up their jaw after the shock of a Donald Trump victory, an unlikely group of students was making its support known to the world.
Young Republican students at famous HBCU Howard University relaunched the college's conservative chapter and pledged support to Donald Trump. As a result of their relaunch, the Republican National Committee awarded the Howard Republicans with a $2,000 donation to fund their activities. 
Leah Le'Vell, a member of the RNC's African-American Strategic Initiatives Team, presented the check to the college. 
Le'Vell served as a student adviser to the National Diversity Coalition for Trump at Georgia State University, and believes that many young African-Americans do identify with conservative ideologies, but they are too afraid to join the party because of the stigma attached. 
"Social media's super popular these days and there's so much persecution," Le'Vell told PBS. "And so people often don't say who they ... align with."
Le'Vell and students from Howard University were featured on PBS Newshour

Many are confused (to say the least) by the support these students are showing Trump

People don't understand how students of a school empowering young, black minds can support a president who projects bigotry and racism

Some have noted their concern does not come from the student's republican affiliation, but their support of President Trump