Italy's 12 Years a Slave Posters Focus on White Actors
Brad Pitt, Michael Fassbender featured over lead actor Chiwetel Ejiofor.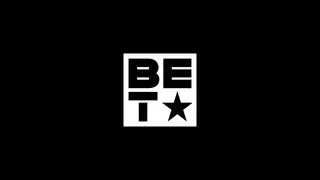 (Photo: TheNYCFilmChick via Twitter)
Chiwetel Ejiofor and Lupita Nyong'o are earning rave reviews and Oscar buzz for their leading roles in 12 Years a Slave, but audiences in Italy may not even realize they are in the film.
The marketing campaign for the film's release in Italy predominantly features the white actors, including Brad Pitt and Michael Fassbender, over leading man Ejiofor, according to blogger Carefree Black Girl, who posted images of the posters to her blog.
Pitt, who produced the film, has a minor role in 12 Years a Slave but is one of the biggest stars in the world so, according to Variety.com, "the decision to promote he and Fassbender is clearly a financial one."
Still, the move will undoubtedly be offensive to many for its disregard for Ejiofor's career-making performance. Neither Fox Searchlight nor the Italian distributor B.I.M. have commented on the controversy.
BET.com is your #1 source for Black celebrity news, photos, exclusive videos and all the latest in the world of hip hop and R&B music.
Click here to subscribe to our newsletter.