MC Ren Calls Straight Outta Compton Trailers 'Disrespectful'
NWA member says he's being excluded.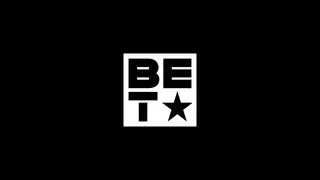 MC Ren says Universal Pictures is excluding him from the Straight Outta Compton trailers while the actors playing Ice Cube, Eazy E and Dr. Dre front most of the screen time. Ren feels disrespected, so he went on Twitter to blast the NWA biopic and the studio behind it.  
"Man f**k these b*****s at universal pictures leaving me out the movie trailers tryin to rewrite history," he tweeted. "When I don't promote this shit yall know why. When you have b****s work on a hip hop film that don't know s**t about hip hop this is what happens. How the hell u leave me out after all the work I put into them records[?] It's disrespectful to me, my family and most of all my FANS."
| CLICK FOR HIP HOP CLIQUES THAT WENT THEIR SEPARATE WAYS |
Although there are five NWA members who had a hand in building the group's legacy, Ren's contribution shouldn't be overlooked. As HipHopDX pointed out, Ren wrote or co-wrote several cuts from the Straight Outta Compton album, including the title track. However, he's not the only one missing from the film clips, so is DJ Yella, who executive produced their groundbreaking LP along with Dre. 
Luckily, Ren's tweets didn't point to any tension with the rest of NWA. The group will reunite  at the 2015 BET Experience later this month.  
Straight Outta Compton hits theaters Aug. 14.  
Click here for a chance to win a trip to the 2015 BET Awards!
BET.com is your No. 1 source for Black celebrity news, photos, exclusive videos and all the latest in the world of hip hop and R&B music. 
(Photo: Al Pereira/Michael Ochs Archives/Getty Images)