Alabama HBCU Withdraws From U.S. News and World Report Ranking
The school is the first HBCU to announce its withdrawal from the annual ranking system.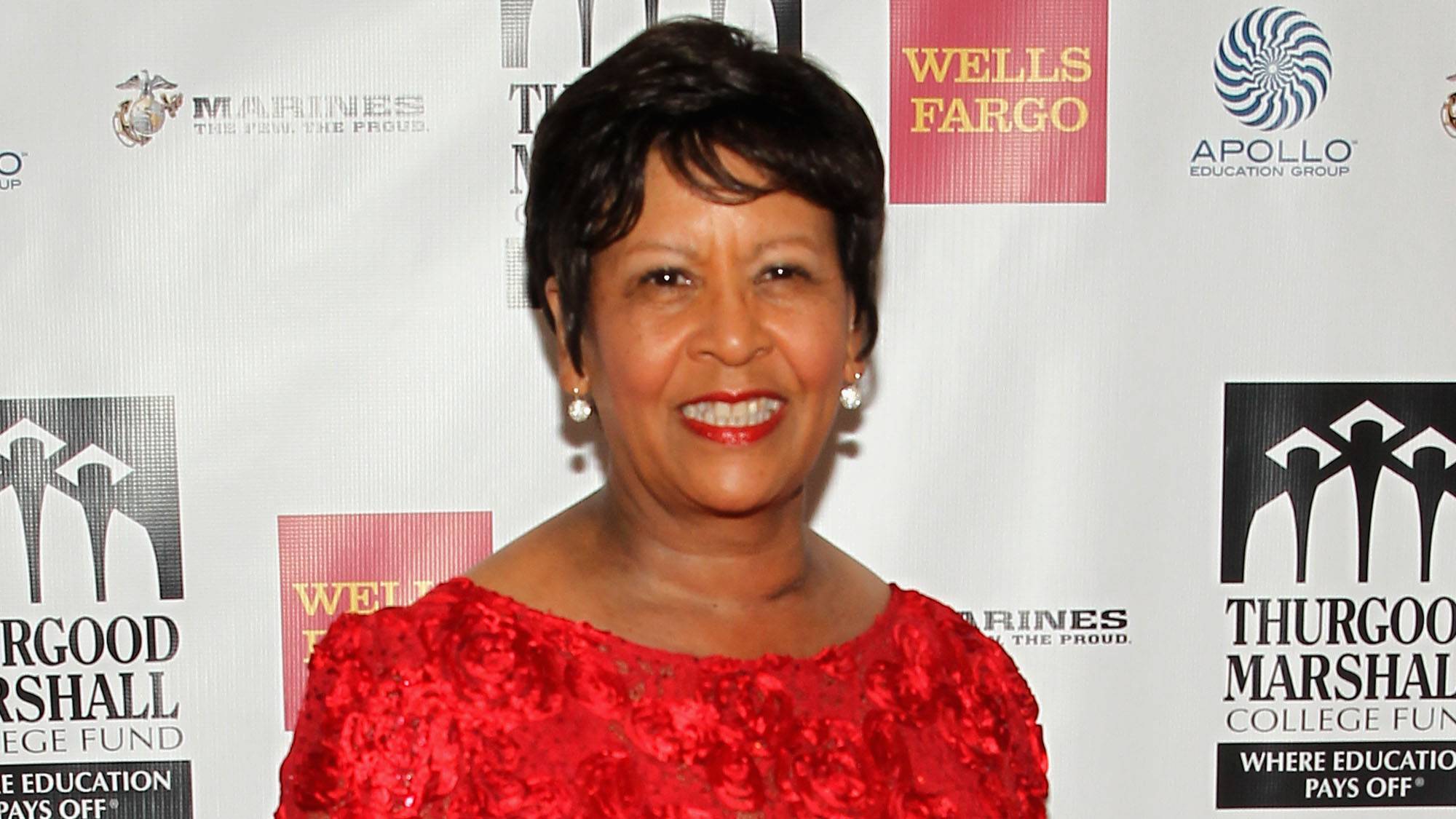 Stillman College, an HBCU in Tuscaloosa, Ala., is withdrawing from the nation's most well-known higher education ranking claiming that the system is "flawed" and "misleading," AL.com reports. On Monday, the school became the first HBCU to publicly announce its withdrawal from the annual U.S. News and World Report,
President Cynthia Warrick stated that the rankings are skewed against smaller, lower-funded schools. She also argued that the rankings don't accurately gauge the real-life impact that the schools, especially HBCUs, have on students.
"Even though we've got these students getting PhDs and getting great jobs and starting their own businesses and we're producing teachers and our Honda Quiz Bowl team won a national championship, we don't get any credit for that," Warrick said.
"If the data were more fair, then you'd have more HBCUs higher in the ranking system because of the outcomes they produce," she continued.
Currently, 70 percent of the students at Stillman are eligible for or receive Pell Grants to pay for tuition and fees which amounts to $11, 392.
Warrick stated that the financial challenges that students experience can affect their performance in the classroom. Per the report, "8 percent of students at the school who receive a Pell Grant graduate in the six-year window compared to 49 percent of those who don't."
"Stillman has found that the circumstances of poverty challenges these students to make decisions that call them in and out of enrollment," Warrick said. "Yet, Stillman remains committed to them. How does U.S. News measure our commitment? I opine that it does not."
Warrick believes college ranking systems should consider social mobility and adult education in their assessment.
"All the kinds of things that HBCUs do better and right, moving people out of poverty, we don't get a lot of credit because those are weighted much lower," she explained. "They're rated 5 points as opposed to 20."
The U.S. News and World Report ranks colleges yearly based on academic reputation, the school's resources, selection processes, graduation and retention rates, faculty resources, donations, and funding.