Wanda Sykes "Still Traumatized" By Will Smith's Oscar Slap
The comedian said she gets "emotional" about the situation in a recent interview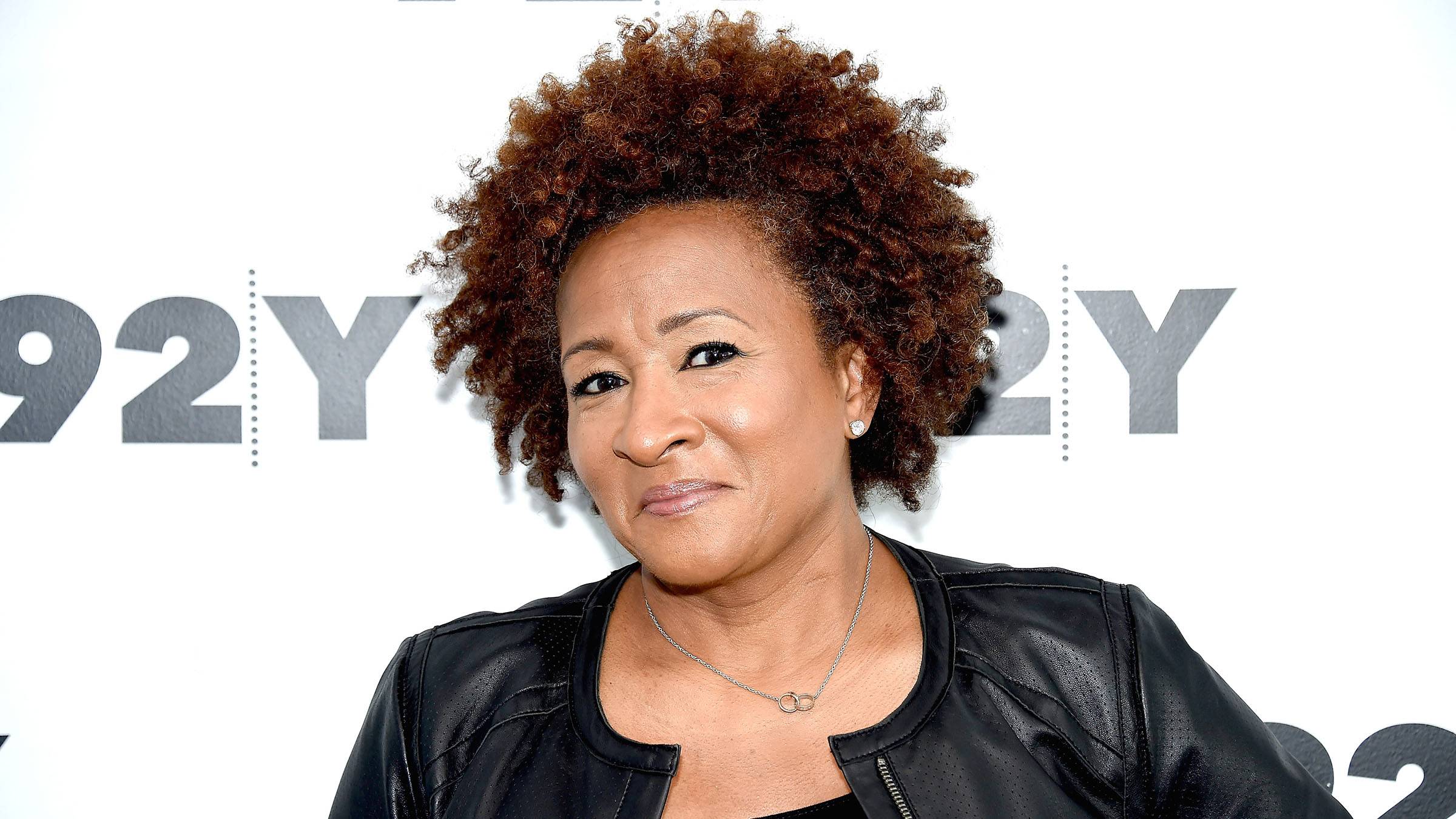 Just when we thought we were moving past the slap heard around the world, it looks like one celebrity is still going through the emotions of the altercation.
People Magazine reported how Wanda Sykes said she still gets "emotional" about the Will Smith and Chris Rock situation and was in shock at how Smith was still in attendance after striking the Madagascar star while on a recent comedy tour.
"I can't talk about it. I get emotional," she told the audience.
"I couldn't believe he was still sitting there, like an a**hole. Shouldn't you be sitting there with a lawyer or LAPD, motherf****r? I hope he gets his s**t together. Until then, f**k him."
The Upshaws star shared her thoughts about the slap in a previous Ellen show interview, sharing how she felt "physically ill" after watching the altercation go down.
"It was sickening. It was absolutely – I physically felt ill, and I'm still a little traumatized by it," she told Ellen DeGeneres.
"I know he [Will Smith] apologized to Chris but I believe that we were the hosts, right? So … this is our house, we're inviting you in, we're hosting, we're going to take care of y'all tonight, make sure you have a good time. And no one has apologized to us. And we worked really hard to put that show together… The industry itself, I'm like, 'What the h*ll is this?'"