UVA Omega Psi Phi Under Investigation for Hazing
Police at the University of Virginia are investigating an alleged hazing incident by members of the Omega Psi Phi fraternity after an informant approached school authorities with detailed information about hazing practices.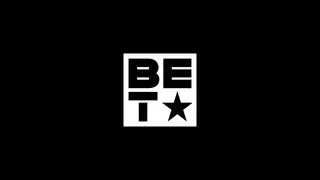 According to The Daily Progress, a search warrant obtained by the paper shows that university police were tipped off by a secret source, who gave information that led to one officer witnessing hazing in progress. The Daily Progress writes:

"The officer saw four shirtless males, one fully clothed male and two females at the designated meeting place. The warrant says that one of the shirtless men was facing away from the fully clothed male, and was standing with his arms raised.

"The fully clothed male was hitting the shirtless male simultaneously on each side of his torso area," the warrant reads. According to the document, the beating lasted for about 30 seconds.

The informant told police that pledging members of the fraternity had visible bruises, and that one member may have fractured ribs as a result of an earlier incident, according to the warrant."
Read the full story here.

BET National News - Keep up to date with breaking news stories from around the nation, including headlines from the hip hop and entertainment world. Click here to subscribe to our newsletter. 
(Photo: Omega Psi Phi/Facebook)