Oprah Shares the Tasty Adventure that Tops Her Bucket List
The media mogul plans to go truffle-hunting in Italy.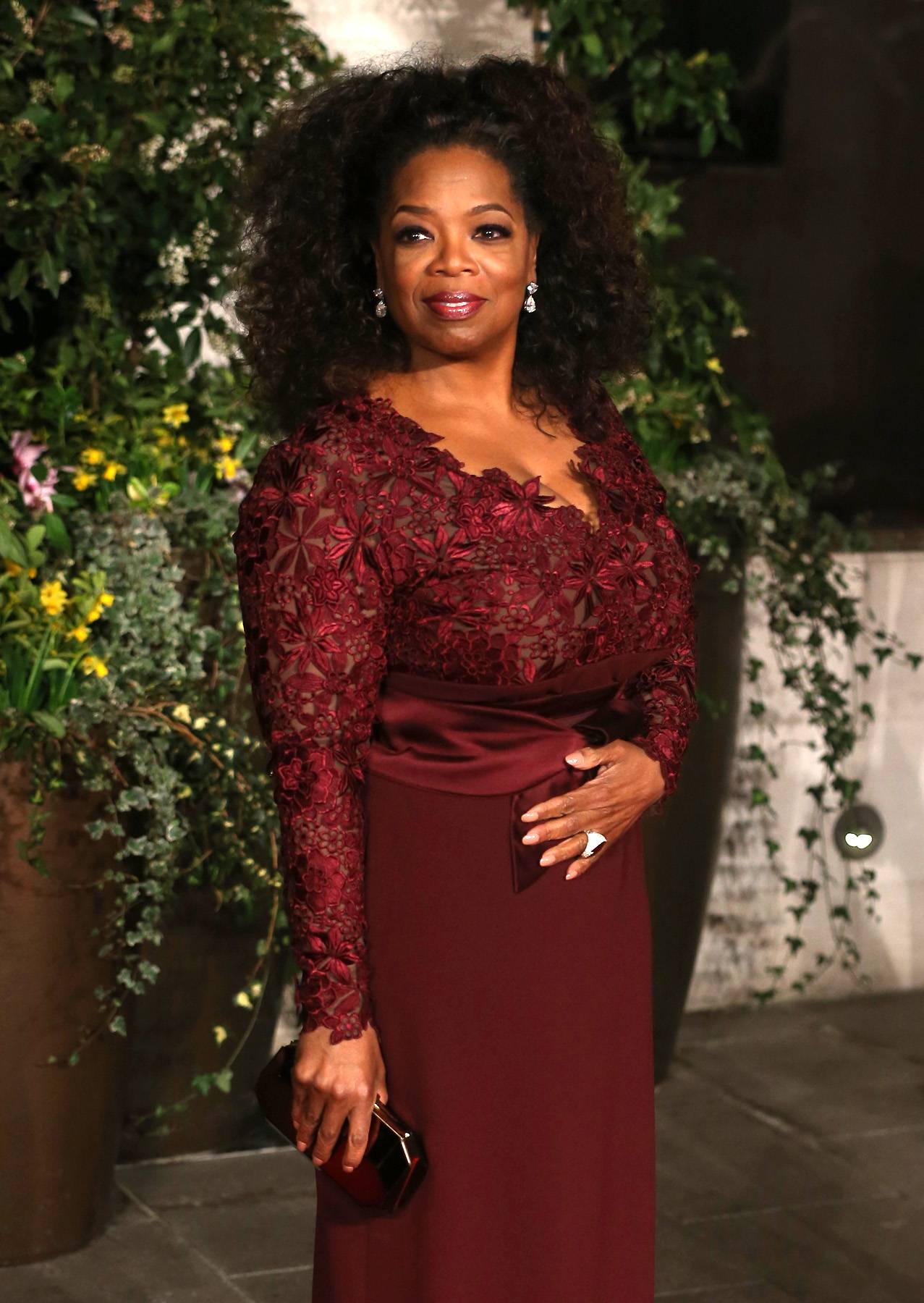 During a recent stop on her The Life You Want Weekend Tour, Oprah Winfrey revealed that there's something she's always wanted to do, but hasn't followed through on it. You'd think that someone like her has been able to do everything her heart desires at any moment, but turns out that even Oprah has things she hasn't checked off the list. In fact, the media mogul admitted she doesn't have a list to begin with.

"I hadn't thought of having a bucket list," Winfrey told the audience when asked what topped her list. "But so many of you, since this is on your bucket list, I'm now thinking I might make a bucket list!"
Winfrey then revealed her dream adventure that she's put off for years, one she hopes to finally accomplish when she flies out east to congratulate a new class of graduates from her girls academy in South Africa.
"Every summer I've planned this and never did it," she continued. "On the way to South Africa this time, I'm stopping in Italy and I'm going in on a truffle hunt with the pigs and the dogs. That has been on my list for a long time. This year I'm finally going to do that!"

BET.com always gives you the latest fashion and beauty trends, tips and news. We are committed to bringing you the best of Black lifestyle and celebrity culture.
 (Photo: Chris Jackson/Getty Images)