Championship Thirst: LeBron James' Wife Might Not Be Too Happy With The Vibes Rihanna Keeps Putting Out On The Gram
Bad Gal RiRi, back at it again.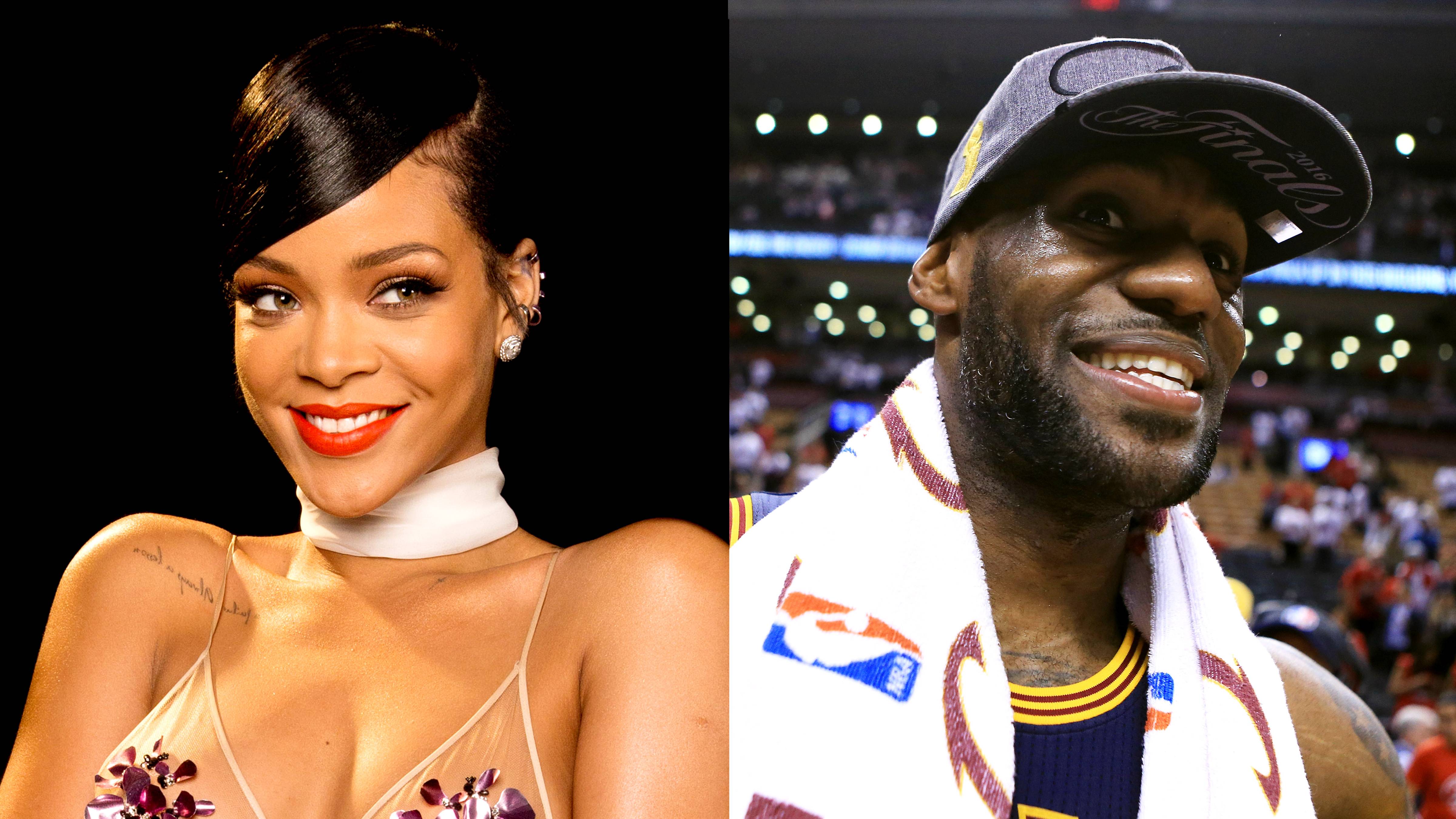 LeBron James's wife, Savannah, might not want to go online for a while.
Well, moments after LeBron led the Cleveland Cavaliers to an NBA Finals' victory over the Golden State Warriors on Sunday night, Rihanna reposted the same IG shot.
Notice the captions, "StuntBackSundays" and "StillMood."
And Rihanna didn't stop there.
Rihanna keeps playing around and Savannah may have some words for her.
But first, King James's family has to celebrate this championship with Cleveland and the state of Ohio.
Rihanna's thirst for Bron Bron has to chill.
BET Sports News — Get the latest news and information about African-Americans in sports, including weekly recaps, celebrity news and photos of your favorite Black athletes.