Burt's Bees Apologizes For Offensive Holiday Ad Featuring Black Family
Few people are buying it.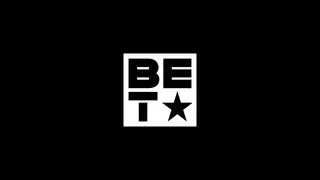 A Burt's Bees ad featuring a Black family wearing the brand's matching holiday pajamas has sparked questions and caused outrage.
Folks on social media noticed that the Black father is missing and didn't like it one bit. There was an outcry about stereotyping of Black families.
On Thursday (Nov. 19), the company tweeted an apology for the Amazon ad.
"We are so deeply sorry. We have learned a lot this year about impact and intent. Our intent was never to promote an awful stereotype about black families or to inflict hurt upon anyone. We understand that even so, there is an impact and this image causes harm," the company said.
According to the statement, real families were used in the photo shoots, which were originally scheduled for the past summer. However, the pandemic forced them to reschedule the photo sessions, which conflicted with the Black dad's work schedule. The Black mom still participated with their two daughters.
"We promise that this one post is not indicative of our core values and we hope that you'll see that by diving deeper into our website and our social channels," the statement continued.
People called that explanation a lame excuse. Some of them pointed out that the company could have accommodated the Black father's work schedule or used a different Black family, adding that they will boycott Burt's Bees products.