Dame Dash Reportedly Accused Of Sexual Assault In $50 Million Lawsuit
The Roc-A-Fella co-founder and his girlfriend, Rachel Horn, are named in the suit where he's being accused of assaulting a photographer while she was sleeping.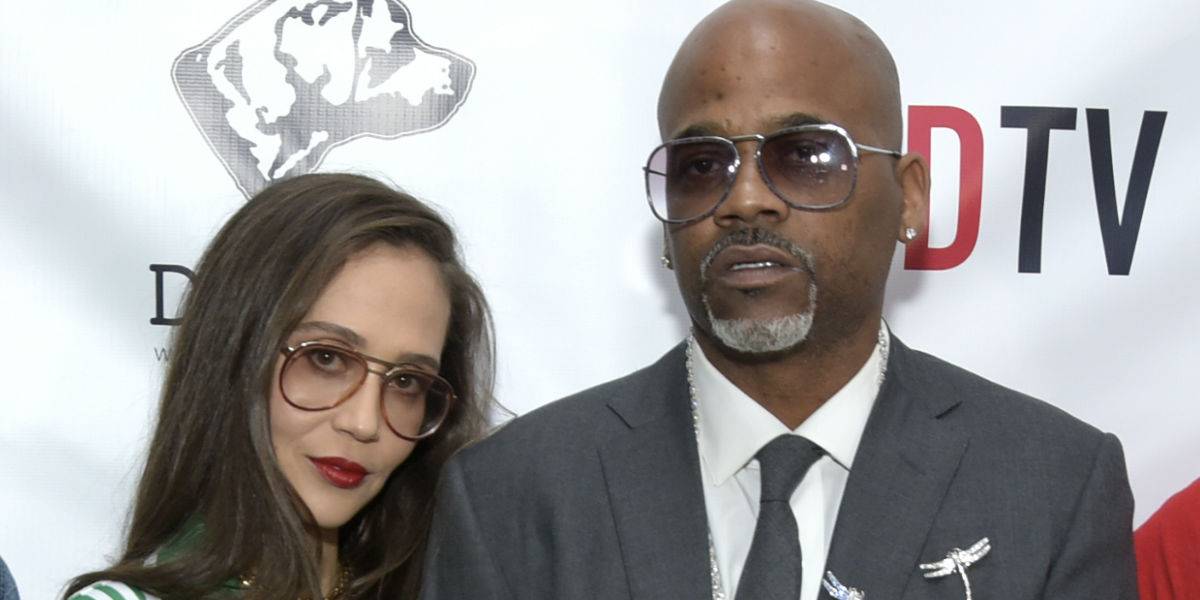 It appears Roc-A-Fella co-founder Dame Dash's 2019 won't be ending on a high note going into the new decade.
According to several reports, including The Rolling Stone and Bossip, Dash has been accused of "allegedly committing sexual battery" in a lawsuit filed in the U.S. District Court on Thursday (Dec. 26). The $50 million lawsuit was initiated by Monique Bunn, a photographer who claims that she was sexually assaulted at Dash's home in his daughter's room. Bunn has also filed a suit against Raquel Horn, Dash's fiancée, who reportedly lives in the home as well. 
The complaint states that Bunn, most known for her photography shots with hip-hop artists, was hired by Dash on April 18, 2019, to do a photoshoot for Poppington LLC, a fashion company associated with Damon Dash Studios. Details in the suit claim that Bunn flew to L.A.to meet up with Dash and Horn to begin working, but following the workday, there was a turn of events.

The complaint reads the following:

"While Bunn was sleeping, Dash approached Bunn and placed his hand on Bunn's breasts and placed hands/fingers on Bunn's buttocks. Dash did not have the permission or consent to touch Bunn's sexual organs. Dash was wearing a robe and had no underwear on. Dash had been drinking alcohol and smoking marijuana all day." 

Bunn goes on to say that she woke up and remembers being "angry and frustrated by Dash's offensive and unwanted touching." She added that she even threatened to fight the 48-year-old.  Additionally, she's accusing Dash of falsifying a deal with WEtv for a docuseries that would tell the story of her life as a photographer, Rolling Stone reports. The complaint alleges that the television deal was only a possibility to "keep Bunn silent" about the claimed assault. 

Poppington LLC, Damon Dash Studios, and Horn are among the parties named in the lawsuit. Bunn's claims in the suit include  "theft by conversion and negligent emotional distress."

Dash, Horn, nor any representatives of the defending parties have released official statements addressing the case yet.