Andre 3000's Father Lawrence Walker Dies
OutKast MC loses second parent in less than a year.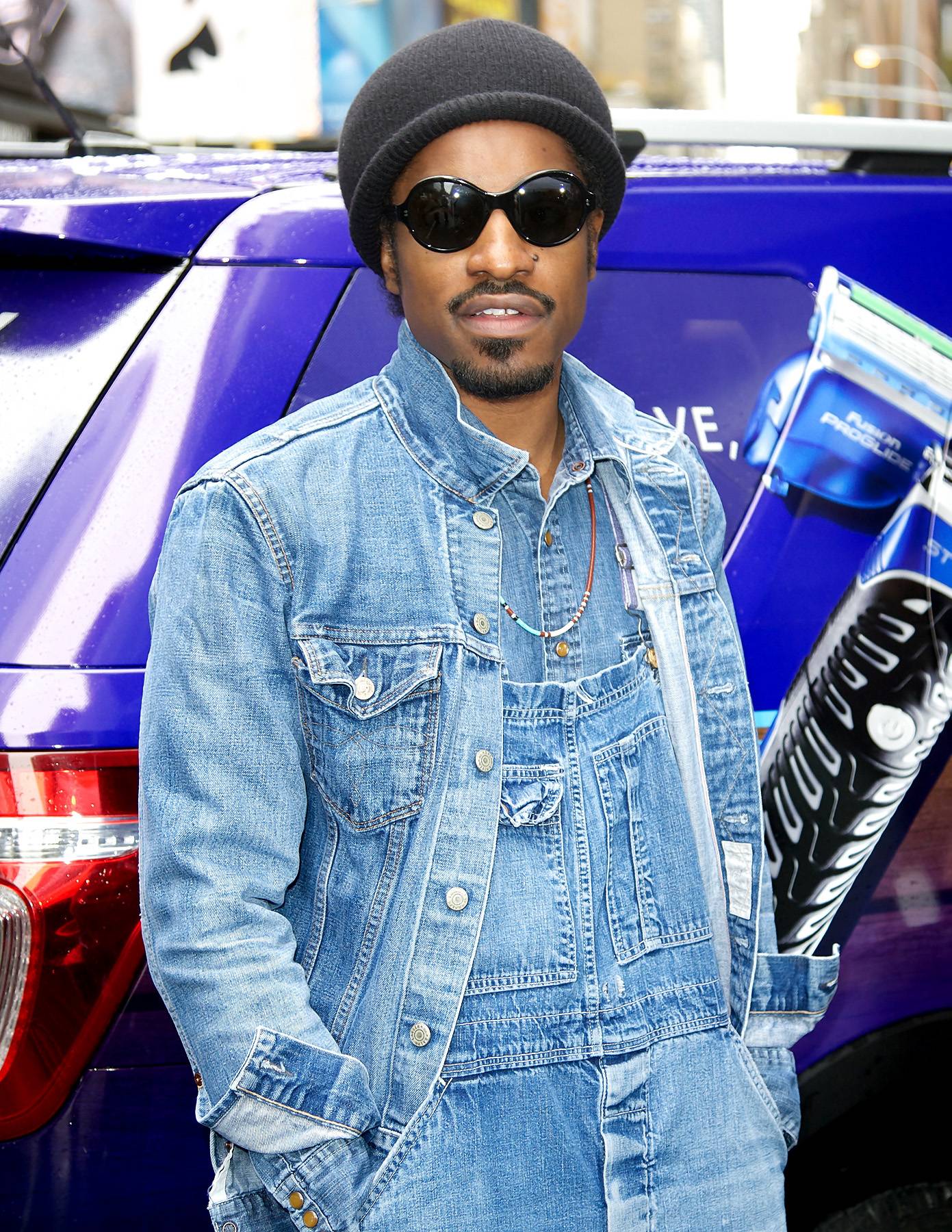 Andre 3000 (née André Benjamin) lost his father, Lawrence Walker, Wednesday (Feb. 12), a rep for the rapper has confirmed for BET.com.
Early reporting from StraightFromTheA.com reveals that Walker suffered a fatal heart attack. According to another source in the legendary rapper's camp, Walker was chopping wood to heat his home, and had the apparent attack after returning indoors.
"Stay Strong 3000 & 7 Thousand!" tweeted veteran ATL radio personality, DJ Greg Street, addressing the OutKast rapper and his son, Seven.

Just last year, the family also lost Dre's mother, Sharon Benjamin-Hodo, who passed away in her Rex, Ga., home May 28, the day after his birthday.
BET.com is your #1 source for Black celebrity news, photos, exclusive videos and all the latest in the world of hip hop and R&B music.  
(Photo: Alberto Reyes/WENN.com)