Chance the Rapper's Wife Shares Family Photo And Talks Marriage
In a recent Instagram post, Kirsten Corley Bennett said they are working to cultivate a home rooted in love and grace.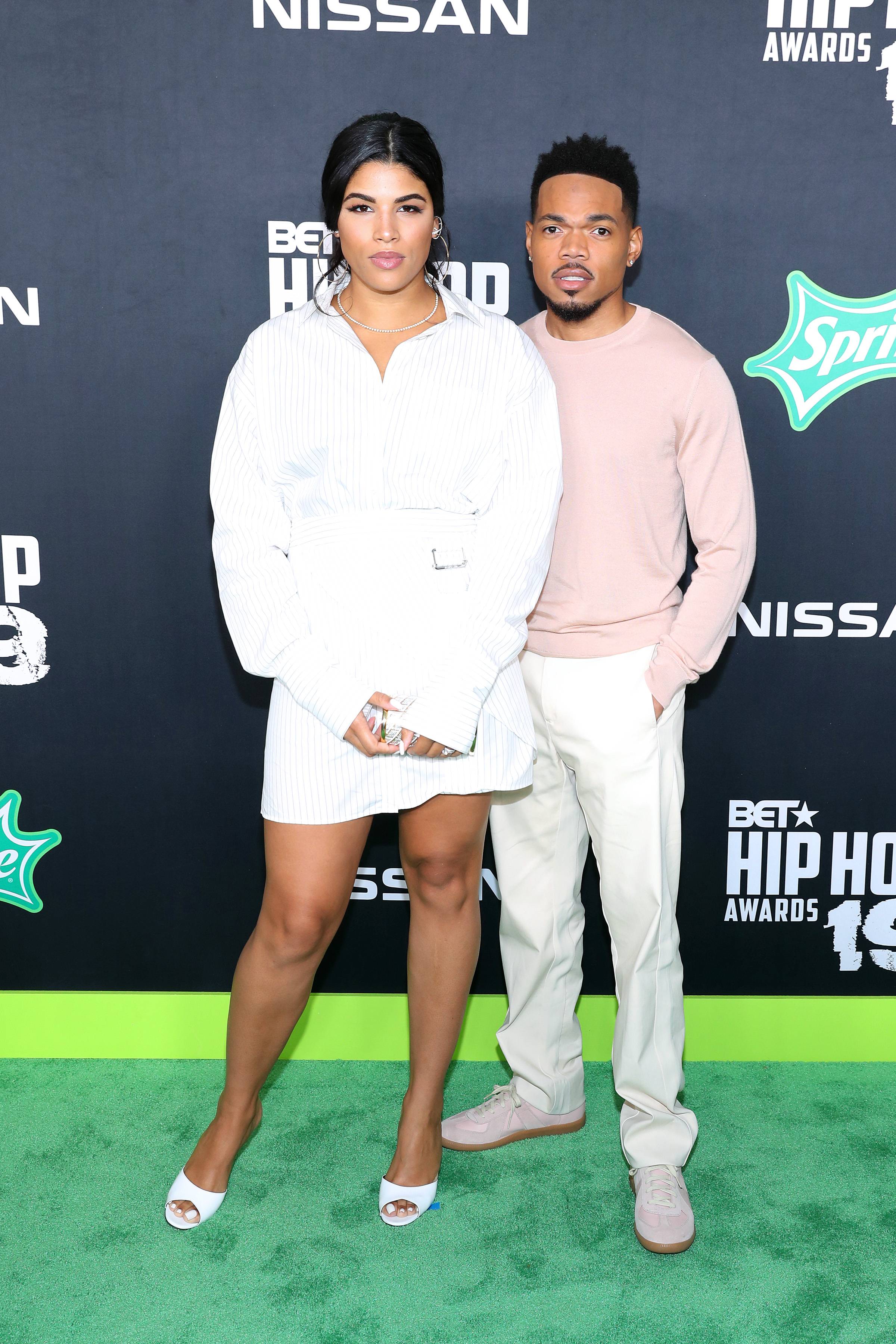 Kirsten Corley Bennett, Chance the Rapper's wife, took a moment to be transparent about her marriage with the couple's fans on her Instagram. On Tuesday (Nov. 10) the mother of two shared a fall-themed family portrait featuring her husband and their two daughters, Kensli and Marli.
Captioning the post, the 27-year-old went along to say that while the picture might not have any imperfections, her family is not "the perfect family."
"I hope you see two imperfect human beings who are doing their best to cultivate a home rooted in Love & Grace. Marriage is difficult," she wrote. 
"It would be irresponsible to say otherwise, or give ya'll the impression that it's a walk in the park. It forces you to confront A LOT of parts of yourself you didn't know were there.. especially in this season of being home way more than we're used to lol but I believe it is worth it, when you both commit to doing the inner work. A reminder to stand in gratitude, for the family we have created. flaws & all."
The Bennett's have been married since March 2019 and also appeared on the cover of Parents magazine in September where the Chicago rapper said that being home with his family since the  coronavirus pandemic started has "been an opportunity to connect in a substantial way with our children and spouses."