Michael K. Williams Joins Spike Lee Film
The crowdfunded project has reached its Kickstarter goal.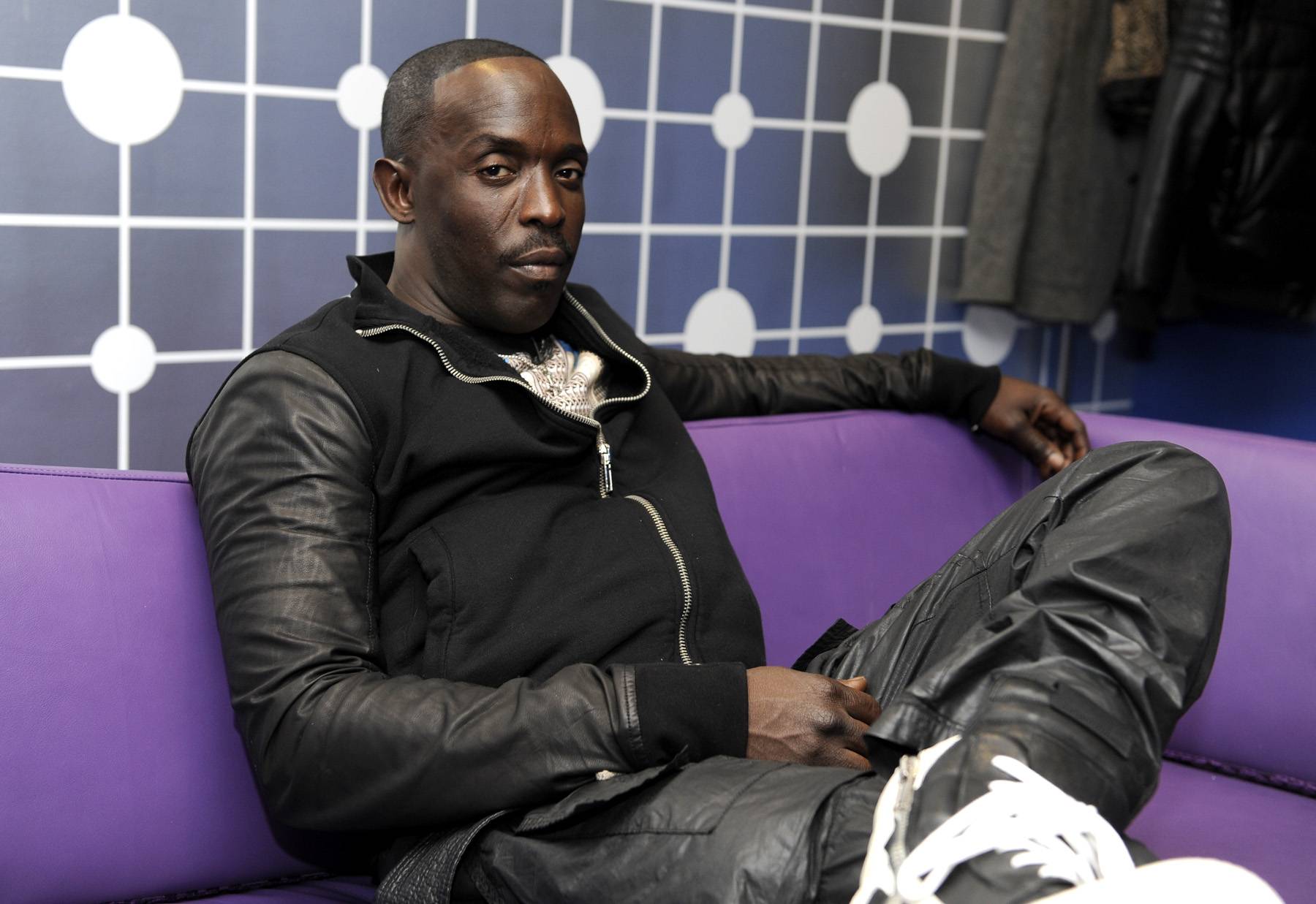 The next Spike Lee joint has officially been greenlit. After crossing the Kickstarter goal of $1.25 million in crowdfunded cash with days left to go, Lee has begun casting his mysterious project about blood-thirsty humans.
Michael K. Williams, of The Wire and Boardwalk Empire, has joined the project, Lee announced, along with Children of God's Stephen Tyrone Williams and newcomer Zaraah Abrahams. Lee posted a message about each actor on the film's Kickstarter page, but refrained from revealing any details about the characters they will play. 
"I first saw the fresh face and abundance of talent at the Broadway opening of the late Nora Ephron's Lucky Guy," Lee writes of Stephen Tyrone Williams, who will play the film's leading role. "At the after party, I found Stephen and told him how much I enjoyed his performance and God willing one day we would be able to work together."
Of Abrahams, who Lee discovered in a student film made by one of his NYU film students, he writes, "I tracked her down and Zaarah is even better than I thought. If I know anything, I know young talent." Hard to argue that with the man who gave Rosie Perez and Samuel L. Jackson their starts.
Finally, Lee gushes about adding Michael K. Williams, one of his favorite actors since Williams' stint on The Wire, to the film's supporting cast. "I feel that his portrayal, his complexity and his humanity of Omar [his character on The Wire] will go down as one of the greatest characters cable TV has seen."
Lee's Kickstarter campaign successfully closes on Wednesday, August 21. Hopefully, more details about the film will be released soon.
BET.com is your #1 source for Black celebrity news, photos, exclusive videos and all the latest in the world of hip hop and R&B music.