State of the Union Special With BET's Ed Gordon
Award-winning journalist Ed Gordon will moderate a live special, "2012 State of The Union," on Tuesday, Jan. 24 at 9 p.m. Eastern time, 6 p.m. Pacific, on BET, Centric and BET.com.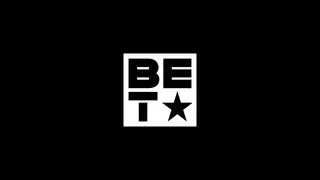 BET Networks will present multi-platform coverage of President Obama's State of the Union address to Congress and the American people on Tuesday evening. 2012 State of The Union will air on Centric and be streamed live on BET.com Tuesday, January 24, at 9 pm EST, 6 pm PST. It will re-air on BET at midnight EST, 9 pm PST.

The one-hour live special is part of a series of BET News specials the network will produce, bringing an African-American perspective to the national dialogue about the 2012 presidential election.
Immediately following the on-air special, live coverage continues on BET.com from the Newseum in Washington, D.C. Hosted by award-winning broadcast journalist Ed Gordon, the 2012 State of the Union special will provide viewers with context and insight into the speech. Gordon moderates an expert panel that includes Rev. Lennox Yearwood from the Hip Hop Caucus; Crystal Wright, editor and blogger of ConservativeBlackChick.com; Ron Christie, former special assistant to President Bush for domestic policy and Cornell Belcher, 2008 Obama campaign pollster.

The public can jump in on the State of the Union conversation on Twitter, using hashtags: #BETNews and #BETVOTE2012.

BET National News - Keep up to date with breaking news stories from around the nation, including headlines from the hip hop and entertainment world.

(Photo: Ethan Miller/Getty Images for Hoodie Awards)