Former NFL Star Says Praying Is Key to Beating Patriots
And this is coming from future Hall of Famer Ed Reed.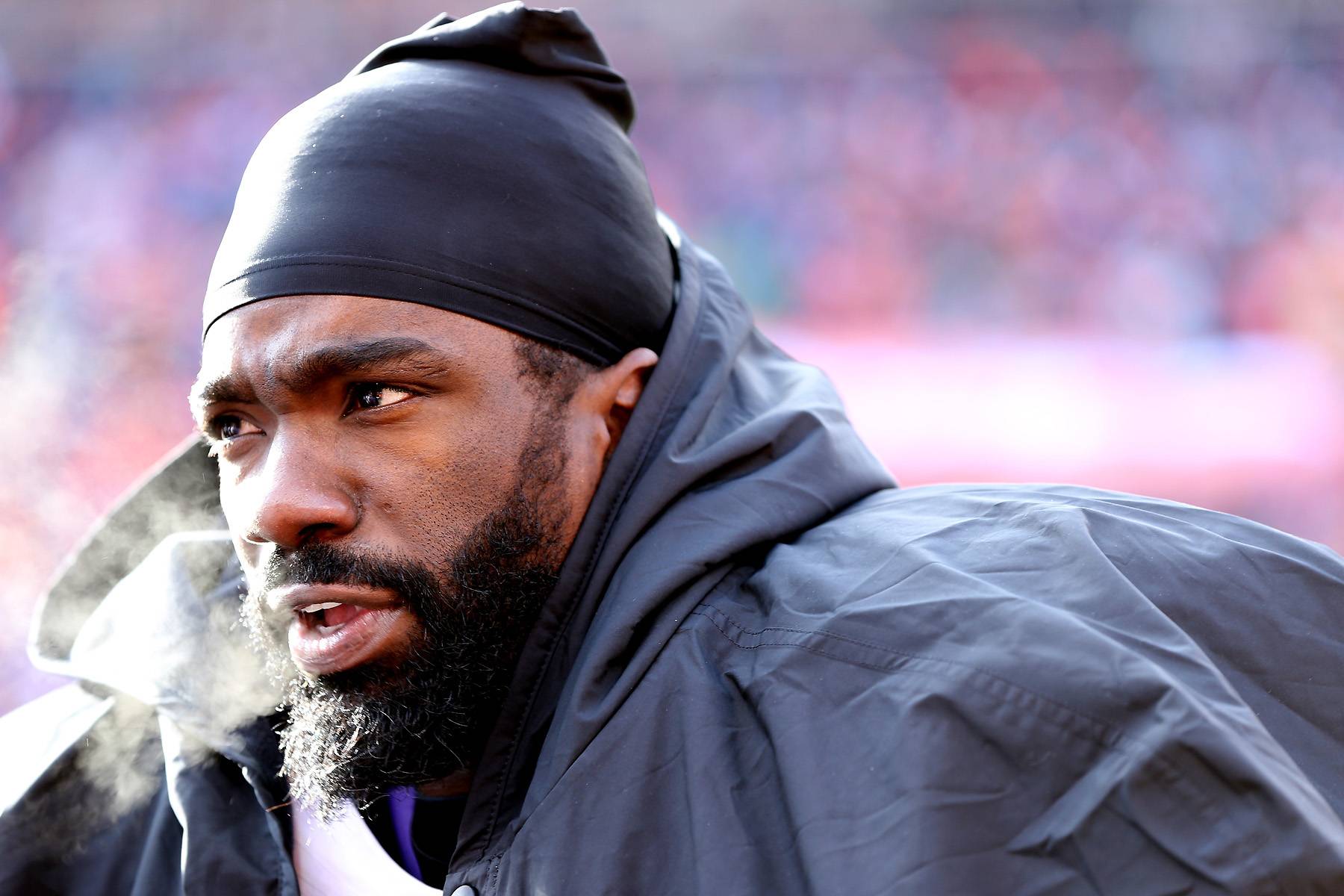 Peyton Manning and the Denver Broncos might want to hear this.
When asked on Twitter how to beat Tom Brady and the New England Patriots, retired Super Bowl champion turned NFL analyst Ed Reed offered a one-word, straight-faced response — "pray."
Hey, with the defending Super Bowl champion Patriots going 12-4 this season and Brady having an axe to grind over his Deflategate scandal, Reed has a point.
Also, if there's anyone who knows what it takes to defeat Brady and the Pats, it's Reed, who helped the Baltimore Ravens defeat them in the 2013 AFC title game before winning the Super Bowl two weeks later.
Reed, arguably the greatest safety to ever play the game, is also a nine-time Pro Bowler and future Hall of Famer, so he knows what he's talking about.
But Manning defeated Brady in the 2014 AFC title game and will have a chance to do it again this Sunday, when his Broncos host the Patriots in the AFC championship match up in Denver.
As Reed said, praying could help.
BET Sports News — Get the latest news and information about African-Americans in sports, including weekly recaps, celebrity news and photos of your favorite Black athletes.
(Photo: Jeff Gross/Getty Images)