Deadly Distinction: Chicago Has the Highest Murder Rate in the U.S.
Chicago has the highest murder rate in the U.S., nearly double that of New York City. There is growing awareness that gun violence and homicides not only impact the health and lives of the victims, but also the physiological health of these victims' loved ones and other community members.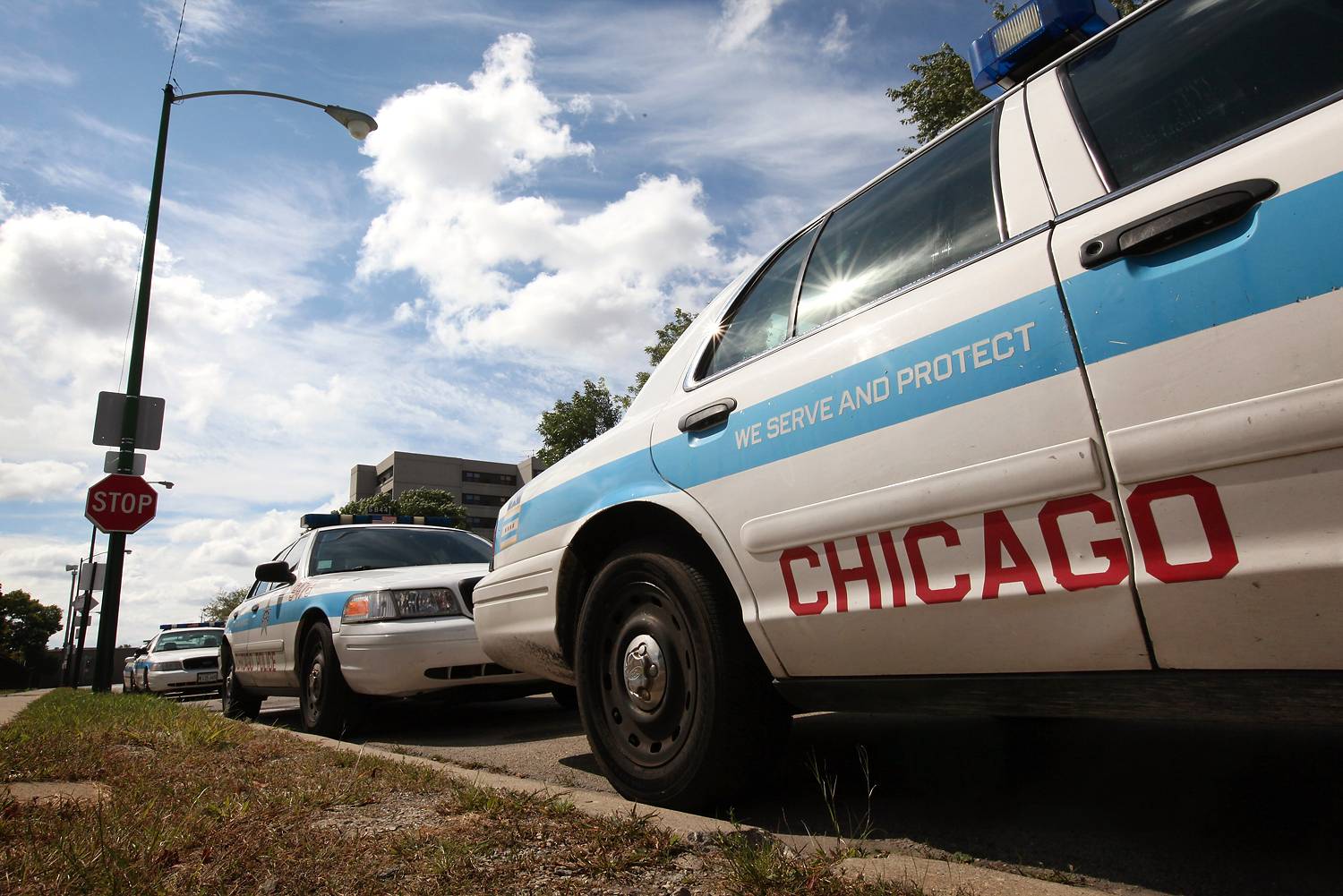 It's well-known that gun violence is an issue for many inner cities across the U.S. But Chicago, in particular, has the most alarming rates, almost double that of New York City.

Since 2008, 80 percent of the 530 young people under the age of 21 felled by gun violence lived in the city's South, Southwest and West sides, which are heavily populated with African-Americans and Latinos. Ironically, only one-third of the city's population lives in these areas. Englewood, an area in the city's South Side, stood out the most. Their murder rate is five times that of the rest of the city.

 
Much attention has been paid to the crisis. Community groups have held countless marches, candlelight vigils and events featuring empty desks signifying slain students.

After Christian Fenger Academy High School student Derrion Albert was beaten to death in September 2009, U.S. Attorney General Eric Holder and U.S. Education Secretary Arne Duncan visited Chicago and pledged to address youth violence, with Duncan calling Albert's death "a line in the sand." They announced a $500,000 grant to restore a peaceful environment at Fenger. Yet the drumbeat of violence continued, with 218 student shootings and 27 student deaths reported during the ensuing school year, according to media reports quoting then-[Chicago Public Schools] CEO Ron Huberman.

And while the framing of violence suffered by Chicago public school students has focused much of the attention — and resources — on that population. The most dangerous time for young people in Chicago may be the first few years after high school. Since 2008, a total of 247 young people between the ages of 18 and 20 have been murdered in Chicago, nearly as many as the 286 under the age of 18 who've been killed during that span ….
Gun violence and homicides not only impact the health and lives of the victims, but also the physiological health of these victims' loved ones and other community members.

Each death or serious injury also causes wide-ranging ripple effects on friends and family members who are left with the psychological burden of witnessing violence. Studies strongly suggest that when young people live in neighborhoods plagued by violence, even when they don't directly suffer violence, they are considerably more likely to suffer from post‐traumatic stress, depression and anxiety, and are more prone to behavioral problems and academic underachievement.

In other homicide-related news, an annual report found that the state of Missouri leads the nation with the highest Black homicide rates for the second year in a row. The study, which omitted data from the state of Florida and only included data from a few cities in Illinois, found that Missouri's rate of 34.72 homicides per 100,000 Black residents nearly doubles the overall national rate of 17.90. For whites, a paltry 2.92 homicide rate exists nationwide.

Other cities topping the list were Michigan, Pennsylvania, Oklahoma, Louisiana, Indiana, Tennessee, Wisconsin, California and Nevada.

To read personal stories of how gun violence impacts Black youth in Chicago, read NPR's special series, "Youths And Gun Violence: Chicago's Challenge."


BET Health News - We go beyond the music and entertainment world to bring you important medical information and health-related tips of special relevance to Blacks in the U.S. and around the world.


 (Photo: Scott Olson/Getty Images)