Lupe Fiasco: Chief Keef Scares Me
Lu has concerns about the culture the young Chicago rapper represents.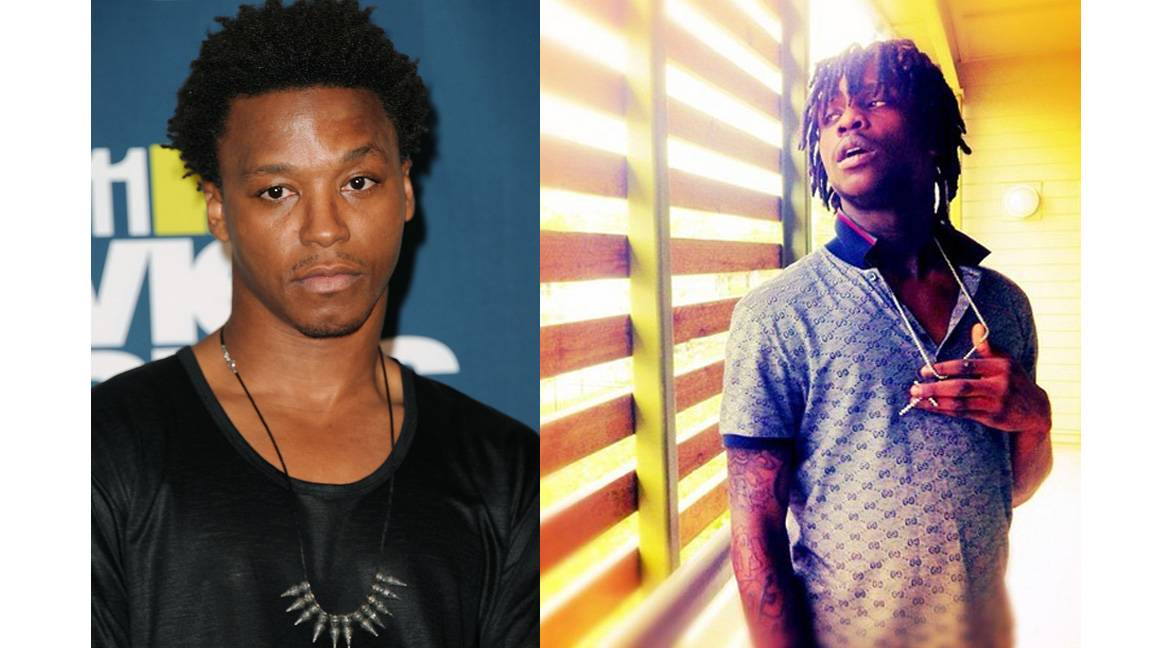 Chief Keef is arguably the most prominent new hip hop voice to come out of Chicago in half a decade, but some of the Windy City's old torch bearers are less than comfortable with the 17-year-old's ascent. In a recent radio interview, Lupe Fiasco said he was "scared" by Keef and the culture that birthed him.
"Chief Keef scares me. Not him specifically, but just the culture that he represents," Lupe told Baltimore's 92Q. "Specifically in Chicago. And I don't speak this about any other city because I'm not from there. But, like, my family lives in Chicago. So my nephews, my cousins, my friends and my peoples, they all in those hoods that he represents. When you drive through Chicago…The hoodlums, the gangsters, and the ones you see killing each other. And the murder rate in Chicago is skyrocketing and you see who's doing it and perpetrating it, they all look like Chief Keef."
Lupe said that watching Keef provoked a visceral reaction in him because of his intimate familiarity with the cultural context.
"I understand where he came from, and I understand his struggle and I'm not [mad] at him, I'm [mad] at the place that he came from and that places like that still exist and incubate that mentality," he said.
"When it comes to the point that you know that the kids who are doing the killings, and they're kids 13 to 19 years old, and you can replicate that in New Orleans, you can replicate that in Oakland. All the kids look the same," Lupe continued. "But to know that those are the kids doing the killing and you take one of those kids and you celebrate that…When you're at high schools speaking to students, telling 'em how to survive the summer and you turn on the radio and you hear that? You like, 'Aw nah.'"
Previously, fellow Chicago veteran Rhymefest also spoke on the subject of Keef, although he was decidedly harsher in his appraisal.
"He represents the senseless savagery that white people see when the news speaks of Chicago violence," Fest wrote in a recent essay.
BET.com is your #1 source for Black celebrity news, photos, exclusive videos and all the latest in the world of hip hop and R&B music.
(Photos from left: Jason Merritt/Getty Images, Glory Boy Entertainment)