GloRilla Shares Instagram DM's She Received From Gangsta Boo
The Three Six Mafia rapper was found dead in Memphis on Jan. 1.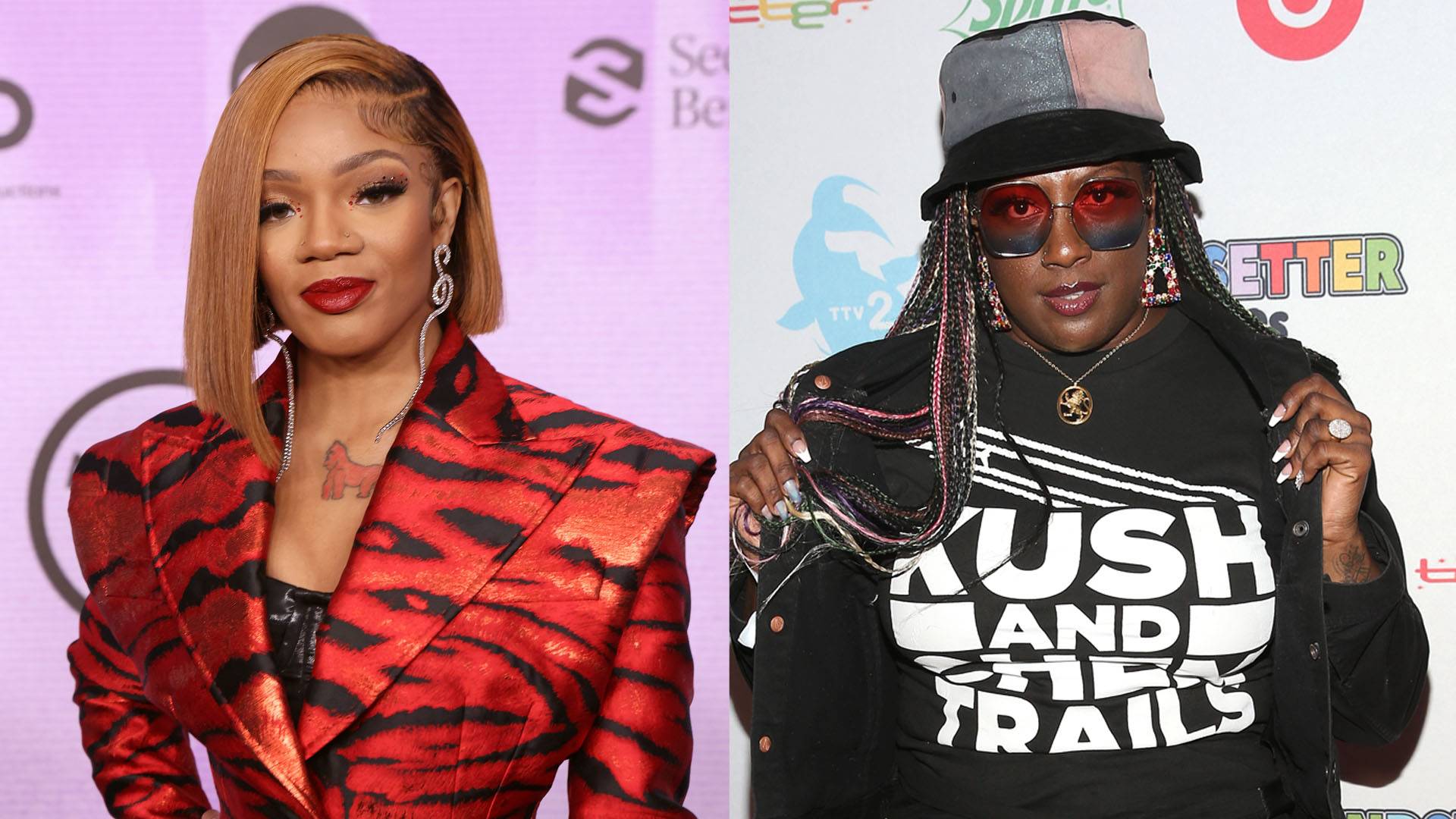 Rapper GloRilla shared messages between herself and the late Three 6 Mafia rapper Gangsta Boo following the news about her death.
The "F.N.F" artist headed to Instagram on Sunday (Jan. 1) to let fans know that her fellow Memphis star supported her well before her rise to fame.
"I normally don't post screenshots but the fact that she reached out to me before anybody else had a clue who I was," GloRilla wrote. "She always supported me & the girls way back before we blew up. A REAL LEGEND. There will never be another Gangsta Boo ."
The messages, dating back to April 2021, reveal Gangsta Boo co-signing the "Tomorrow 2" artist. Boo also gave praises to Glo for her 2022 American Music Awards performance after she surprised fans and brought out Bronx rapper Cardi B.
Southern rap pioneer Gangsta Boo passed away at the age of 43, according to Fox 13 Memphis. Born Lola Mitchell, she was discovered dead Jan. 1 at 4:00 p.m. local time. Her cause of death remains unknown.
Gangsta Boo started her rap career when she was 14 years old, and joined Three 6 Mafia two years later, staying as a member for six years. "Enquiring Minds," Boo's 1998 solo debut, peaked at 15 on the Billboard Top R&B/Hip-Hop Albums and 46 on the Billboard 200. "Where Dem Dollas At!?" was the album's unexpected hit.
"Both Worlds *69," Boo's second album, peaked at eight on the R&B/Hip-Hop chart and 29 on the Billboard 200 in 2001. Her third and final album is 2003's "Enquiring Minds II: The Soap Opera."