Jogger Who Regularly Stops To Sh*t In Neighbors Yard, AKA The 'Mad Pooper,' Is Wanted By Police
Lt. Howard Black said he has never seen a case this bizarre in 35 years.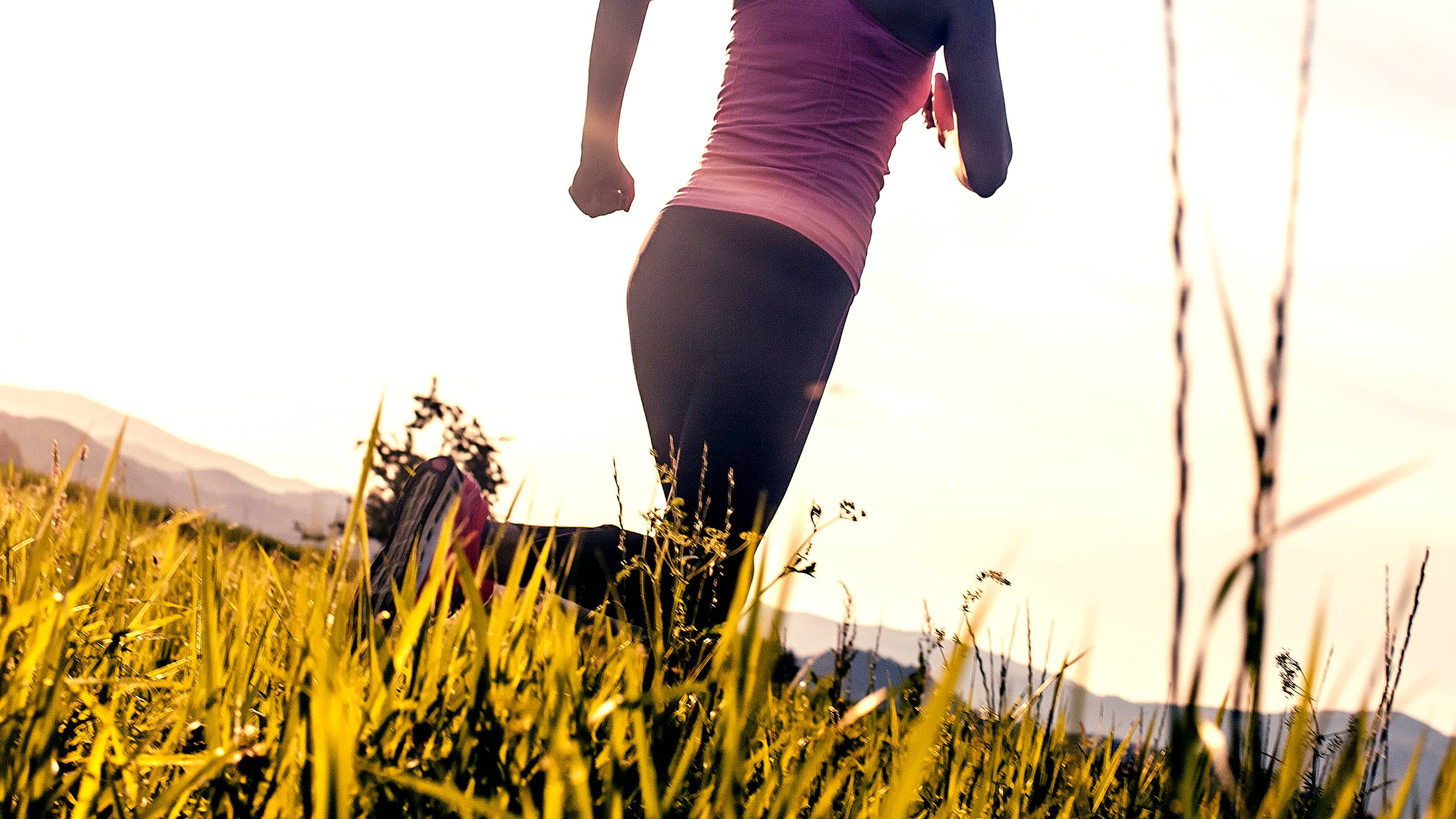 When it comes to unwanted poop in front yards, families in suburbia usually only have to worry about dogs or other four-legged creatures. However, for one Colorado Springs household, a human, exercising, pooping, bandit has been leaving her trace for weeks, and they are tired of her crap… literally. 
The Budde family dubbed the mystery woman "The Mad Pooper," and they have now enlisted the help of the Colorado Springs Police Department.
"It's abnormal, it's not something I've seen in my career," Sgt. Johnathan Sharketti told KKTV. "For someone to repeatedly do such a thing ... it's uncharted territory for me."
Cathy Budde said she first noticed the woman when her kids noticed her mid poop with her pants down.
"They are like, 'There's a lady taking a poop!' So I come outside, and I'm like ... 'Are you serious?'" Budde told KKTV. "'Are you really taking a poop right here in front of my kids!?' She's like, 'Yeah, sorry!'"
Although the family may have thought that would be an isolated incident, "The Mad Pooper" would return on a weekly basis. Budde told KKTV "The Mad Pooper" has come and pooped in their yard for the last seven weeks.
Annoyed as she may be, Budde can't help but find the humor in the situation (or sh*tuition).
"Two other times we've caught her — caught her yesterday — she changed up her time a little bit because she knew I was watching," Budde told KKTV.
Officers of the Colorado Springs Police Department asked Budde to take photos of the woman to help identify her. They say the runner could be facing charges of indecent exposure and public defecation.
Lt. Howard Black, a spokesperson for the Colorado Springs Police Department, told BuzzFeed News the woman may have mental issues.
"I've been here 35 years almost and I can't recall a case where we have someone making this choice multiple times," Black told Buzzfeed.
Police hope photos of the woman and the national media coverage will help with identification.
If you can help identify this woman, you can get in touch with the Falcon division of the Colorado Springs Police Department at 719-444-7240.