Missouri State NAACP Urges 'no' Vote On Marijuana Legalization
The state chapter of the civil rights groups stands against the suggestion of all the other city and county chapters in Missouri.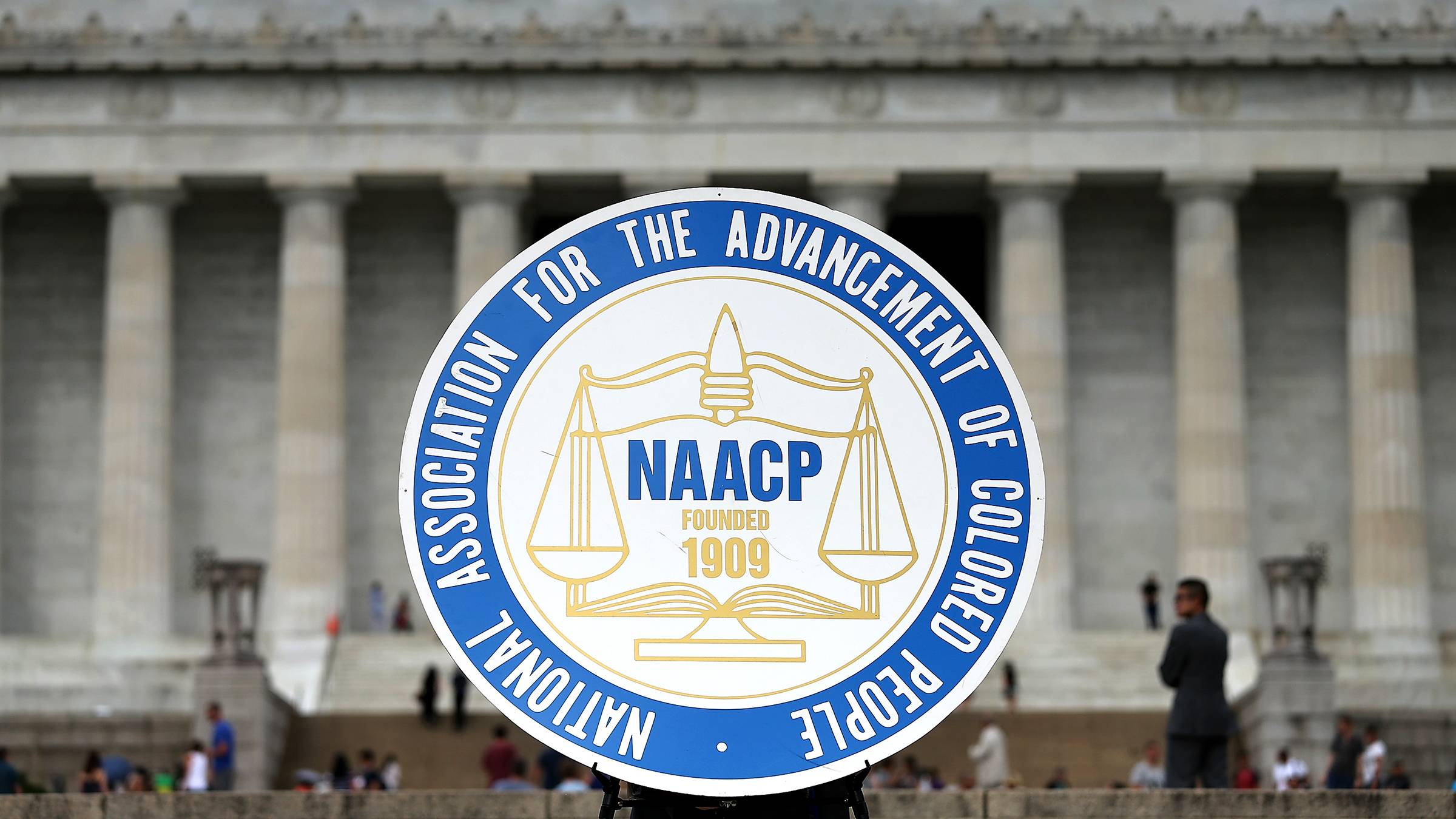 The Missouri NAACP, breaking with chapters in the St. Louis area, is asking voters to reject a measure on the Nov. 8 ballot that would legalize the recreational use of marijuana. Amendment 3 would give the first "comprehensive" marijuana business licenses to existing medical marijuana companies.
According to the St. Louis Post Dispatch, Nimrod "Rod" Chapel Jr., president of the Missouri NAACP, advised that voters break from the suggestion of the Saint Louis City, Saint Louis County, Saint Charles County, and Columbia chapters of the NAACP, which have all endorsed Amendment 3.
The state NAACP released a statement that explains they have many reservations about the amendment, and the proposal isn't able to produce the results voters are led to believe it would.
Chapel told the Post Dispatch that the amendment "does not increase the number of available full market licenses" and said a program that would give "micro" business licenses to disadvantaged groups "very limited."
The state organization also openly disputes the validity of the expungement program the amendment would create, writing it would be "dependent on legislative authorization funding."