Lisa Leslie Says She Was Told Not To Make 'Big Fuss' Over Brittney Griner's Detainment In Russia
The basketball legend spoke about the situation on the 'I am Athlete' podcast.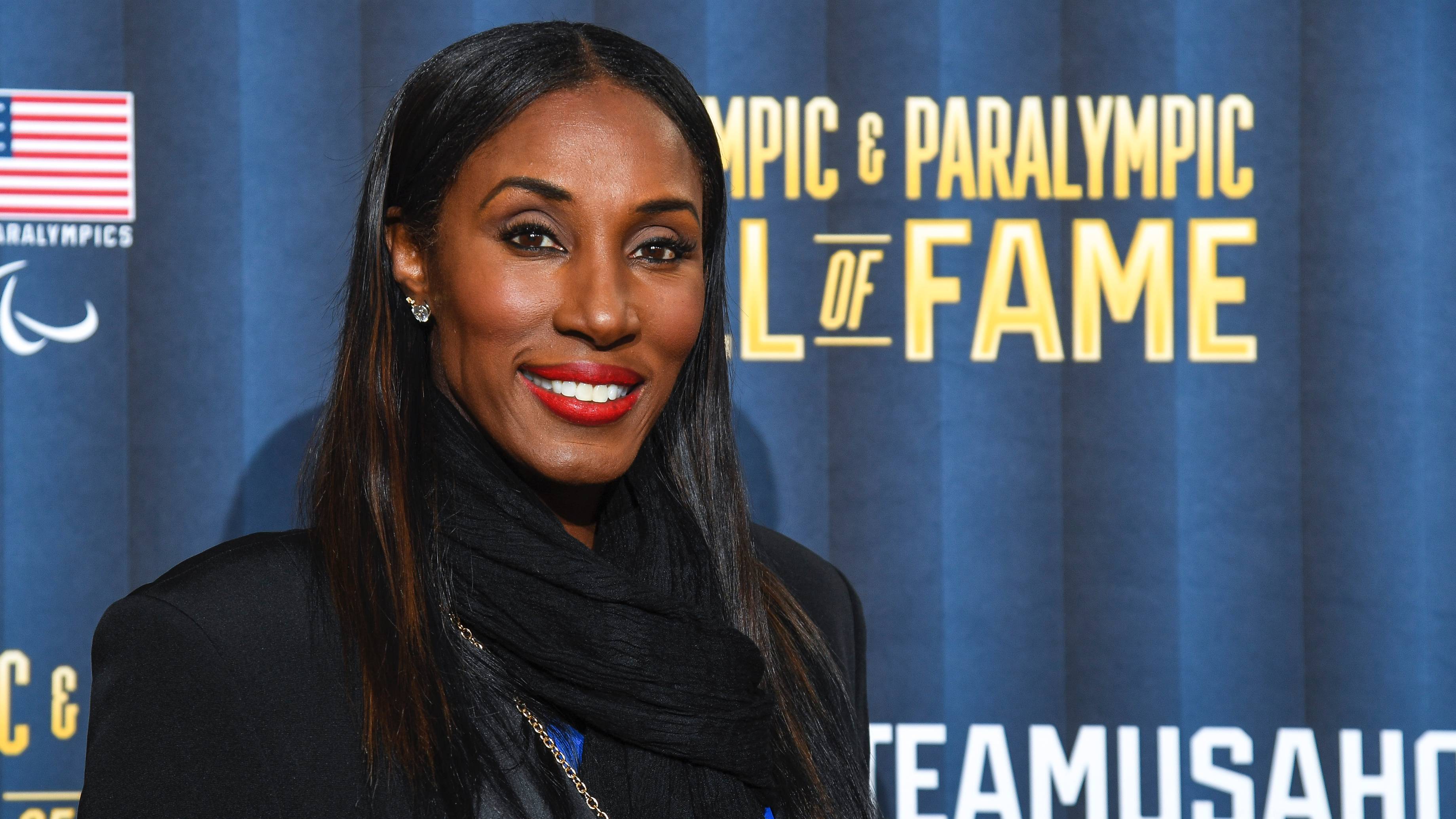 Basketball legend Lisa Leslie is speaking out about Brittany Griner's detainment in Russia, and apparently, it's something others told her not to broadcast to her followers.
Speaking with the I am Athlete podcast Lesile said she was told not to make a "big fuss" over her fellow WNBA star's overseas situation. She did not say who the source of information was, and it's not clear whether she knew who initially shared the guidance.
"What we were told, and again this is all sort of passed along through hearsay, but what we were told was to not make a big fuss about it so that they could not use her as a pawn, so to speak, in this situation in the war," Leslie said in a clip of the interview released Friday (March 25). "So, to make it like it's not that important or don't make it where we're like, 'Free Brittney' and we start this campaign, and then it becomes something that they can use."
The full episode of the podcast is scheduled for a Monday release.
Griner, 31, was detained on Feb. 17 by Russian Federal Customs Service at Sheremetyevo Airport near Moscow after agents said they discovered hashish oil vape cartridges in her luggage, The New York Times reported.
She's a championship-winning player with the WNBA's Phoenix Mercury who plays for the Russian team UMMC Ekaterinburg in the off season.
News of the detention prompted immediate calls for Griner's release from her wife, Cherelle Griner, scores of fans and lawmakers. On March 9, U.S. Rep. Colin Allred (D-Texas) added his voice to the chorus, ESPN reported. Allred, a member of the House Foreign Affairs Committee, said he is working with the State Department to help secure her release.
"I do think that it's really unusual that we've not been granted access to her from our embassy and our consular services," Allred said.