Update: Family of Sandra Bland Settles for $1.9 Million Wrongful Death Lawsuit
And details of the changes Waller County jails agreed to make.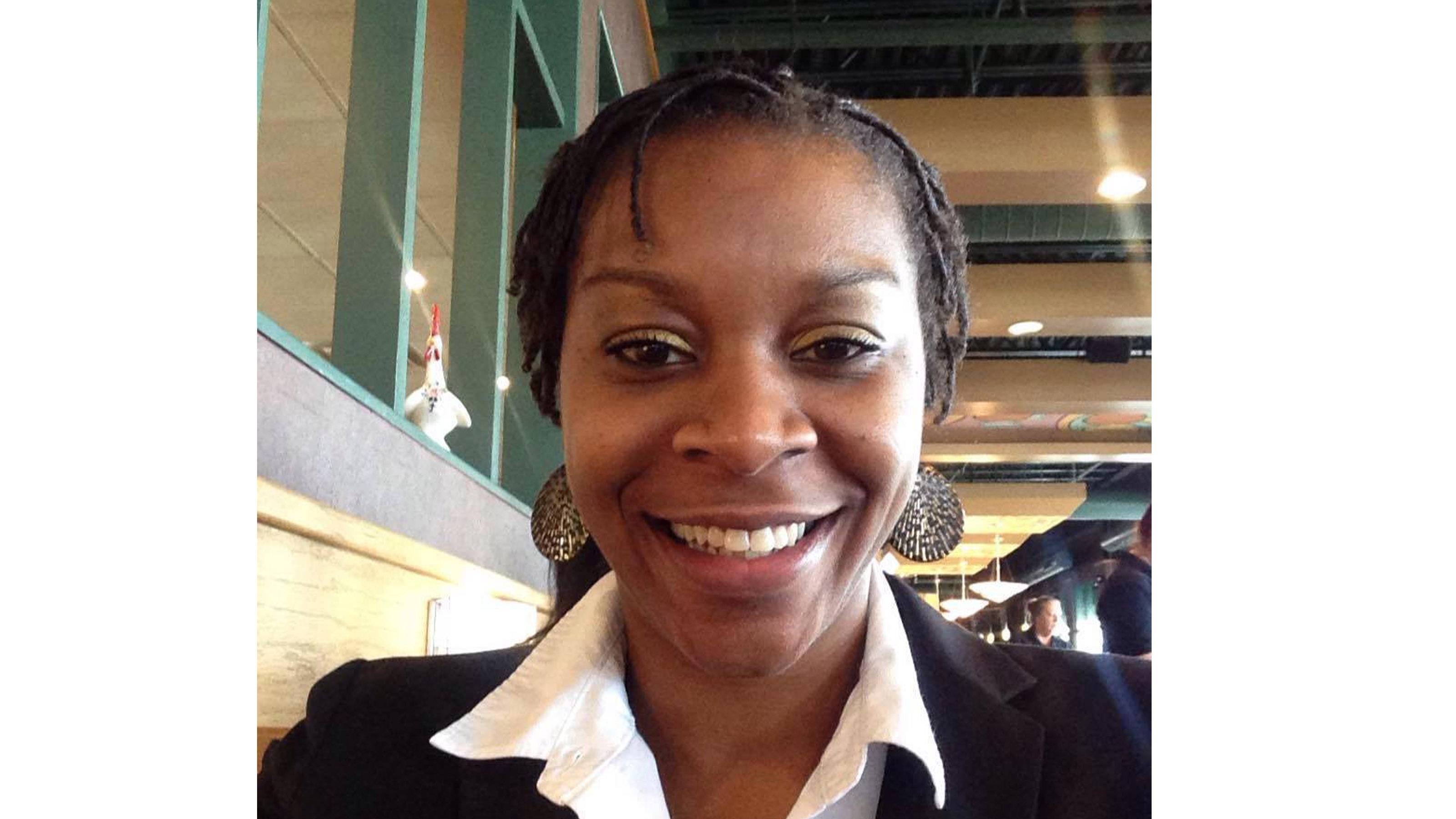 Cannon Lambert, lawyer to the Bland family, said the details of the settlement were finalized on Wednesday evening. The settlement includes the $1.9 million compensation for Sandra's death while in custody and changes to jail procedures in Waller County, Texas.
— Installation of automated electronic sensors to ensure timely cell checks
— Provide on-duty staff nurse or emergency medical technician for all shifts
— Provide continuing education for jailer screening
This settlement comes after more than a year of national debate and outrage surrounding the untimely death of 28-year-old Sandra Bland. In July of 2015, Bland was pulled over by state trooper Brian Encinia. The traffic stop escalated to an altercation between Bland and Encinia, with most of it being captured on the officer's dashcam.
Bland was then arrested and booked in a Waller County jail. Three days after her arrest, Bland was found dead, hanging in her cell. Immediately, the nation speculated as to what actually happened to Bland.
Officials ruled her death a suicide, but friends and family of Bland were doubtful of this ruling. Upon investigation, it was discovered that jail officers failed to perform timely and regular checks on Bland.
Now that the family has settled, "The Waller County judge will be seeking passage of state legislation for more funding for local jails regarding intake and booking, screening and other jail support," said Bland family attorney Lambert.