Diddy And Faith Evans To Honor Notorious B.I.G. At Rock And Roll Hall of Fame Induction Ceremony
The 35th annual induction ceremony will take place on May 2.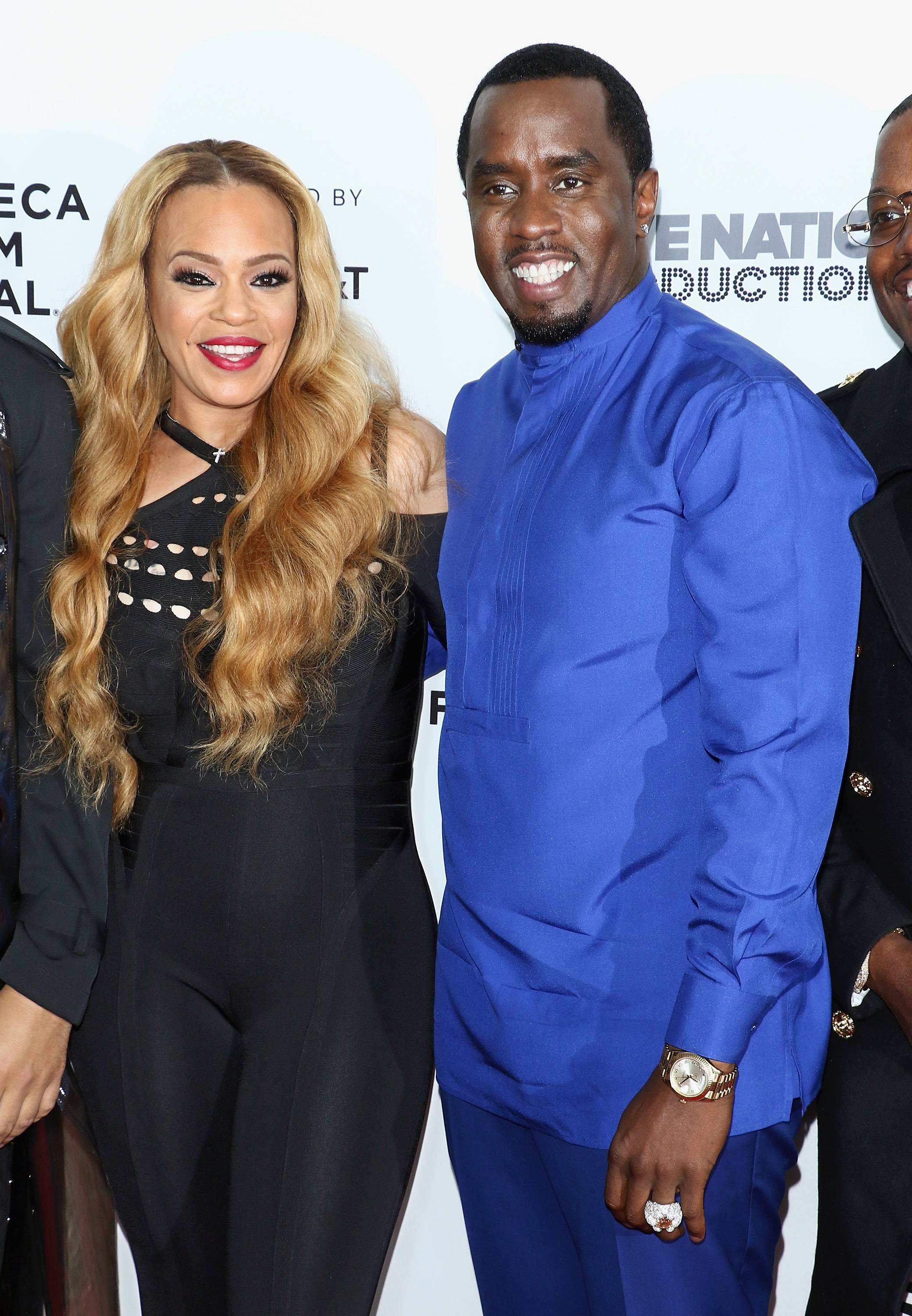 Last week, the Rock and Roll Hall of Fame unveiled the 2020 class of inductees set to be enshrined into the institute's pantheon of musical greats.
Among the class was New York rap icon The Notorious B.I.G., who will be immortalized into the prestigious hall after the legendary rapper's acclaimed debut album, Ready To Die, reached its 25th anniversary in September of 2019. This year marked the first time that Biggie became eligible for nomination into the Rock and Roll Hall of Fame. As such, it's a momentous occasion for those who were close to the late rapper. In appreciation of the moment, media mogul and leader of Big's Bad Boy Records home Diddy celebrated the news on social media, where he congratulated his late dear friend.

"Biggie, you did it! The Notorious B.I.G. is going to be inducted into the Rock and Roll m*therf**king Hall of Fame!" Diddy gushed in an Instagram video as Biggie's "Juicy" played in the background. "We miss you, King. New York, stand up. Brooklyn, yeah!

But according to a new report in TMZ, Puff has even bigger plans in store to commemorate Biggie's posthumous achievement. Diddy and Bad Boy's R&B first lady, Faith Evans, will reportedly join Biggie's family on stage during the formal induction ceremony. Sources told the outlet that Diddy is reportedly planning to do something special during the ceremony to honor the late Brooklyn-bred MC's historic legacy. 

Evans reportedly told the outlet that she's "ecstatic" about Biggie's induction and hopes to be a part of the planned tribute to honor her late husband. At the time of this reporting, it remains unclear as to what form the tribute will take, but it's undoubtedly a perfect opportunity for Diddy and Evans to perform their cherished 112-assisted hit "I'll Be Missing You," which was recorded in remembrance of Biggie. 

The 35th annual induction ceremony will take place on May 2 at the Public Auditorium in Cleveland. The televised ceremony will be broadcast live on HBO for the first time in its history. Tickets for the event go on sale to the general public on February 27 while performances will be announced at a later date.

And a huge congratulations to the Wallace and Bad Boy family!