U.S. High School Graduation Rates Highest in Decades
U.S. high school graduation rates have risen but drop out rates are still a concern in Black and Latino communities.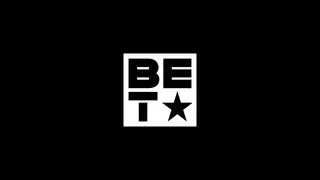 The high school graduation rate has risen to its highest since 1976. With the good news comes also a reminder of the work that needs to continue in closing the achievement gap.
"The trends are hopeful but our high school dropout rate is still unsustainably high and it's untenable in many of our African-American and Latino communities. We have a long way to go here," Secretary of Education Arne Duncan told the Associated Press.
Since many of the jobs that were once available to high school dropouts no longer exist, many students are completing their diplomas in order to be competitive in the job search. Yet many states still struggle with high dropout rates across the country.
The Associated Press reports:
California, the nation's largest public school system by enrollment, led the nation in new graduates in 2010, turning out almost 405,000. It also produced the most dropouts: almost 93,000. That translated to a rate of about 5 percent, above the national average.
During the 2009-10 academic year, some 514,000 students dropped out of high school nationwide. Still, the rate declined from 4 percent during the seven previous academic years, when data was sometimes incomplete or represented averages of states that reported figures.
Nationally, students were most likely to drop out of high school during their senior year, with roughly one in 20 quitting before graduation day. In every state, males were more likely to drop out.

Read the full story here.
BET National News - Keep up to date with breaking news stories from around the nation, including headlines from the hip hop and entertainment world. Click here to subscribe to our newsletter.
(Photo: Micah Walter/Getty Images)