Michelle Obama to Attend Funeral for Hadiya Pendleton
First Lady Michelle Obama will attend the funeral of 15-year-old honor student Hadiya Pendleton.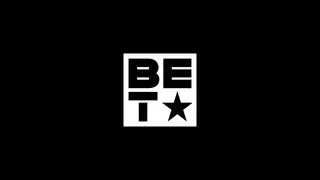 First Lady Michelle Obama is scheduled to attend the funeral of Hadiya Pendleton, the 15-year-old honors student whose death by random gunfire has galvanized the attention of people in Chicago and throughout the nation.
She will be accompanied to the services on Saturday by U.S. Education Secretary Arne Duncan and Valerie Jarrett, a senior adviser to President Obama. Illinois Gov. Pat Quinn announced that he, too, will attend the funeral.
The teenager was killed a week ago while in a Chicago park in what police have characterized as a random act of gang violence in which Hadiya was an innocent victim. Her death, which came nearly a week after she performed as a majorette in an inaugural event for President Obama, has re-ignited passions about the high level of gun violence in Chicago.
The number of murders in that city increased to 506 in 2012, up 17 percent from the previous year. Chicago mayor Rahm Emanuel announced last week that the city would shift 200 police officers now serving in administrative positions and deploy them on the streets. There were 42 homicides in Chicago in January 2013, the highest number since 2002.
Many community and civic leaders in Chicago, including the Rev. Jesse L. Jackson, have urged President Obama to attend the funeral, saying that his presence would add weight to the efforts to combat gun violence in urban areas.
The president spoke at a memorial service for the victims of the Dec. 14 shooting at the Sandy Hook Elementary School in Newtown, Connecticut. In that incident, 20 children and six adult staff members were killed by gunfire.

BET National News - Keep up to date with breaking news stories from around the nation, including headlines from the hip hop and entertainment world. Click here to subscribe to our newsletter. 

(Photos from left: Chris Kleponis-Pool/Getty Images, AP Photo/Courtesy of Damon Stewart)