Al B. Sure! Makes Big Reveal After Waking From Coma
The R&B singer and radio host last week gave his first interview about his road to recovery.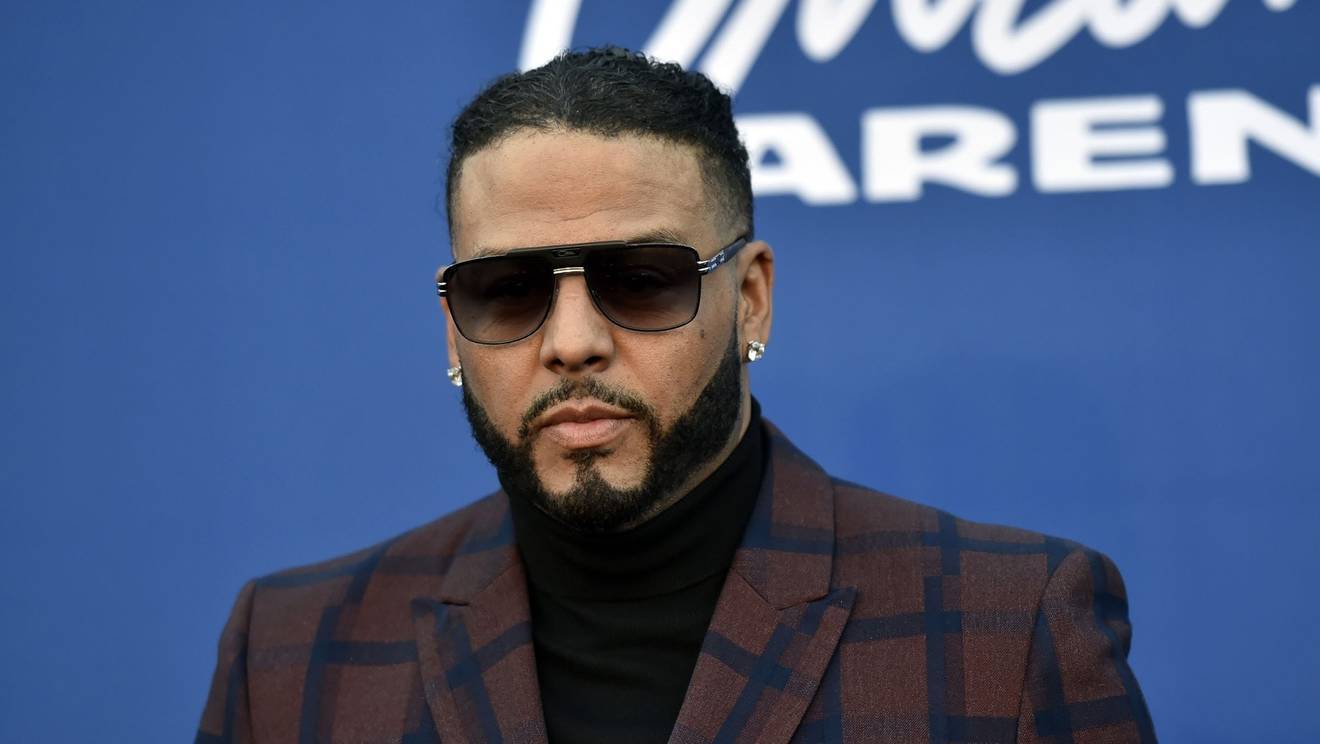 In his first interview since waking up from a two-month coma, Al B. Sure! opens up about his harrowing health journey.
The R&B singer and radio host revealed in an interview on Tuesday (Dec. 13) with Fox 5 New York that he received liver transplant. He discussed his journey to a healthier lifestyle after he was diagnosed with multiple illnesses, including obesity and kidney failure.
Al B., 54, who weighed in at 309 pounds at one point, recalls that he was beginning to feel better after having bariatric surgery. But he collapsed while working on new music in the studio and was rushed to the hospital. He slipped into a coma for two months.
"This is July 2022 and then it was October," Al told Fox 5. "I was intubated. I was on a ventilator, had a tracheotomy. There were so many things going on, to the point where they were considering sending me to hospice."
Al B is now recovering from the near-death experience.
"What people don't truly understand, unless you've been through this type of medical journey, is taking for granted breathing, tying your shoes, speaking," he told the television news outlet.
As he continues to recover, the father of three is getting back to a productive lifestyle. He's currently in the process of writing a book (drafted title: From Mt. Vernon to the Moon and Back), developing a new podcast and back in the studio working on music.