Grammy Winner Irvin Mayfield Heads To Prison For Stealing 1.3M And Defrauding New Orleans Libraries
Along with his childhood friend Ronald Markham, the pair will serve 18 months in federal prison.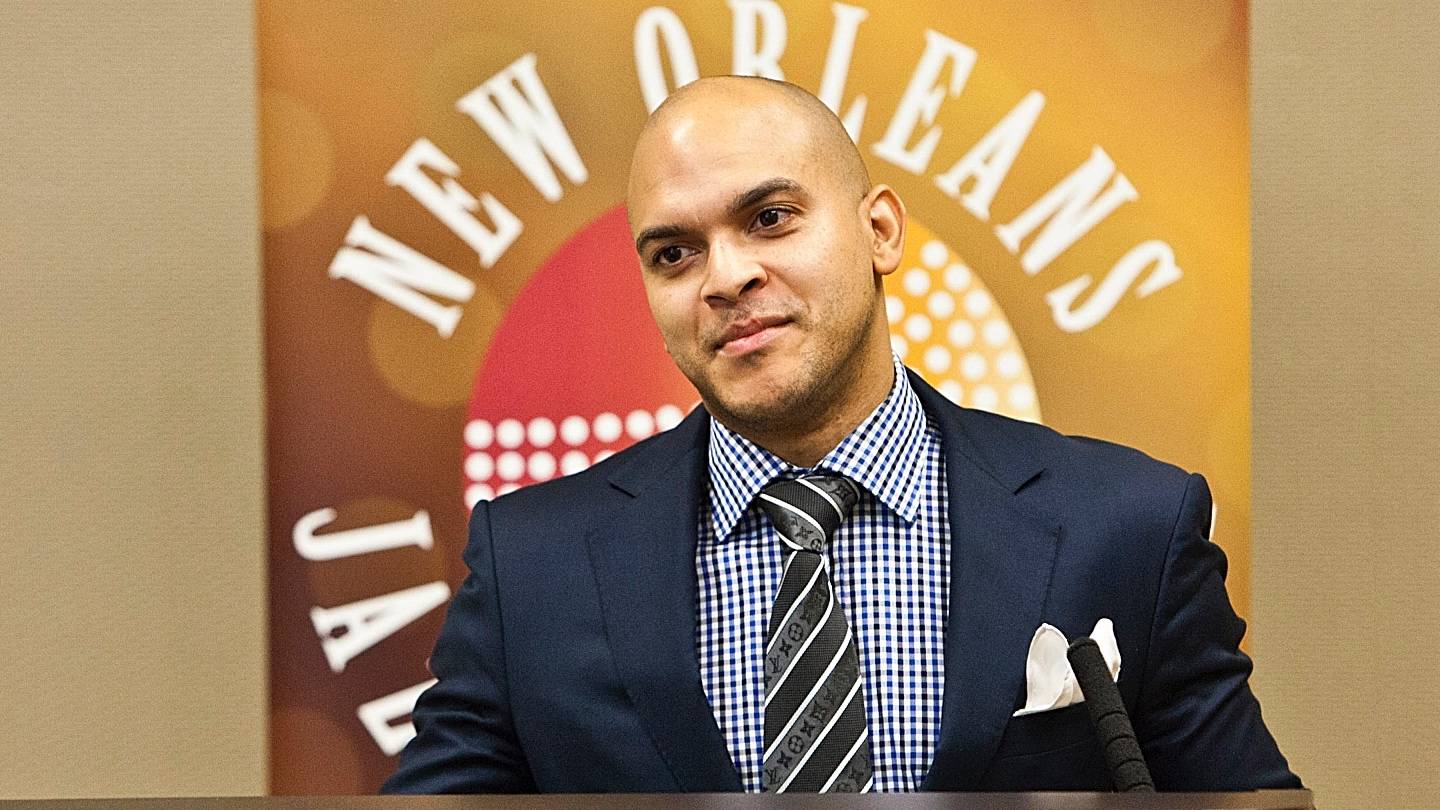 Grammy-winning New Orleans jazz musician Irvin Mayfield and his business partner Ronald Markham were sentenced to 18 months in federal prison on Thursday, Nov. 3.  The pair pleaded guilty nearly a year ago to a scheme that defrauded the New Orleans Public Library Foundation of $1.3 million.
According to Nola.com, U.S. District Judge Jay C. Zainey ordered the trumpeter and the pianist to repay $1.123 million in restitution. The judge further ordered that when they leave prison, they will volunteer to teach 500 hours of student music lessons and serve three years of supervised release.  Each was given until Jan. 5, 2022 to report to prison.
This marks a stunning reversal of fortune for Mayfield who was an ambassador for the city after the Hurricane Katrina disaster caused New Orleans immeasurable devastation and loss of life. Mayfield took on a prominent role in promoting cultural and entertainment tourism.
The judge said he considered incarcerating Mayfield for two years, but decided on a shorter sentence with the provision that the musician start working to pay restitution within 60 days of his prison release.
Prosecutors say between August 2011 and January 2013, Mayfield and his childhood friend Markham used their positions as president and board members of the foundation to funnel more than $1 million intended for the city's public libraries into their own projects and pockets. The funds were transferred through the New Orleans Jazz Orchestra which Mayfield founded in 2002.
The funds that were meant to buy books and pay for library staff and services were instead diverted to the $10 million construction cost of the New Orleans Jazz Market, where Mayfield's jazz orchestra performed.  The men reportedly also spent on lavish hotel suites, top-shelf liquor and a Mayfield's 24-karat gold plated trumpet.
Mayfield and Markham both pleaded guilty Nov. 10, 2020 to a single count each of conspiracy to commit wire and mail fraud.