Naomi Campbell Won't Accept Assault Conviction Without a Fight
Italian court sentences her to six months for paparazzo attack.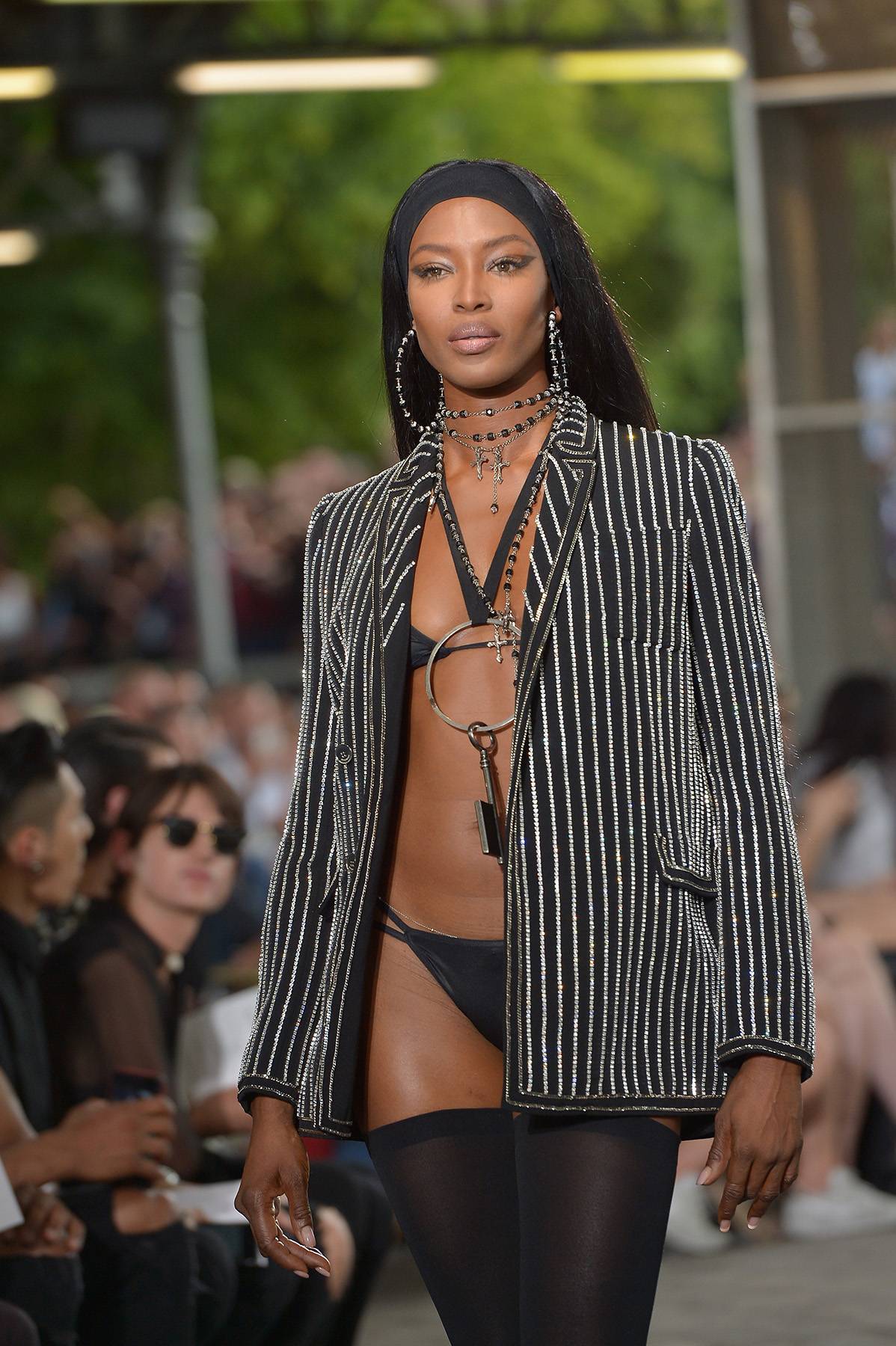 Naomi Campbell lost her cool with a photographer back in 2009, and now she's having to pay the price. The model has been given a six-month suspended jail sentence for the assault, which took place on the Sicilian island of Lipari six years ago.
After she was convicted in her absence by a court in Sicily on Friday, Campbell has vowed, through her attorney, to appeal the decision. Her lawyer, Guido Carlo Alleva, tells the local media, "We are fighting the ruling. Due to the ongoing legal process, we can't discuss the matter further."
Campbell tried hard to settle the case, brought on by paparazzo Gaetano Di Giovanni, out of court, but prosecutors decided to move forward anyway due to the "seriousness of the incident." Campbell is accused of hitting Di Giovanni with her handbag. "I had just started taking some shots of her and I did not expect such a violent reaction," Di Giovanni claimed at the time. Guess he never reads the tabloids he shoots photos for.
Campbell won't likely serve any actual jail time for the matter. A suspended sentence usually involves a chance at performing some kind of probation rather than spending time behind bars.
(Photo: Dominique Charriau/Getty Images)