Dr. Dre and Interscope Set to Honor 30 Years of 'The Chronic' with Limited Edition Collectors Items
The West Coast rapper/producer released his debut album in 1992.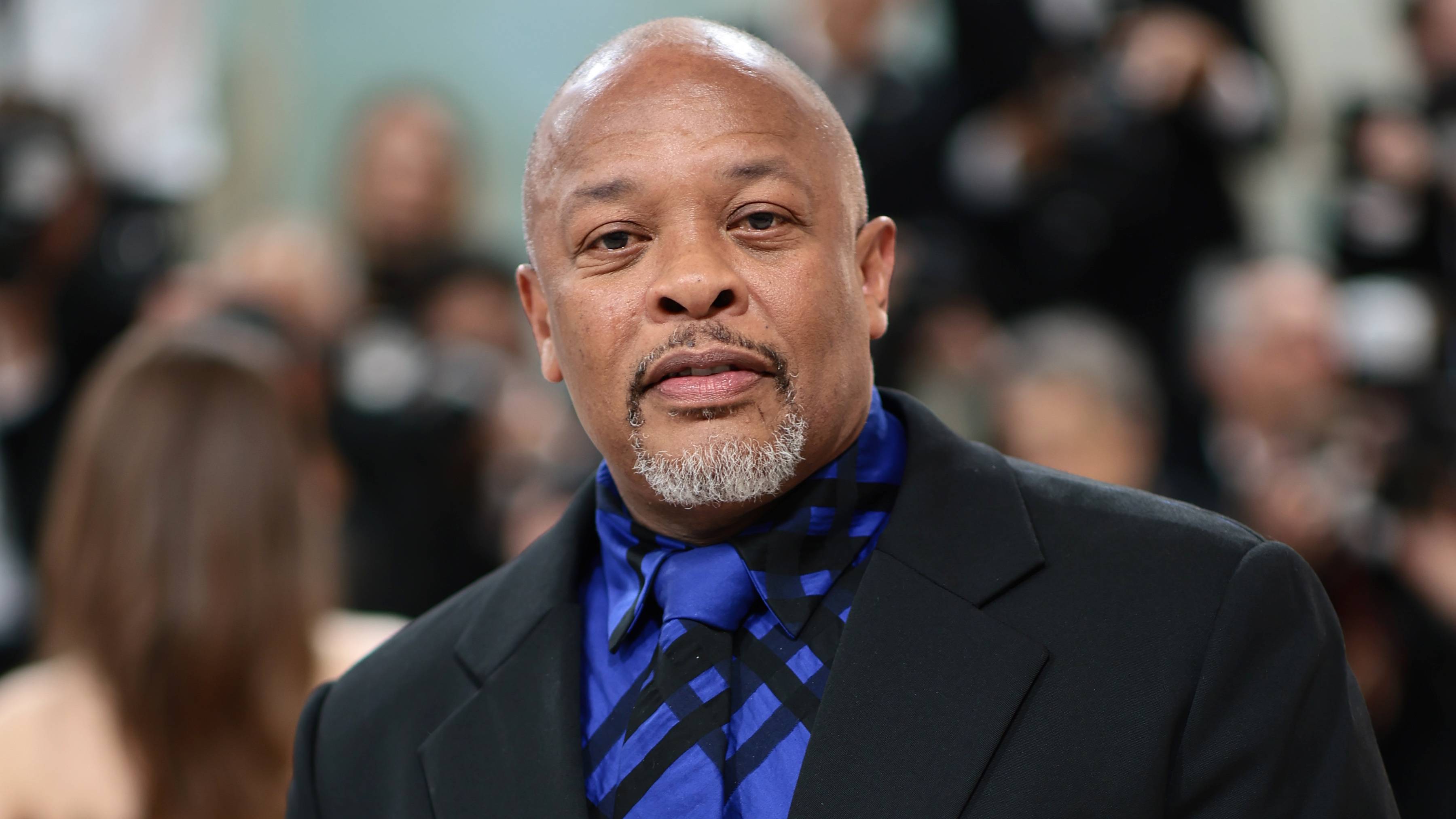 In 1992, Dr. Dre released his debut studio album, The Chronic, which is widely regarded as one of the greatest rap projects of all time. This year marks its 30th anniversary, and to honor this milestone, the West Coast emcee is collaborating with Interscope to introduce the "The Chronic Masters" collection. This collection will feature several collectible items and will be launched through a series of exclusive releases.
According to reps, the first launch includes three session tape fine-art print offerings photographed by celebrity photographer and art director Jeremy Deputat, The Session Tapes (1:1 Replica Set which includes all three session boxes), the Session Tapes Oversized Replicas (only 30 available), and four limited edition skate decks.
The Chronic peaked at No. 3 on The Billboard 200 following its debut on December 15, 1992, and spawned three top 40 hits on the Hot 100, including top 10 records with tracks such as "Nuthin' But a "G" Thang" featuring Snoop Dogg and "F— Wit Dre Day."