Cast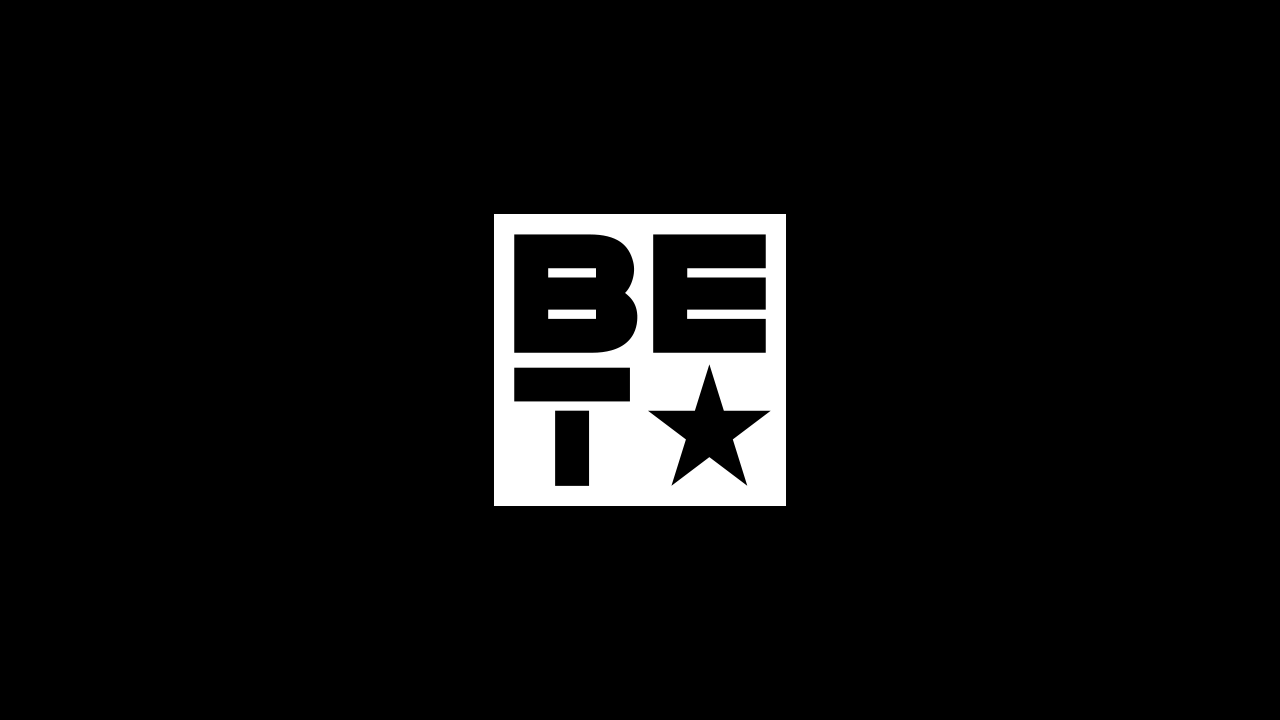 Chanelle, a.k.a. Nana
Cast Member
Nelly and his daughter Nana are best friends who always have each other's best interest at heart.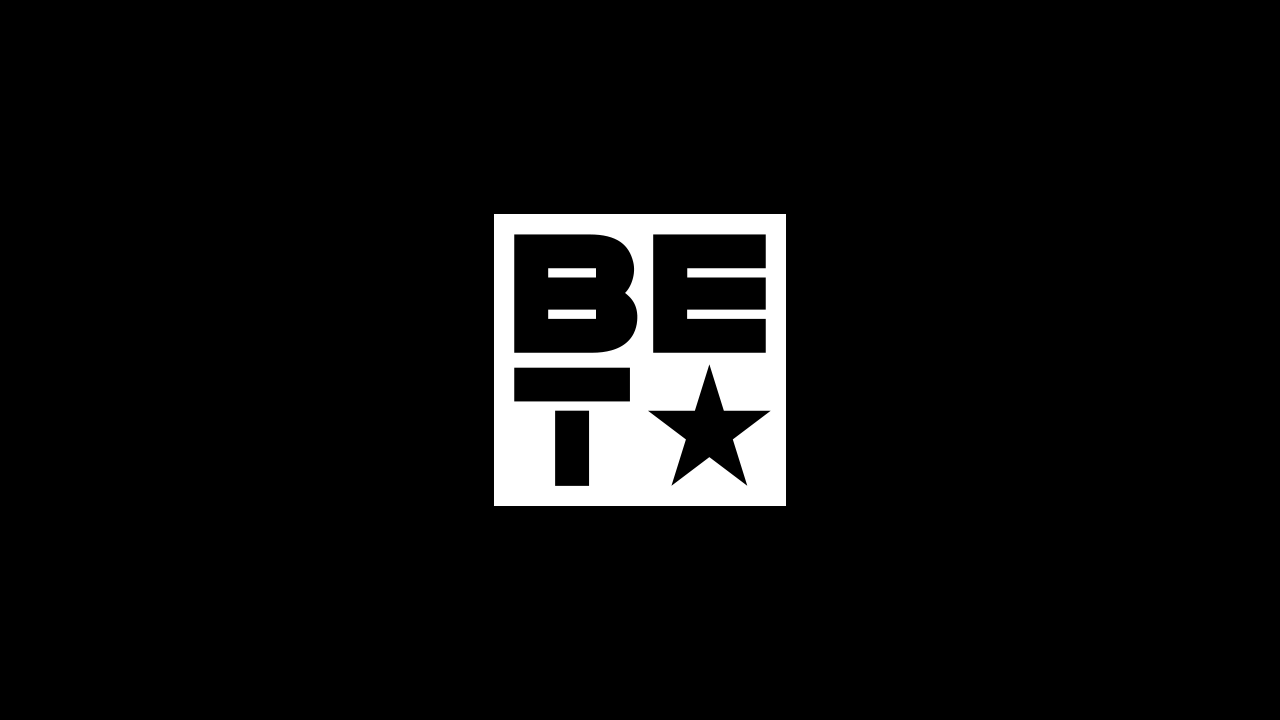 Cornell III, a.k.a. Tre
Cast Member
Tre is Nelly's son, a sports fanatic and the star athlete who currently tears it up playing high school football. Tre is coming into his own while keeping a busy schedule of classes, football practice, games and even music.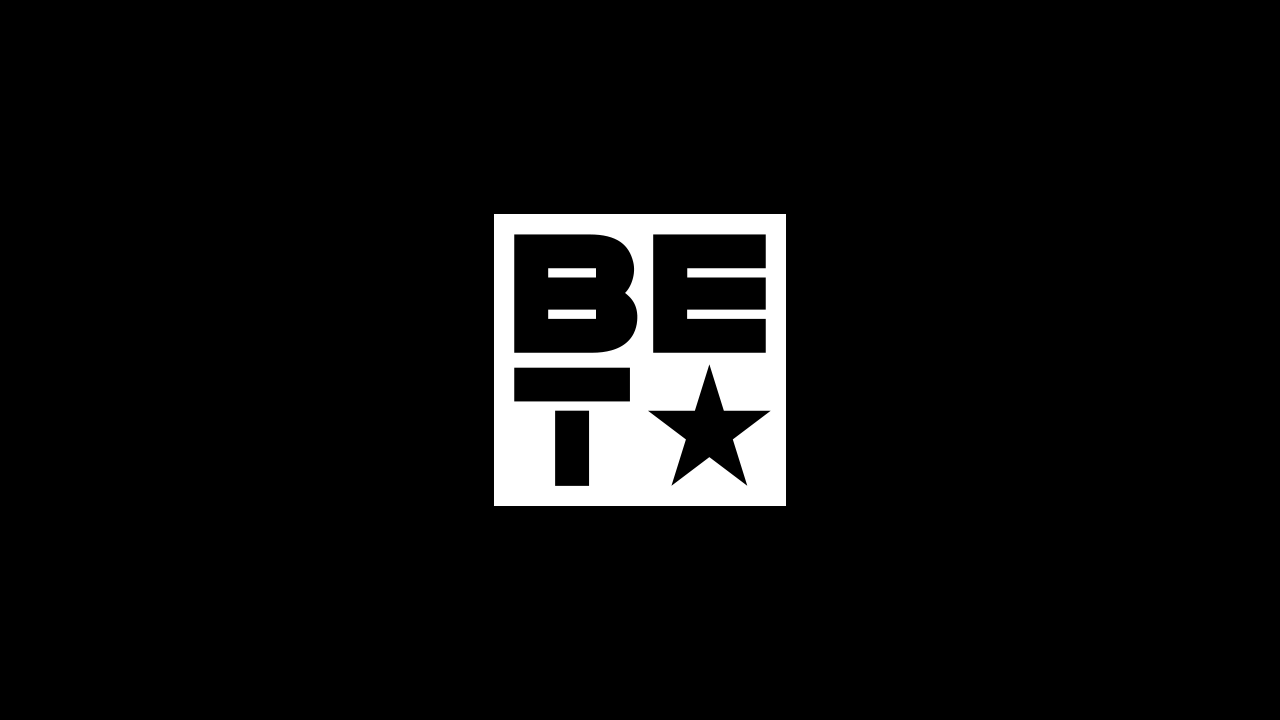 Nelly
Cast Member, Actor
MC, mogul, businessman, actor — all these words describe Cornell 'Nelly' Haynes Jr., but we'll see him work his most demanding job as the father of four children. To the outside world Nelly appears laid back, but in Nellyville he's an extremely tough yet cool drill sergeant who cares deeply about his little Brady Bunch.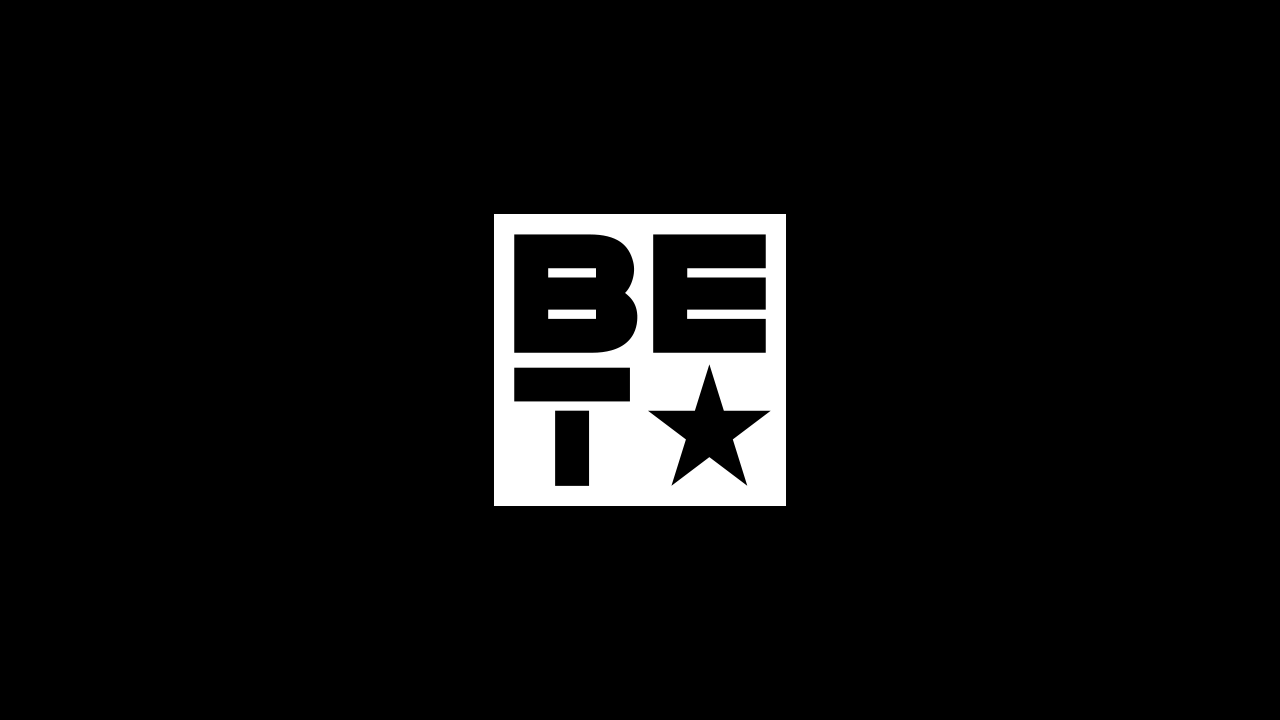 Sydney, a.k.a. Stink
Cast Member
With an uncle like Nelly and older siblings/cousins to help her on her path to adulthood, Stink is already putting her good foot forward and working toward her dreams of being a top model. Tyra Banks better watch out!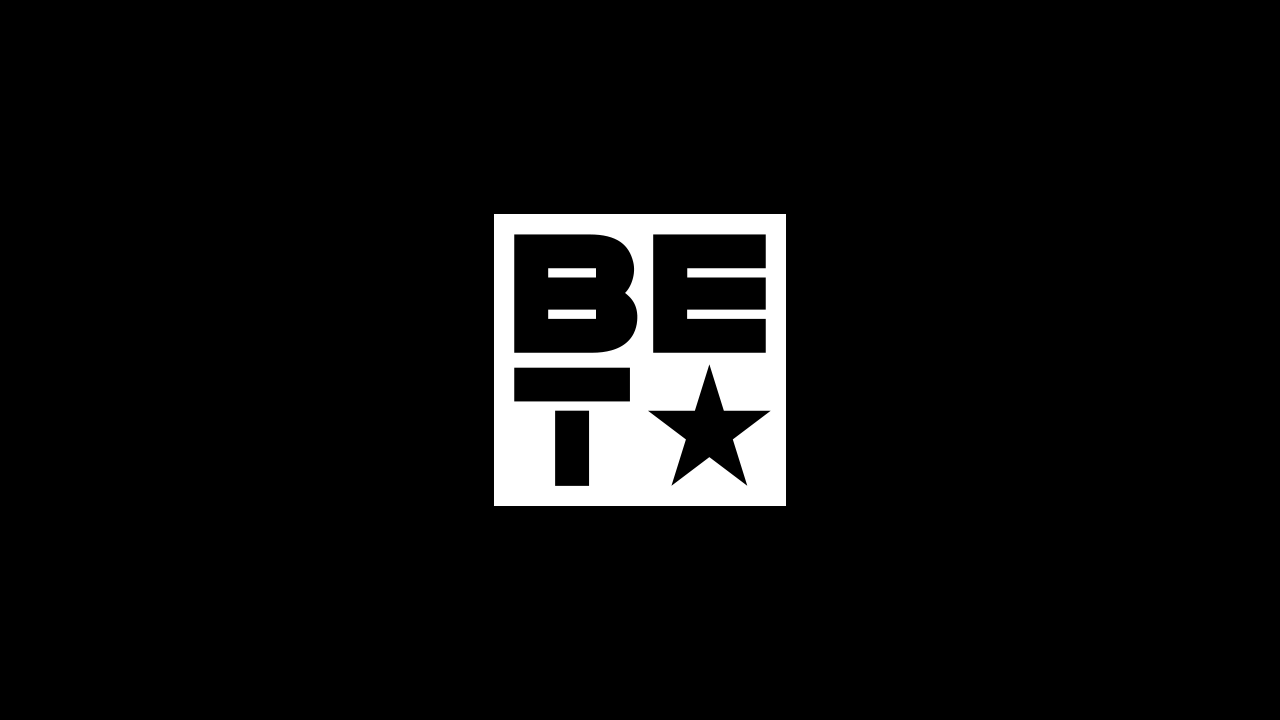 Tab
Cast Member
Tab wants to follow in Nelly's footsteps and pursue a hip-hop career. Although he is part of an up-and-coming rap group that is backed by Nelly, he still has to prove that he has what it takes to make it big in the music business.