The Weeknd Overtakes Justin Bieber For Most Monthly Spotify Listeners
The Canadian singer released his sixth album, "Dawn FM," this month.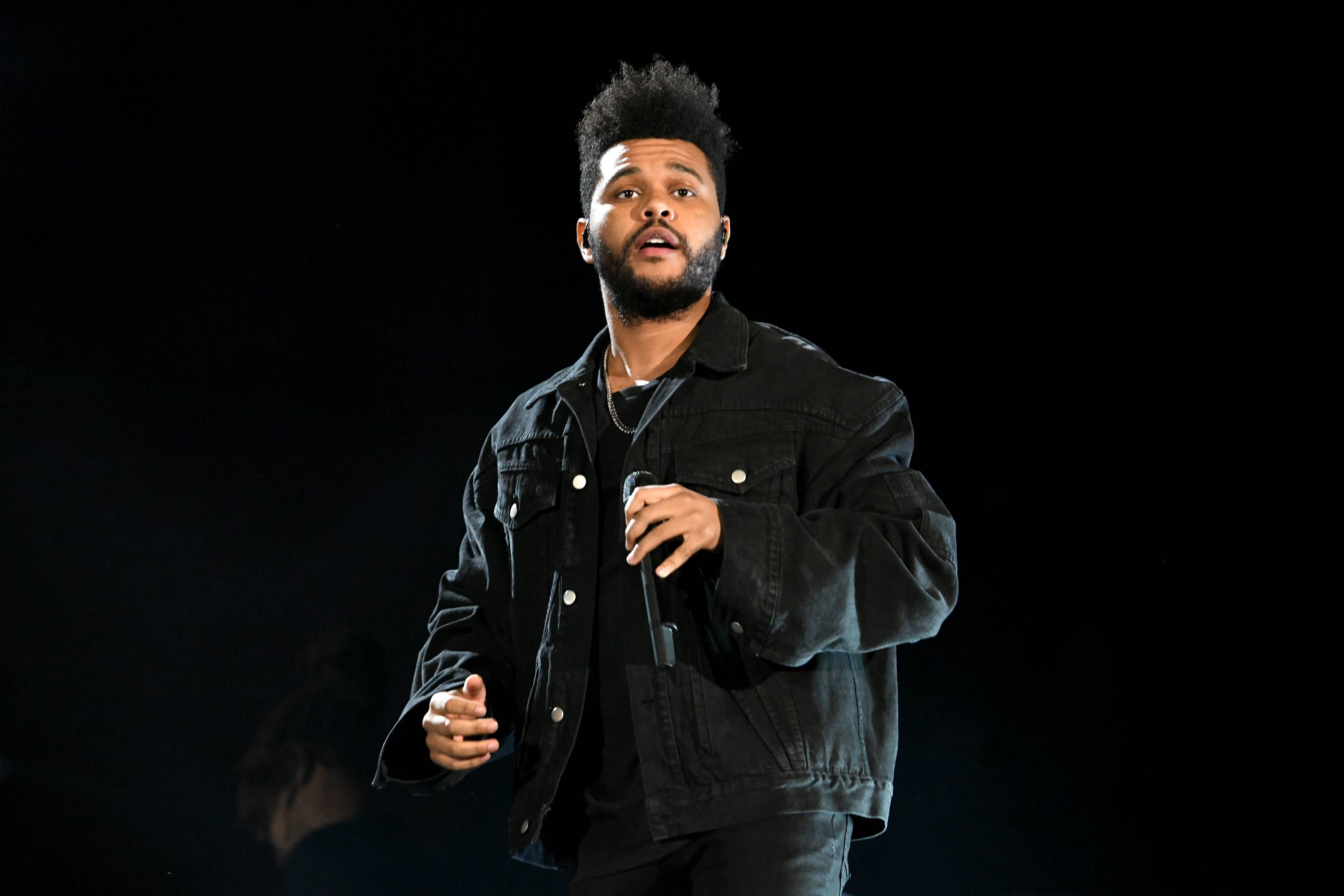 The Weeknd is doing some big numbers on Spotify, and has become one of the top streaming artists on the platform.
The Canadian singer started 2022 off by releasing his sixth album, Dawn FM. It gave fans 16 new songs and contributions from collaborators like Lil Wayne, Tyler, the Creator, and Quincy Jones, among others. And while it failed to debut at No. 1 on the Billboard 200 (beaten out by Gunna's DS4EVER), it did accomplish something big for him.
According to a press release, The Weeknd recently passed Justin Bieber with the most monthly listeners on Spotify. He had 85,667,564 monthly listeners on the app, giving The Weeknd the most currently for any artist. The streak was one Bieber had held since last spring.
The Weeknd recently released videos for "Gasoline" and "Sacrifice" from Dawn FM. He also shared two new "alternate world" versions of songs from the album.