Antoine Dodson Arrested for Possession
The "Bed Intruder" star was caught with marijuana and taken to jail.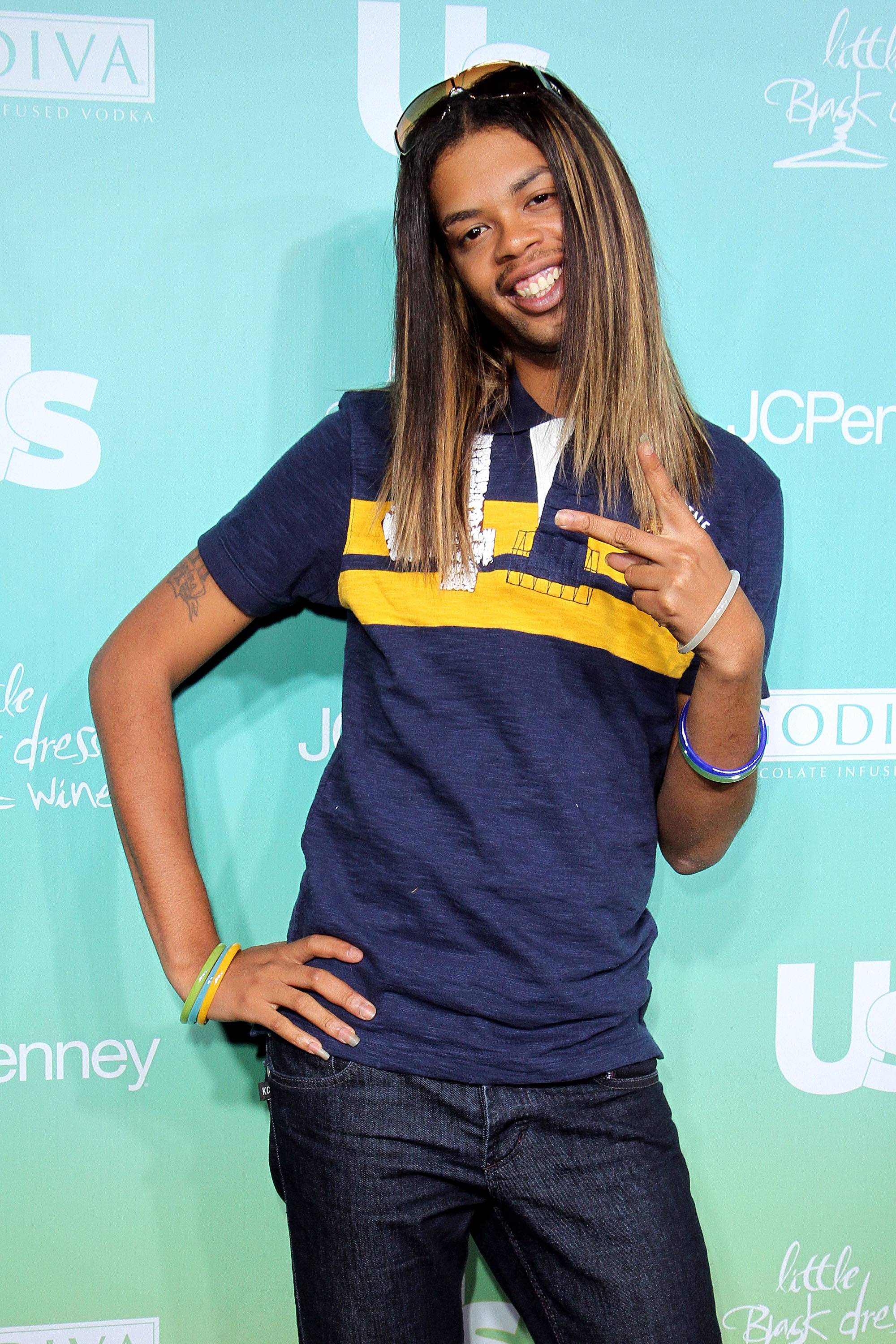 Antoine Dodson, the now-famous performer who made a name for himself after a TV news interview and subsequent song, was visiting friends in Alabama when he was arrested for possession of marijuana, according to TMZ. He was taken to the Huntsville Police station, booked and released a short time after.
Dodson stumbled into fame last summer when a man climbed into his sister's window and attempted to rape her. This devastating incident somehow turned into a comical song that flew to the top of the iTunes charts and racked up millions of views on YouTube. Dodson has since tried to parlay this newfound stardom into a full-blown career, performing at the BET Hip-Hop Awards, moving his family to Hollywood and filming a pilot episode for a reality show. So far there've been no recent updates on the show, but from his mugshot hairstyle it looks like he may be playing the Grinch Who Stole Christmas in an upcoming movie. Now you can run and tell that.