Obama Casts His Vote Early in Chicago
President says voting is exciting.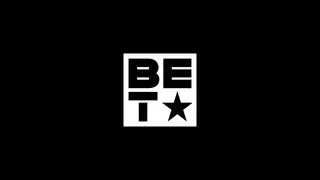 Obama voted Monday at a community center named after the late Dr. Martin Luther King Jr. near his family's home on Chicago's South Side. He says it's exciting and that he loves voting.
Obama isn't discussing his vote. But he says the most important job in a democracy is the job of citizen.
Obama and other Democrats have been urging their supporters to vote early this year instead of waiting until Election Day. They're hoping to turn out Democratic-leaning voters including minorities and young people who frequently skip voting in midterm years.
On Sunday, Obama headlined a rally in Chicago for Illinois Gov. Pat Quinn. The Democrat is running for re-election in Obama's home state.
BET Politics - Your source for the latest news, photos and videos illuminating key issues and personalities in African-American political life, plus commentary from some of our liveliest voices. Click here to subscribe to our newsletter. 
(Photo: AP Photo/Evan Vucci)