Former OSU Coach Urban Meyer Blames Staffer For Trayvon Martin Photo Controversy
Black former players dismiss suggestions that the ex-Ohio State football coach is racist.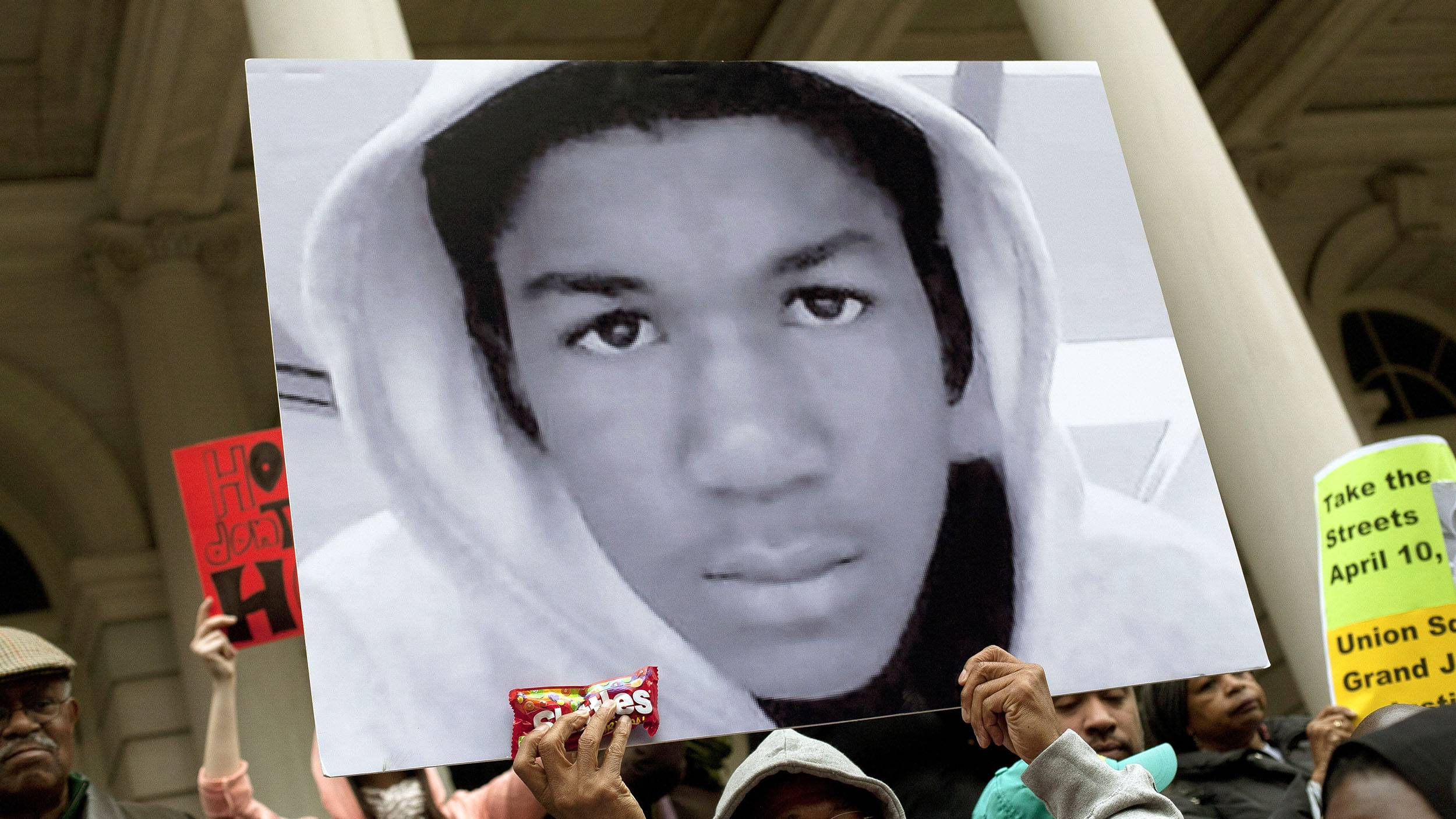 Former Ohio State head football coach Urban Meyer said that he found out on Tuesday (Jan. 4) – for the first time – that his freshman orientation PowerPoint presentations included a photo of a hooded Trayvon Martin, blaming a staffer "who was in error," according to The Columbus Dispatch 
Martin, 17, was unarmed when self-appointed neighborhood watchman George Zimmerman fatally shot him in 2012, deeming the hoodied Black youth a threat. His actions fueled the racial justice movement, including Black Lives Matter, when a Florida jury acquitted him of murder.
But the use of the teen's photo was offensive to many of the Black football players on the team. Initially, Meyer denied that his college football program used the picture to reinforce the team's "no hoodie rule."
"I didn't know about it until one hour ago, until after talking to (former player Tyvis Powell). I wasn't there (in the meeting). None of the coaches were present. It was a support staffer who was in error and apologized," he told the newspaper.
This all stems from former Ohio State Buckeyes cornerback Marcus Williamson's series of tweets on New Year's Day about his experience on the team.
"As a 17 early enrollee. Urban Meyer told me he'd 'ruin my f—- life' if he ever caught me smoking," he wrote, followed by, "It makes you wonder… How much control do these institutions have over our young black boys?"
After that, Williamson recalled, "My first team meeting. (True story 2017) This photo was presented to us via PowerPoint to institute our building wide rule of 'no hoods' in the building."
Powell, who is Black, informed Meyer, who was fired in December as head coach of the Jacksonville Jaguars, unrelated to this controversy, that Trayvon's photo was indeed used in the PowerPoint presentations.
Powell confirmed, "Got the information regarding the Trayvon Martin situation. It was presented in a freshman meeting regarding the 'no hoods' in the building rule. Afterwards it was pointed out how offensive it was to everybody & the person in charge issued an apology & they accept it."
Powell, who played for Meyer from 2012 to 2015, told the Dispatch that the whole situation stemmed from a tone-deaf staffer who didn't understand how using Trayvon's image would impact Black players. "They (the players) automatically assume coach Meyer was racist," he added.
Meyer said people should be careful about labeling others racist, calling it the "R-word."
"My biggest thing is you use that R-word (racism) and it doesn't matter if it's true or not, people run with it," Meyer told the Dispatch.