#JusticeForNia: Celebrities Pay Tribute To 18-Year-Old Hate Crime Victim Nia Wilson
Nia Long, Viola Davis, Kehlani and more are speaking out.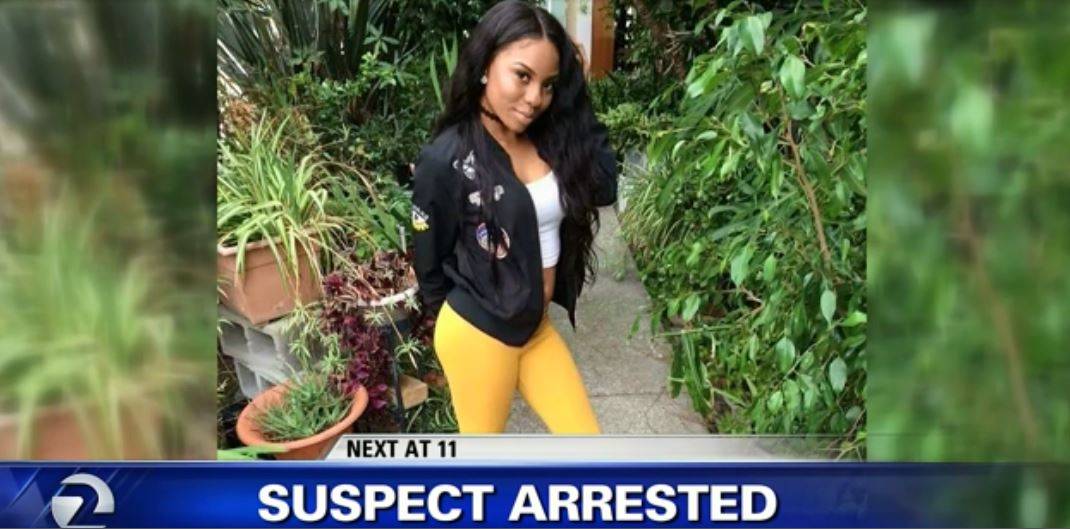 Celebrities are coming out in droves in remembrance of 18-year-old stabbing victim Nia Wilson. Wilson was fatally wounded during an attack where she and her sister were both stabbed in the neck while exiting a Bay Area Rapid Transit (BART) station in Oakland on Sunday (July 22) night.
The 27-year-old suspect was seen on camera pulling out a knife and beginning an unprovoked and "very rapidly" stabbing attack on Wilson and her sister, Letifah, as they exited a train at MacArthur Station.
Police officials would go on to arrest the suspect the following day on a BART train.
After news of the recent high school grad's senseless murder went viral, celebs quickly took to social media offering words of encouragement to the victim's family.