French Montana Defends Khloé Kardashian Amid Jordyn Woods, Tristan Thompson Cheating Scandal
He clears up at least one comment that the reality star is getting dragged for.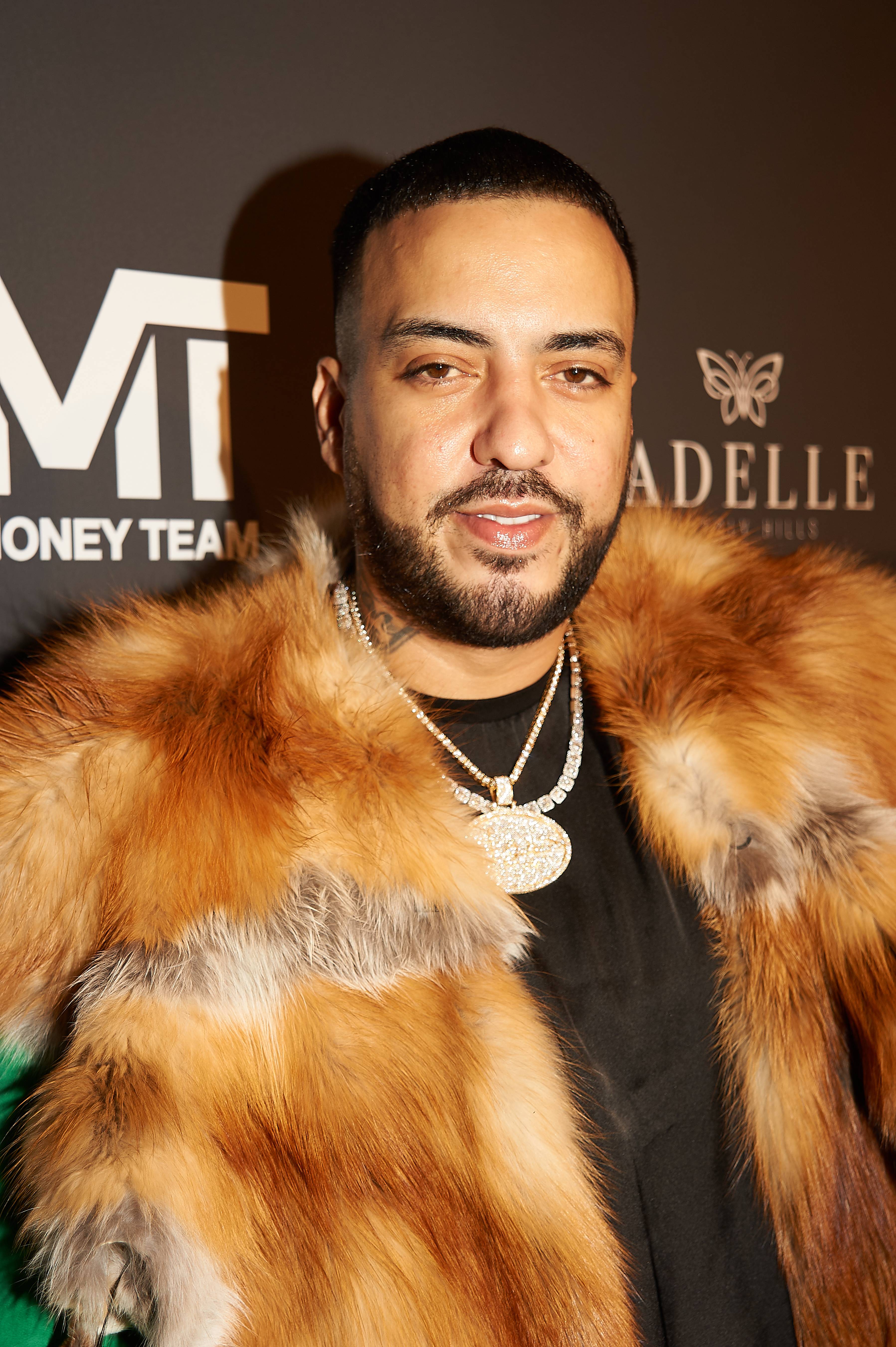 The cheating scandal between Khloe Kardashian, Tristan Thompson and Jordyn Woods has taken many twists and turns. Now a new name is being thrown into the mix — French Montana. The rapper quickly shut it down.
Khloe claimed Jordyn "ruined her family" and then tweeted a kind-of-sort-of backtrack that read, "Tristan is equally to blame but Tristan is the father of my child. Regardless of what he does to me I won't do that to my daughter. He has been addressing this situation PRIVATELY. If Tristan were to lie publicly about what conspired,then yes I would address him publicly as well."
Goss blogger Perez Hilton wrote in response, "Remember when you started dating @FrencHMonTanA while he was still with @TRINArockstarr, your former friend? I do!"
See below:
Khloe and French dated in 2014, but the rapper made a correction, "I was single like a dollar bill."
As for Trina, she wrote on Instagram, "Minding the business that pays me."
Sounds like neither French or Trina have no interest in revisiting 2014.