Jhené Aiko And Big Sean Share Beautiful Pregnancy Photo
"Thankful for my family."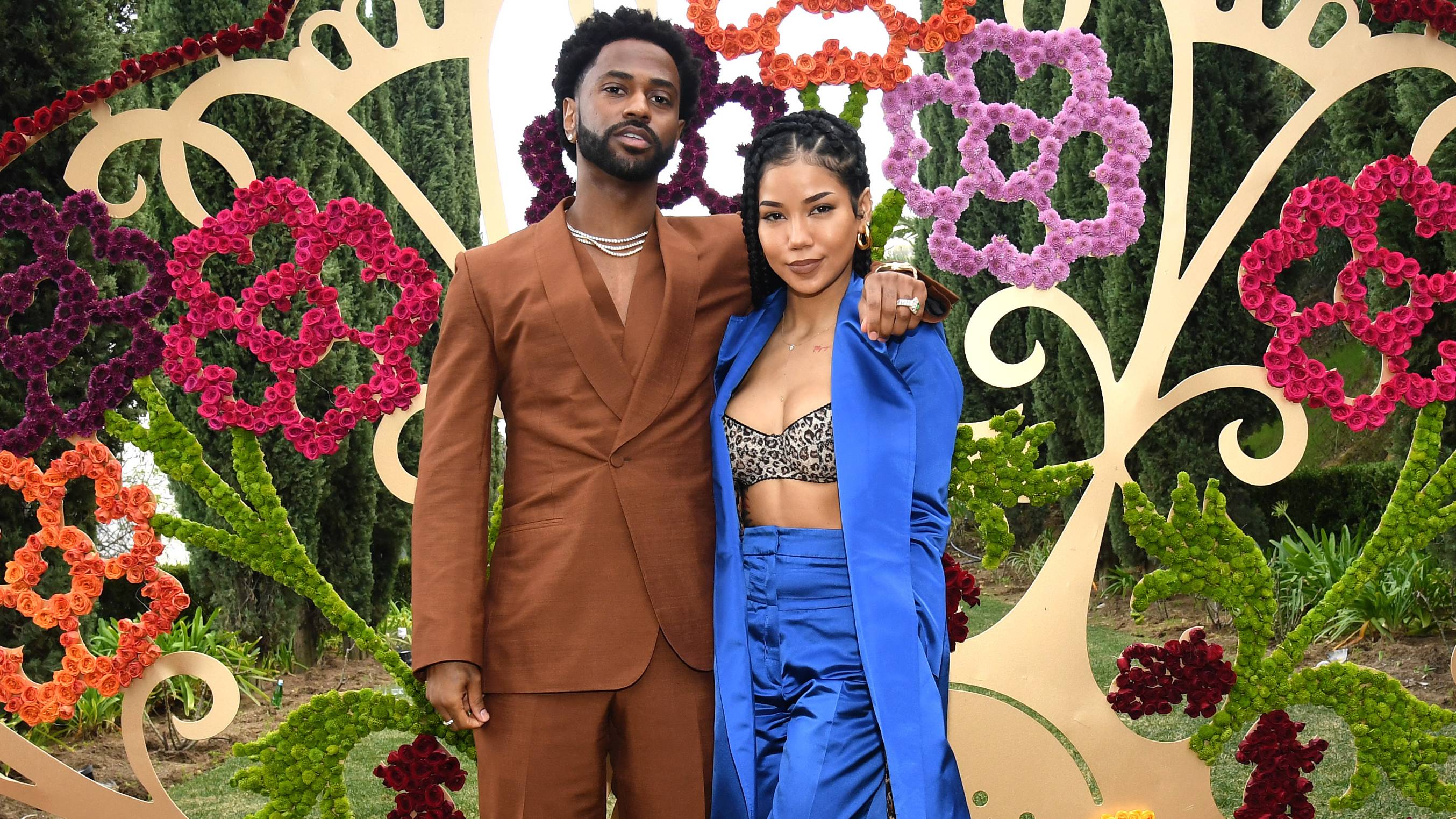 Jhené Aiko's gave us an intimate glimpse of her baby bump. In a joint photo with boyfriend Big Sean taken by Los Angeles-based photographer Renee Rodriguez and shared to Instagram, Aiko is seen standing next to her man in a cosmic-inspired environment and is positively glowing.
Sean commented on the post, writing "Thankful for my family."
The new photo comes less than a week since Jhené posted a different photo of herself mostly nude and sporting her ever-growing baby bump.
Earlier this month, Jhené Aiko confirmed that she was pregnant after rumors started circulating online.