Jhené Aiko Shows Off Baby Bump In Galactic Maternity Photo
The singer is expecting with longtime partner, Big Sean.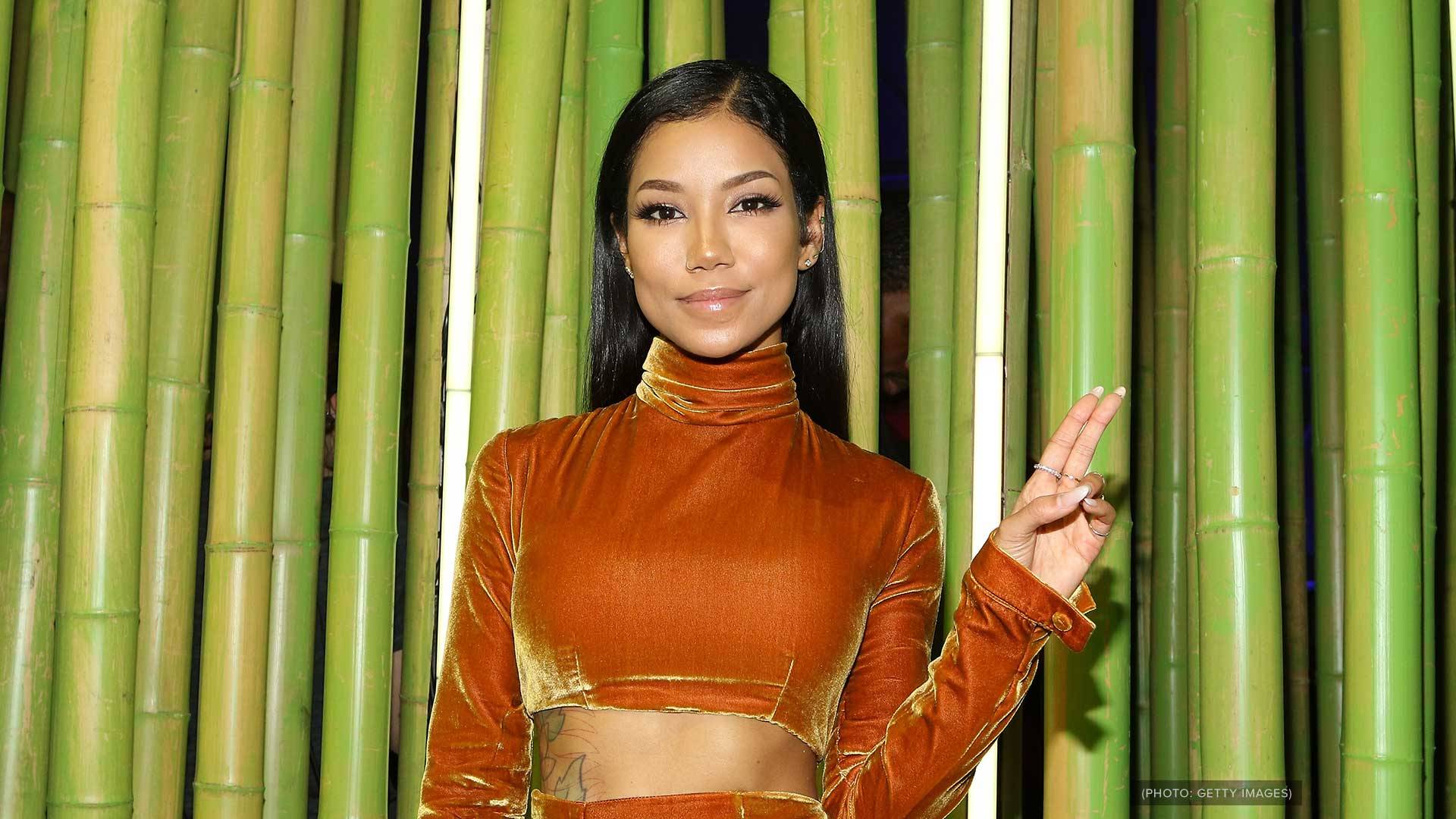 Jhené Aiko and Big Sean recently revealed they are expecting their first child together. In an Instagram post, the singer-songwriter showed off a galactic maternity photo.
Aiko, 34, took to her Instagram this past Friday (July 15) to add more legitimacy to what the public became privy to in the early sector of July.
The photo was taken by Los Angeles-based photographer, Renee Rodriguez, who simultaneously posted the photo to her photography IG page.
On July 3, TMZ reported Aiko and boyfriend, Sean, strolling through Beverely Hills. Aiko wore a form-fitting dress, revealing a baby bump. Later that day, she confirmed the news with an IG post of her as a little girl, holding her stomach. Sean, 34, posted on his IG story, "can't wait to be a dad."
According to PEOPLE, rumors began to stir on June 14, when a fan spotted Aiko in a Whole Foods store and tweeted, "I just saw Jhené Aiko and Big Sean at Whole Foods and she's very pregnant. Iktr Sean."
Though this is Sean's first child, Aiko is a mother to her 13-year-old-daughter, Namiko Love, shared with singer and Omarion's brother, O'Ryan.
On Sean's 2020 track "Deep Reverence" featuring the late Nipsey Hussle, he revealed that Aiko and himself went through a miscarriage. It's a topic that he says is "very real" but he's blunt about not wanting to go into detail about the situation.
Aiko has not made public mention of the miscarriage.
The two have been romantically linked since 2016, having known each other way before that time and collaborating on several songs.