Please See The Hilariously Bold Message This Rapper Used To Slide Into Rihanna's DMs
Didn't they tell him that she was a savage?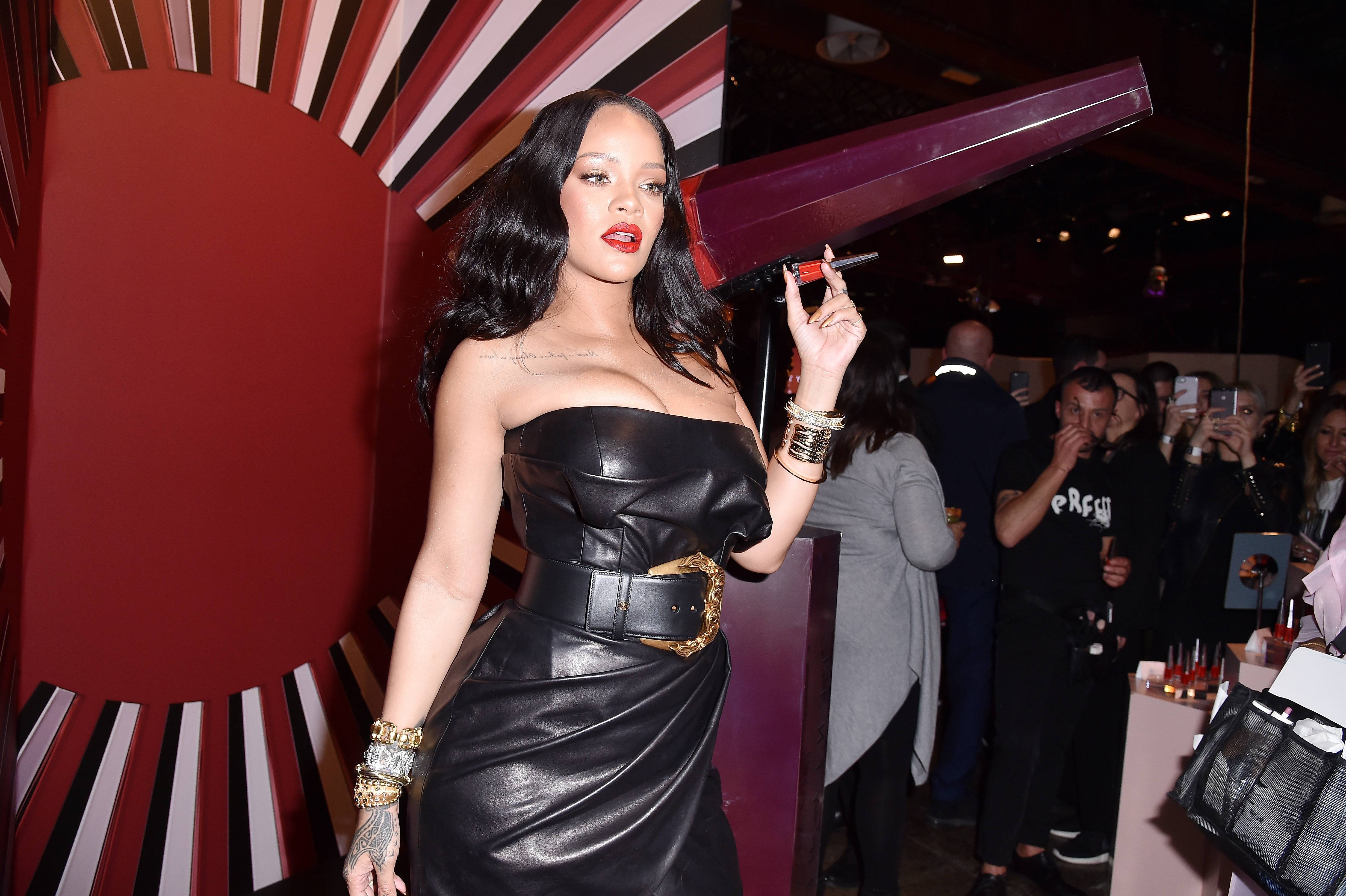 We wouldn't be surprised if Roc Nation songstress Rihanna had an entire Instagram filter programmed into her DMs for the millions of shot shooters, a.k.a. all the folks bold enough to make their move on the bad gal RiRi.
Houston rapper Slim Thug is trying to break through the digital firewall if she does, and he's got straight-shooter's aim with the gutsy message he sent for the Anti songstress.
"Bold" doesn't actually do enough justice to explain why Slim not only hit up Rih's DMs, but even screenshotted his attempt for all of his followers to see. But, we'll use the word anyway.  
The H-Town flagbearer replied to a recent post on Rihanna's Instagram story where she sported the new Candy Apple Red bra from her Savage X Fenty lingerie line. The new collection, which she launched in May and sold out within the first few hours of its online debut, has already surged her net worth by some cool millions.
But Slim Thug is doing away with the fancy numbers and believes his "real n**ga" status is actually where the money is.
"What's a billionaire compared to a real n**ga," he wrote in his message to her. "Get with #SDS life gets better."
Combined with the coins that Rihanna's Saudi billionaire boyfriend Hassan Jameel is raking in, we'd say RiRi is living the high life already and won't be coming down anytime soon. But as The Shade Room pointed out in one hilarious hashtag on the post, you miss 100 percent of the shots you don't take.
Alexa, play "Man Down" by Rihanna.
See the slick move Slim Thug pulled on the bad gal in the post below.