Hip Hop Awards 2022: Lil Durk and Lil Baby Are The Dynamic Duo Taking Hip Hop By Storm
The two released their first joint album, 'Voice of the Heros', last year.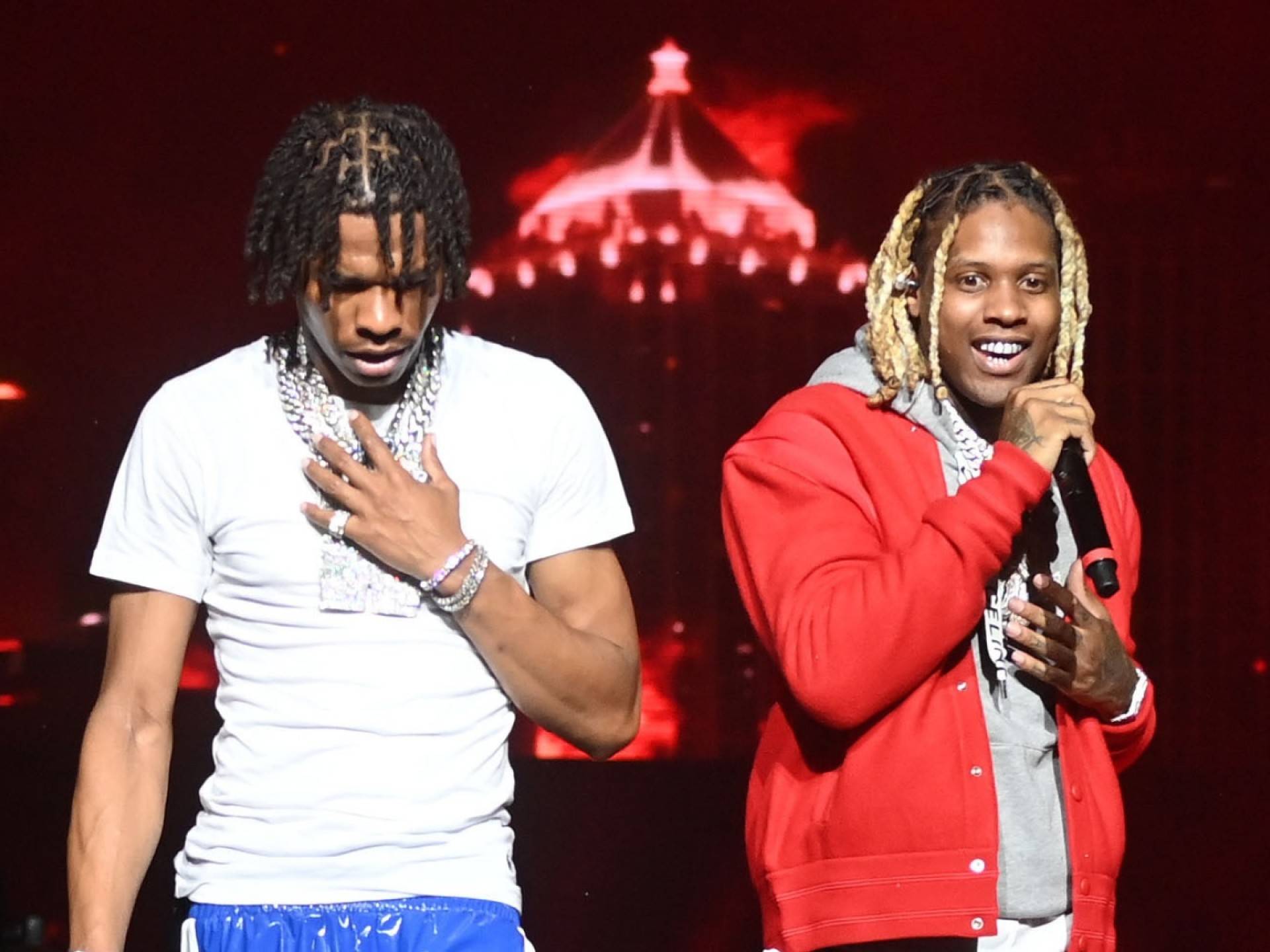 Atlanta native Lil Baby and Chicago-bred rapper Lil Durk have earned their place in hip hop, respectively. However, together, the two emcees are a force taking hip hop by storm one record at a time with hits such as
At the 2021 Hip Hop Awards, the frequent collaborators beat a class of chart-topping musical besties, including the City Girls, 21 Savage, and Metro Boomin, Migos, Chris Brown, and Young Thug, and lastly, Atlanta-based emcees, Future and Lil Uzi Vert. Ahead of this year's show which is slated to be filled with tons of guest surprises, big wins, and even bigger performances, check out three of our favorite tracks from last year's "Best Duo / Group" winners, Lil Durk and Lil Baby.
Lil Baby & Lil Durk — "Voice of the Heros"

"Voice of the Heros" is one of two singles off the pair's collaborative studio album of the same name. The Touch of Trent and Haze produced song was released in May 2021. The visual, shot in Lil Baby's hometown of Oakland City, found the rappers flaunting and tossing their money off a roof.

Lil Baby, Lil Durk - How It Feels

"How It Feels" is one of many stand-out tracks from the emcee's highly anticipated collaborative album Voice of the Heros.

Lil Baby & Lil Durk - Man of My Word

"Man of Word" is also featured on their album Voice of the Heros.  The music video, which finds the two driving in luxury cars around the city and at the popular Magic City strip club, was viewed over 12 million times on YouTube.