New Music Monday: Beyoncé, Giveon, YG & Tyga Start Your Week With A Fresh Batch Of New Tunes
Tune in every Monday to catch songs you need to add to your rotation.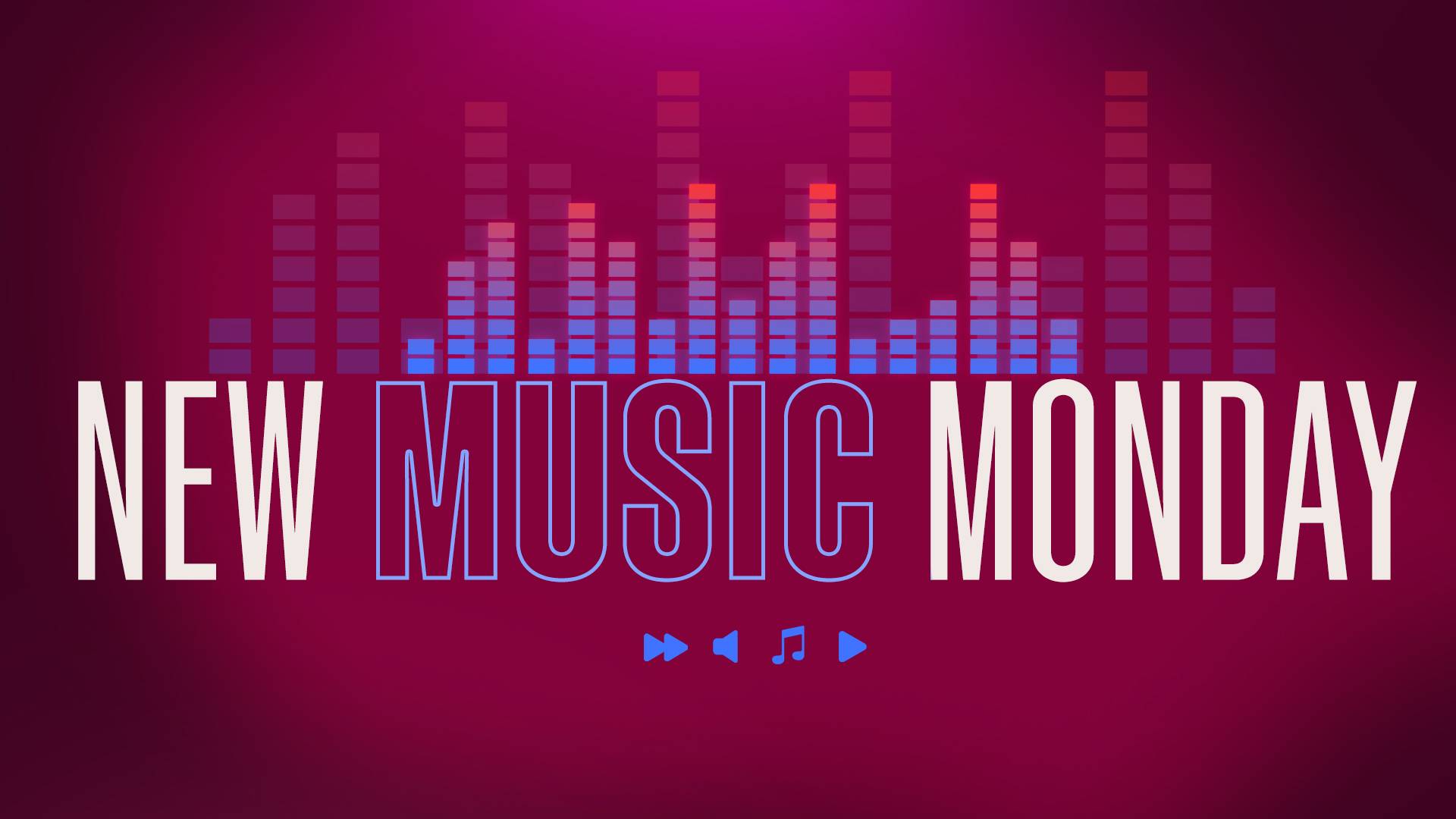 Discovering new music, albums, and artists can be hard, considering how much it all arrives in overwhelming waves on a weekly basis.
Don't worry, because BET.com has you covered with our New Music Mondays column. Built with you in mind, you won't miss out on the latest sounds thanks to us sifting through them to make things easier.
Curated by Wongo Okon, you'll find a familiar (and not-so-familiar) array of artists, emerging music, and a diverse range of genres as well. So, without further ado, here are 10 new records that you should kick off your week with — led by Beyoncé, Giveon, YG, and Tyga.
Beyoncé — "Break My Soul"

Ladies and gentlemen, the latest era in Beyoncé's career are underway as she recently announced her seventh album Renaissance. The upcoming project is led by "Break My Soul," a house and dance-driven record that is dedicated to keeping your spirit alive and not allowing the world to break it down. All in all, it's a great return and entrance from Queen B.

Givēon — "Tryna Be"

On Givēon's long-awaited debut album, he presents a battle between trying his hand at love or protecting it out of fear of the unknown. This battle is captured perfectly on the emotional and bouncy "Tryna Be," a record he uses to admit that his flaws in romance often put his current relationship at risk despite the true feelings he has within it.

YG feat. Tyga, BIA & 21 Savage — "Run"

Nowadays, it's rare to see rappers unite for a posse cut, but YG, Tyga, BIA, and 21 Savage gave us just that with their "Run" collaboration. The track flaunts their money-making ways as well as their flashy lives as big spenders. Its matching video also finds the group working together to pull off a bank robbery.

Chris Brown — "Sleep At Night"

For well over a decade, Chris Brown has continuously delivered strong R&B records through his 12-album discography. On his new album Breezy, Brown continues the trend with tracks like "Sleep At Night." The song's sultry production is met with Brown making his departure from a woman who seems set on tarnishing his image.

Kalan.FrFr feat. Blxst — "No Stoppin"

At long last, the new cats of the West Coast have connected for a brand new collaboration. There's "No Stoppin" by Kalan.FrFr and Blxst on their song and it's a record that speaks of having a woman in their respective lives who they find peace with, especially in a world that's filled with so much chaos and activity.

Brent Faiyaz — "Price Of Fame"

At long last, Brent Faiyaz has given the world a release date for his long-awaited second album Wasteland. He announced that the project would arrive on July 8, and with that news, came his new single "Price Of Fame." The two-part song begins with a bass-thumping beat before it moves on to tender production as Brent details the way his success and fortune have affected his life.

French Montana — "Rushmore Pack"

Seven months after he dropped They Got Amnesia, French Montana is back in action with his Harry Fraud-produced fifth album Montega. "Rushmore Pack" is a highlight of the project as it finds French responding to where critics have placed him among rap's present-day hierarchy.

Money Man feat. Nardo Wick — "Undertaker"

Since 2016, Money Man has released multiple projects a year except for 2021. That trend continues this year with the arrival of Big Money, his second full-length drop of the year. His latest effort is spotlighted by "Undertaker," a headbanging anthem with Nardo Wick that's steered by the duo's laid-back raps.

Cochise feat. Young Nudy — "Nice"

Fresh off his induction into the 2022 XXL Freshman Class, Cochise slides through with his debut album The Inspection. Through the project's 13 songs, Cochise's "Nice," his collaboration with Young Nudy, is just one of many memorable acts on the album. He glides with ease on the track while Nudy steps in to excellently fulfill his duties as a supporting act.

J.I The Prince Of N.Y — "Relapse"

Rounding this list of notable new songs is J.I The Prince Of N.Y's "Relapse." The emotional record is the intro to his new project Young & Relentless, Vol. 1 Baby Don, his first full-length effort since 2019. "Relapse" speaks about the traumatic moments that J.I experienced his life and the optimism he has for better days.

Enwongo Okon, better known as Wongo, is a music journalist who has contributed to 2 Dope Boyz, Uproxx, Revolt, and Pitchfork. Rhode Island is home. Debate about all things music at @WheresWongo.