NBA COVID-19 Protocol Prohibits Players From Going To Bars And Clubs
The new season begins December 22.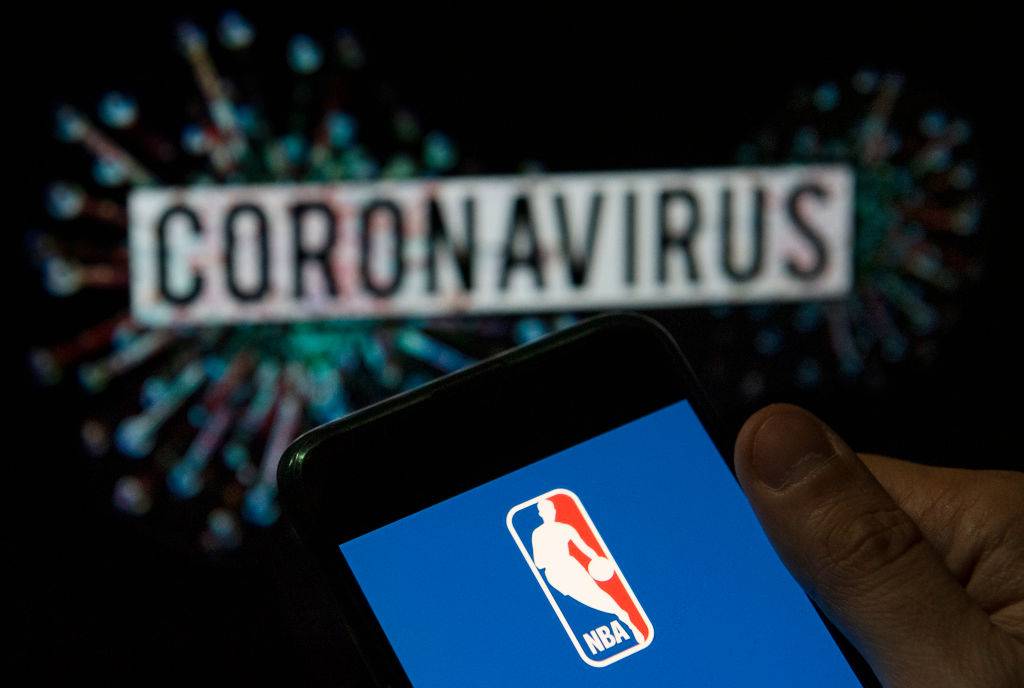 The  2020-2021 NBA season is scheduled to begin on December 22. So the NBA is taking precautions to prevent coronavirus outbreaks.
According to CNN, NBA players and staff will not be allowed to visit bars or clubs during the season. 
In addition, a memo read stated, "While at home, players, coaches and staff who work closely with them will not be allowed to enter bars, clubs, live entertainment venues, public gyms, spas or indoor gatherings of 15 or more people." 
If a vaccine becomes available, the NBA will decide at a later date if they will make the vaccine a requirement. 
CNN also reports players are being tested in preparation for the new season. Reportedly, 48 out of 546 unidentified players tested positive for COVID-19.