Jet Magazine Ends Print Publication, Goes Digital
Jet magazine is closing its print business and will transition to a weekly digital magazine app, available on tablets and mobile devices.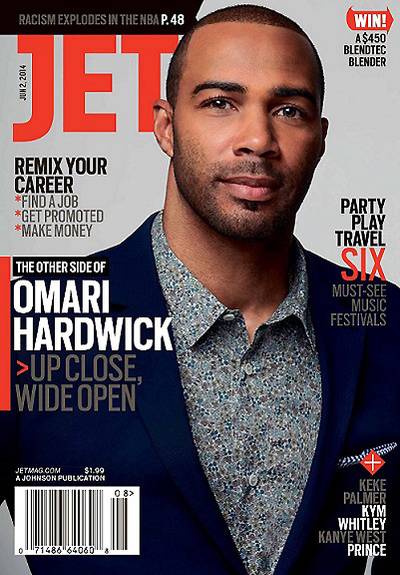 (Photo: Jet Magazine, June 2014)
Jet magazine, a publication that has been a staple in the Black-American community for 63 years, is the latest glossy to exit the print business.
Johnson Publishing Company announced on Wednesday that the digest-size publication will transition to a digital weekly magazine app at the end of June. According to a statement released on Jet's digital sister publication, EBONY.com, JPC is aiming to adapt Jet to the changing needs of its readers as their desire to access information quickly and easily increases. 
"We were not able to deliver and to print a weekly magazine that was cost-effective," JPC CEO Desiree Rogers told the Chicago Tribune. 
"Over the past few years we tried to figure out, how do we get back to the Jet that everyone had growing up, where they got information more readily. We made the decision that this was a great opportunity to move Jet to a digital platform."
In addition to being available on all tablet devices and mobile platforms, the new weekly app will leverage multimedia content, such as video interviews, enhanced maps and 3D charts. A special print edition will also be published annually. 
"Almost 63 years ago, my father, John Johnson, named the publication Jet because, as he said in the first issue, 'In the world today, everything is moving faster. There is more news and far less time to read it,'" said Linda Johnson Rice, chairman of JPC. 
"He could not have spoken more relevant words today. We are not saying goodbye to Jet, we are embracing the future as my father did in 1951 and taking it to the next level."